USD 65 million Karbala Oasis to become retail centrepiece of Iraq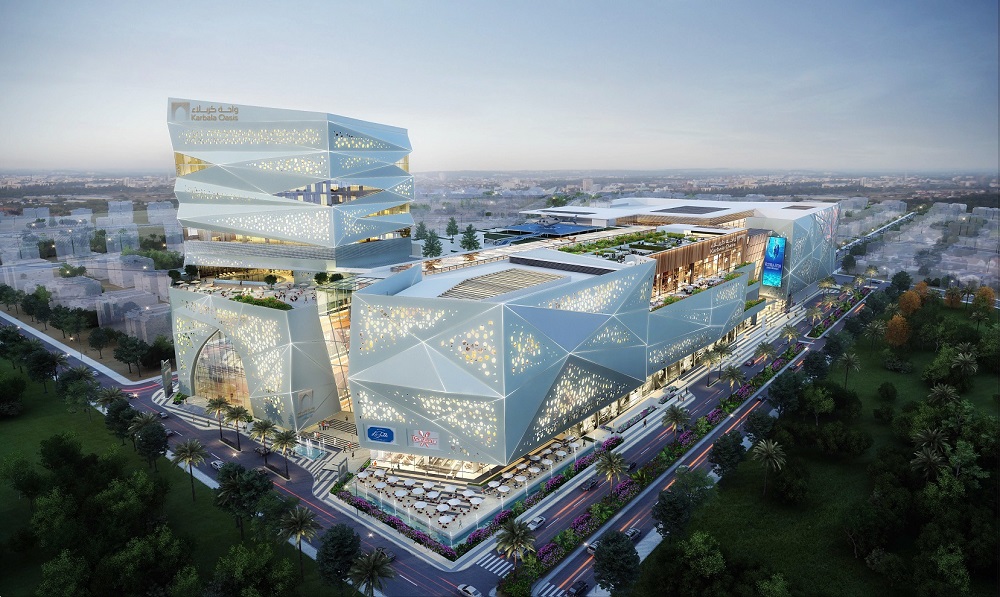 According to data from BMI Research, a provider of global market analysis, the Iraqi economy is projected to expand 1.5% this year before picking up in 2019 with an estimated growth of 4.5%. Reconstruction efforts will boost spending on infrastructure in the years ahead, stimulating Iraq's non-oil economy and enhancing consumer spending.
At the Smart Stores Expo trade show happening in September, Karbala Oasis is set to showcase its more than 222,000 sqm of total build area and more than 71,000 sqm of leasable area to premium brands looking to capitalise on Iraq's improving economy.
"compelling new landmark for shoppers in this region"
"Karbala Oasis is a catalytic project in Iraq that promises an enormous breakthrough in the revitalisation of the country's economy. It is about to emerge as a compelling new landmark for shoppers in this region and from across the globe. Keeping in mind the bright future ahead for Iraq, its oil wealth and young population with increasing spending power; Karbala Oasis is indeed an interesting venue where retail players should establish their presence," said Jayaraman Nair, chairman, VIS Exhibitions and Conferences.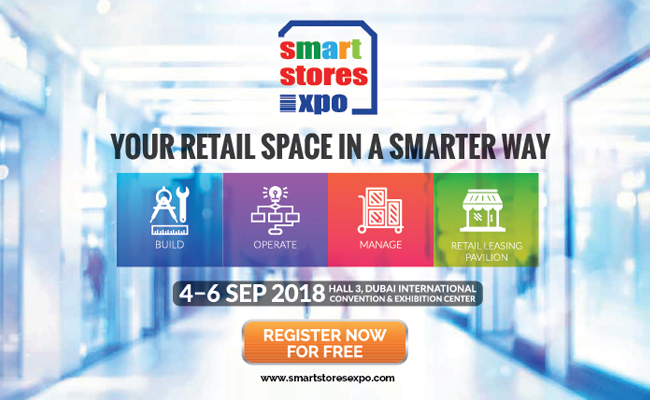 Located 56 miles from Baghdad, Karbala City is one of the most strategically important cities in Iraq. With this status, Karbala Oasis has the potential to become the retail centrepiece of the city with its blend of commercial, entertainment and tourism attractions.
Nair added: "We are proud to play an integral role in shaping this new retail development and we look forward to forming strategic partnerships with other mall developers and property firms. Smart Stores Expo is the definitive platform for your space to be discovered by top local and international retailers."
Karbala Oasis is a USD 65 million project that includes the construction of a four-level shopping mall featuring five main areas: Shopping Oasis, Food Oasis, Fun Oasis, History Oasis and Residence Oasis. Furthermore, the property will offer a 12-storey 5-star hotel with 12 suites and 98 rooms.