Kempinski Hotels conducts three-city roadshow in India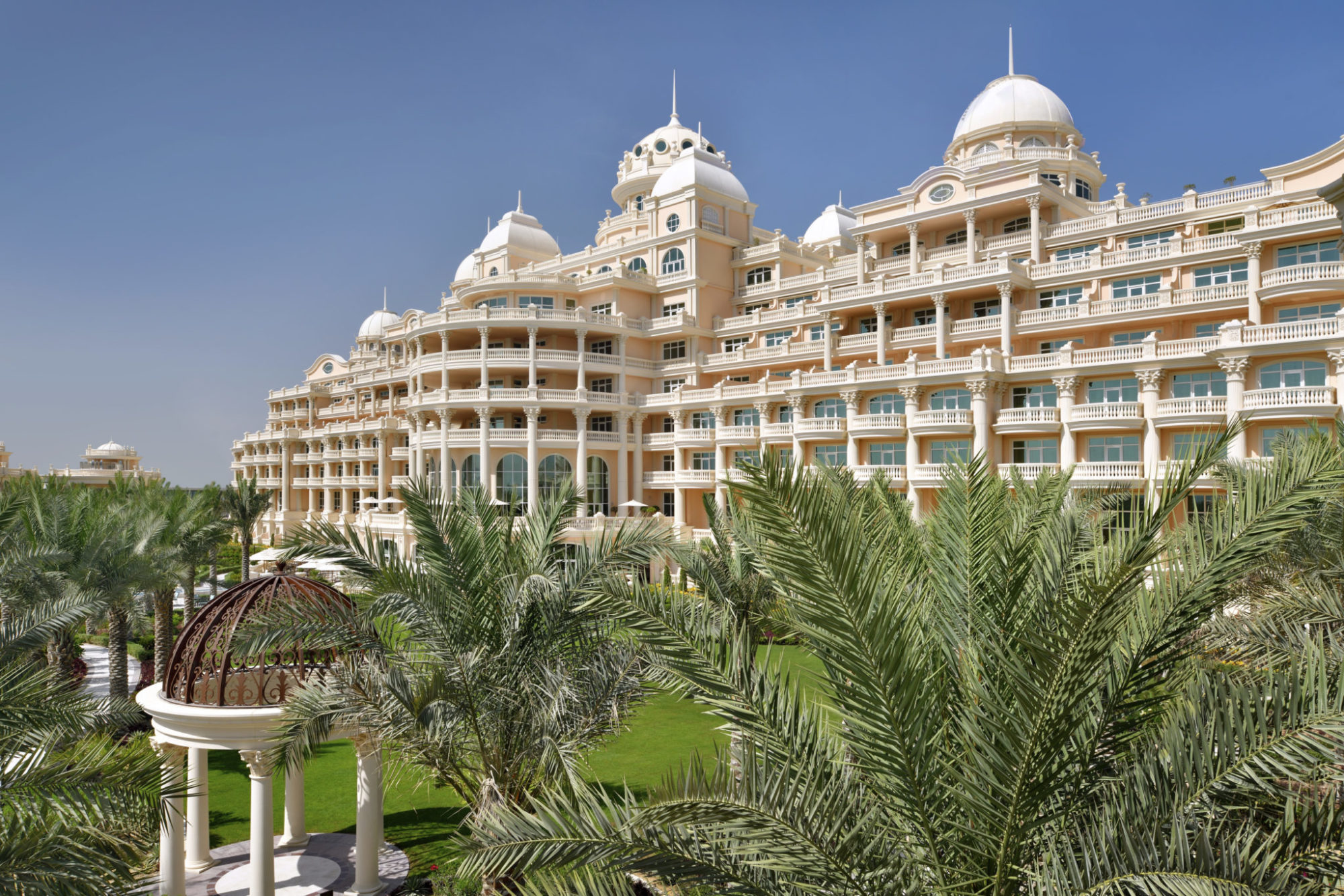 Kempinski Hotels recently organised a three-city roadshow in India in the cities of Mumbai, Bengaluru and Delhi to strengthen relationships with the leading travel agents and tour operators.
The hotel group's expansion plans involve more than 100 luxury hotels in operation by 2021. In the near future, it will be opening new properties in Ibiza, two in the Caribbean, one in Tel Aviv, Tbilisi, Bangkok, Guangzhou, Brazzaville and Almaty.
The roadshows witnessed participation from key luxury agents, tour operators, TMCs, event and wedding planners.
Amanda Elder, chief commercial officer and member of the management board of Kempinski Hotels said: "As India is one of the fastest growing outbound tourism markets in the world, it is becoming more important to us year by year. We highly appreciate to interact personally with top travel agents and luxury travel advisors in order to clearly understand their needs and the needs of their demanding clients."