Korean Air faces the future with new boarding technology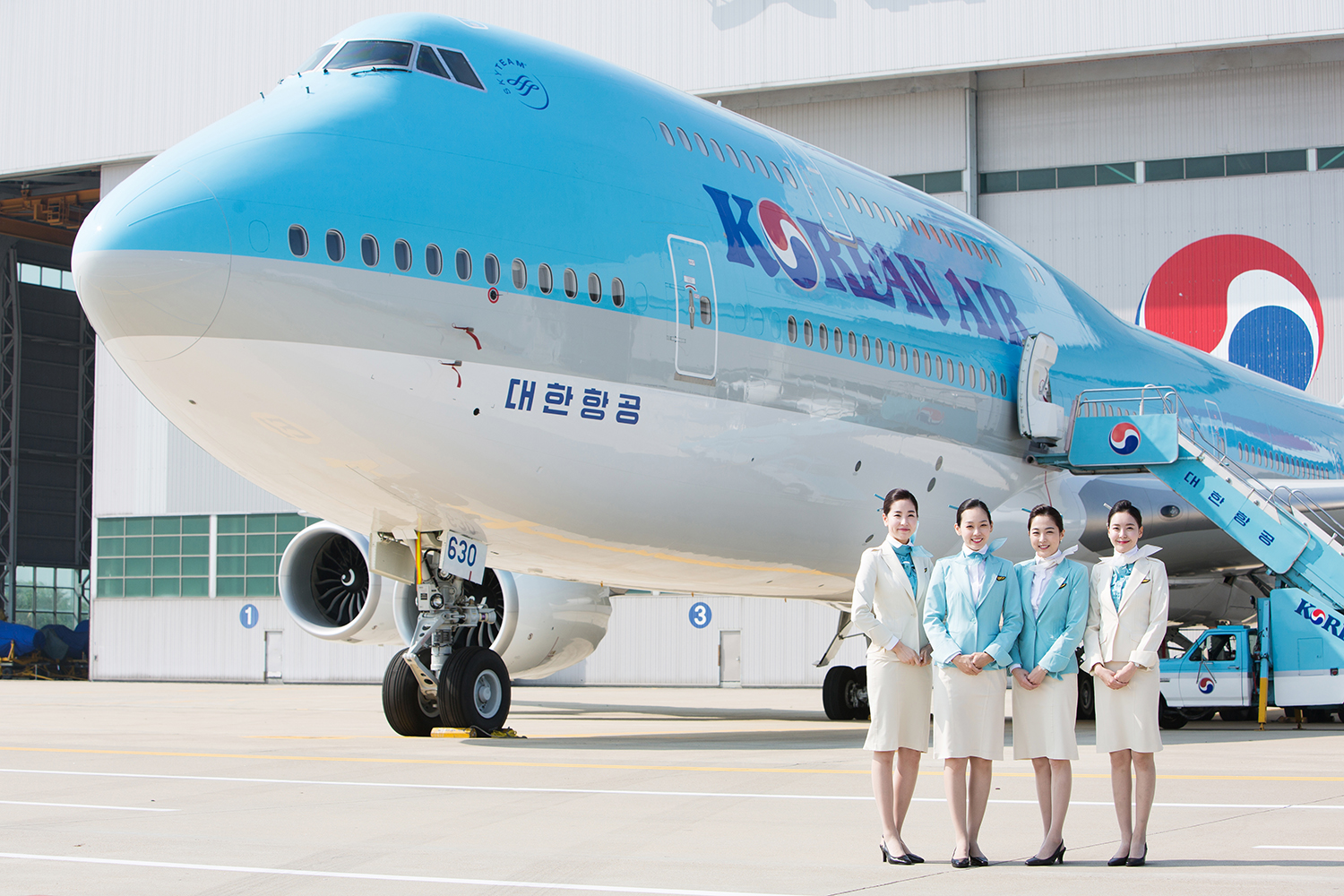 Korean Air has announced the introduction of facial recognition boarding tech in Atlanta, US.  As of 1 November,  passengers on flight KE036 in Atlanta will be able to board after a facial recognition scan without scanning their boarding pass.
Facial recognition boarding is made possible with technology that takes a photograph of the passenger's face and automatically checks whether it matches the passenger's passport and boarding pass information. The service is expected to enhance the efficiency of identification checks and strengthen security while reducing boarding time for passengers.
Korean Air is currently using airport facial recognition services in Singapore and Los Angeles, and will begin to provide facial recognition boarding services in Atlanta from November through a technological cooperation with its joint venture partner Delta Air Lines. Korean Air will also expand facial recognition boarding to New York (JFK) in December. Korean Air is also preparing for the installation of facial recognition services in line with the Incheon International Airport Corporation's Smart Airport Plan.
Meanwhile, Korean Air has expanded self-check-in kiosk services in Incheon to allow for seat assignment and self-tagging of baggage. Using these kiosks is expected to reduce a passenger's check-in time by more than 30%.