Land of dragons: Flores, Indonesia gears up for first five-star resort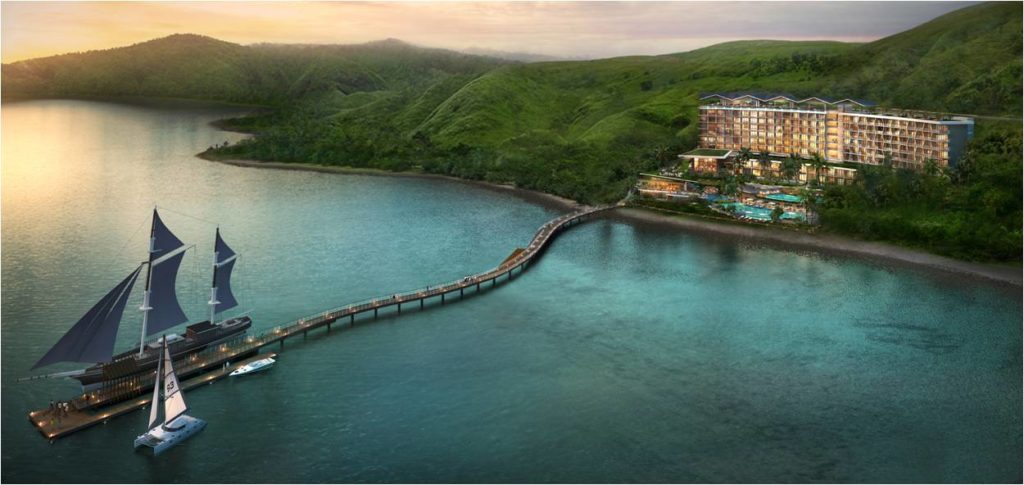 On 15 September, Ayana Komodo Resort, Waecicu Beach will be the first five-star resort to open on the exquisite Indonesian island of Labuan Bajo, Flores.
Eager jetsetters waiting to visit the cannibalistic Komodo dragons on these islands east of Bali will also get a glimpse of world-class luxury with Ayana. As a brand it aims to appeal to a diverse range of travellers – from families, couples to business clientele.
High on sustainability
Accompanying the upcoming opening, the independently-owned brand will be pledging to set the benchmark in nurturing the ecosystem in East Indonesia. The new resort has introduced a series of initiatives to protect the resort's surrounding land and sea while actively educating guests on the importance of sustainability and environmental consciousness.
"Strides towards caring for our planet"
Fernando Arroyo, general manager of AYANA Komodo Resort, said: "AYANA Cares, is our approach that motivates our actions and there is no better time for us to take more impactful strides towards caring for our planet.
"The new hotel does not just represent the opening of 205 new rooms. It represents an opportunity for us to open our minds about the way we contribute to the environment. Our collective aim is for this positive approach to ripple through the decisions of our team members, guests, and our competitors."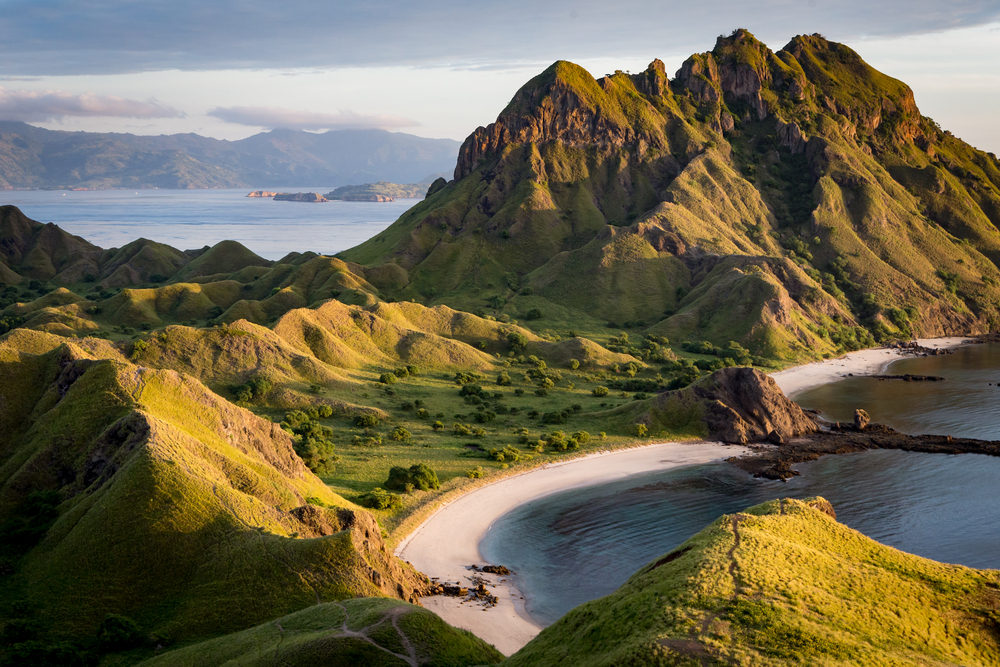 The upcoming sustainability and environmental initiatives include:
Resident marine biology expert
The resort welcomes a resident marine biologist, Jinjing Yan, who will be studying the reef's biodiversity and will take guests on designated excursions. Her role also includes hosting regular workshops and presentations where she will educate guests and build awareness on protecting the ocean and marine life.
Yan holds a Masters in Biological Oceanography and has worked in marine biology in Europe and Maldives.
Local education and children's eco-friendly programmes
AYANA Kids' club will offer a series of activities including weekly coral planting programmes. The Kids' Club will also feature fun craft activities using recycled material and invite families to participate in regular beach clean ups.
There is no greater ambassador than the local community, and therefore the AYANA Family will invest resources in visiting schools to educate the younger generation on the importance of proper rubbish disposal and caring for marine life with the hopes of instilling these good habits while they are young.
Sustainable sourcing
Each morning AYANA's chefs will purchase the best catch of the day from local fishermen. Delivered directly to the resort's Naga Pier, the best pick will be presented to AYANA before being sold at local fish markets. This creates a sustainable way to stock the resort's six restaurant outlets and support local businesses.
Local Investment
In addition to environmental initiatives, AYANA will contribute to the community by committing to a donation of USD 1 from every room sold to Komodo National Park. These funds will go towards improving visitors' experiences at the National Park by supporting the training for National Park rangers and purchasing new uniforms for them. Funds will also contribute to the renovation of bathrooms.