Did Sabre just score a new distribution deal with one of Asia's biggest airlines?
Contributors are not employed, compensated or governed by TD, opinions and statements are from the contributor directly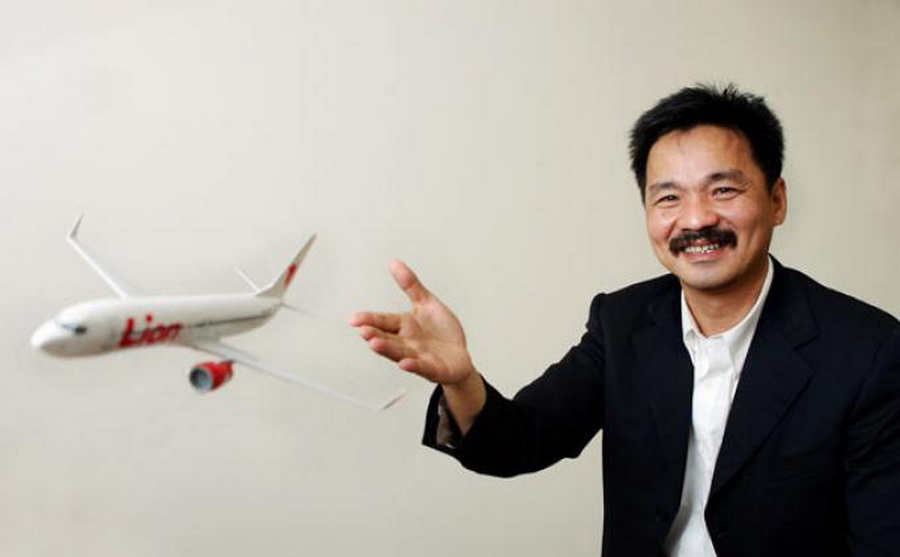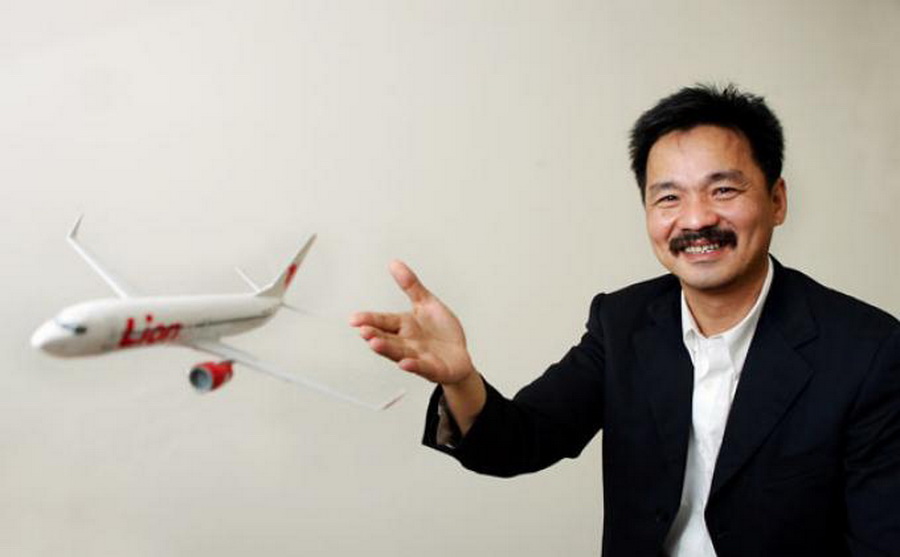 Hot on the heels of last week's news that Sabre has renewed its GDS agreement with Vietnam Airlines, the travel-tech company has now released news of its new content distribution agreement with Indonesia's Lion Air. 
The airline and its subsidiary, Wings Air, have taken the on the American based company as its preferred global distribution system (GDS) to offer Lion Air content in the Indonesian market place.
"With our content now available to 425,000 travel agents across the globe, the extension of our agreement with Sabre will be instrumental to our continued success and will provide us with the visibility needed to support our growth objectives throughout Asia Pacific and beyond," said Rudy Lumingkewas (main picture), CEO, Lion Air.
The development is well worth noting. Indonesia is the fourth biggest country in the world with the fifth largest domestic flight market (growing 17% in 2016 and 8% in 2017), is a hotly contested region with national carrier Garuda and Lion Group duking out to be number one. That's a position Lion was able to claim for the first time last year, when it jumped from 49% of the market share in 2013 to 51% in 2017.
After achieving double digit domestic passenger growth in 2011 (23%), 2012 (23%) , 2013 (29%), 2014 (35%) and 2015 (38%), Garuda has eased up on domestic growth in the past two years with  domestic passenger traffic  flat in 2016 and 2017 –  at  35% and 33% respectively.
Lion Air Passenger Growth / %
The real question will be did Sabre get a full content agreement with Lion and does the agreement include domestic content? Many SE Asian LCC deals have been announced over the years, with carriers like Air Asia and Cebu Pacific, but none have ever yielded booking volume for GDS or productivity increases for agents.
LCC's in the region have continued to withhold content from GDS distribution and resulted in previous announcements being simply announcements and not material changes in the distribution landscape, so the economics behind a Lion Air deal could be very interesting.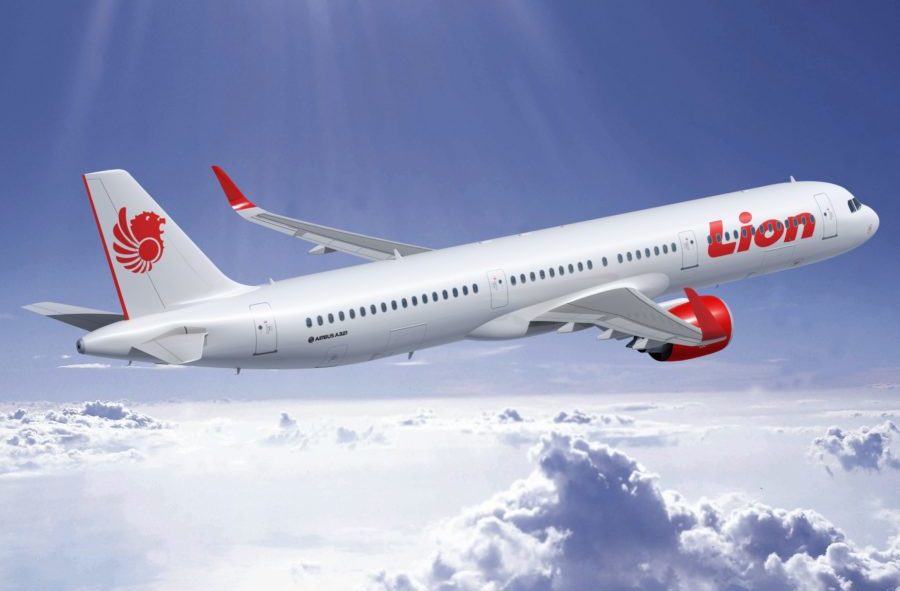 Rakesh Narayanan, vice president, air line of business, Sabre Travel Network Asia Pacific said: "As the leading GDS in Indonesia, we are in a unique position to best support Lion Air's growth through the distribution of new bookable content on the Sabre platform."
"This new agreement is a testament to the solid, longstanding partnership that has developed between Lion Air and Sabre over the years. Our industry-leading solutions will serve as a solid technological foundation for Lion Air as it continues to expand operations while our global marketplace will help fuel the aggressive growth the airline is looking to achieve," he added.
Powered up with the vast reach of Sabres GDS, and the current lack of interest in the domestic market from its main competitor, Lion Air is now all set to press on with its expansion plans, including increasing the size of its fleet – already the biggest in Asia, outside of China – by a factor of five, in an effort to increase its reach and take control of the country's volatile domestic market.