Lufthansa puts brakes on growth in 2019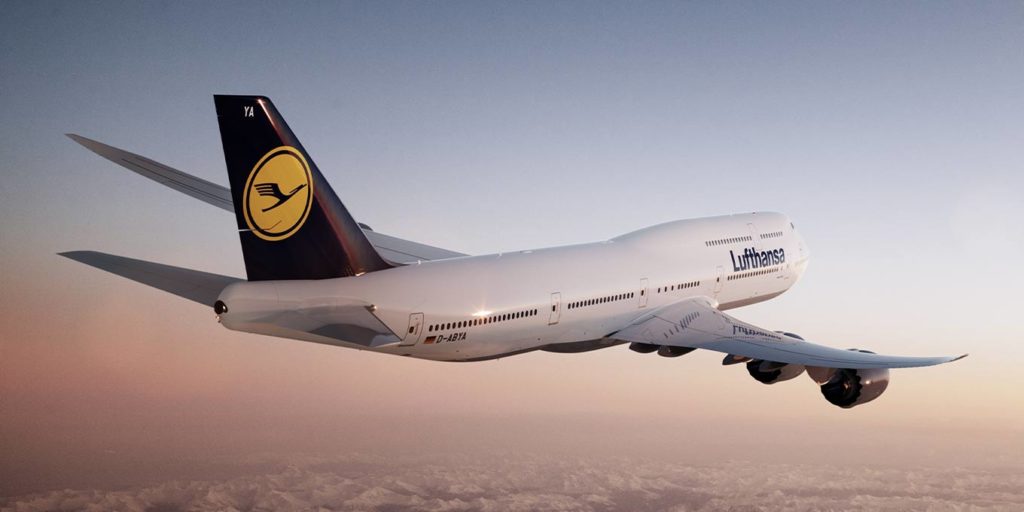 In a move incongruous with an industry obsessed with aviation expansion, that Lufthansa Group has revealed it has put the brakes on its planned growth for 2019, following a less-than-spectacular 2017.
According to market expectations, German carriers are expected to expand their capacities by more than 10% for the 2018/19 winter timetable period.
However, after Lufthansa achieved an EBIT of EUR 2.4 billion (USD 2.7 billion) for the first nine months of 2018 – a 7.7% decline on the same period last year – which the company attributes to the absorption cost of Eurowings – compounded by a EUR 536 million rise in fuel, plus an uptick in the cost of flight delays cancellations as well as higher maintenance expenses.
Lufthansa Group airlines will now raise their capacity by just 8% and will further reduce their capacity growth to 3.8% for the 2019 summer timetable period.
"Clear testament to our sustainable financial strength"
Discussing the news, Carsten Spohr (below), chairman of the executive board and CEO of Deutsche Lufthansa AG, remained bullish: "We expect to see our full-year costs increase by more than EUR 1 billion in 2018 due to fuel costs and the extra expenses incurred from delays and cancellations alone.
"But, despite this, we achieved an Adjusted EBIT of EUR 2.4 billion for the first three quarters of this year, the second-best nine-month result in our history. And had it not been for the losses at Eurowings, we would have posted another record earnings result.
"This is a clear testament to our sustainable financial strength – a strength that we have demonstrated even under challenging conditions this year."
Unit costs for the period remained stable excluding fuel and currency effects, despite the extraordinary expense. Unit revenues excluding currency effects increased 0.3%. The airlines of Lufthansa Group transported some 108.5 million passengers in the first three quarters of 2018, a new record volume; nine-month seat load factor was also at a record high of 82%. The exceptionally strong capacity growth for the period, which was driven by the insolvency of Air Berlin, will be substantially lower in 2019.
"Substantial rises in fuel costs"
"Future growth in the air transport sector will need to pay far more regard to the capacities of the infrastructure in the air and on the ground," Spohr added. "At the same time, we aim to secure the profitability of our airlines through capacity discipline. We also expect the substantial rises in fuel costs to lead to higher ticket prices from 2019 at the latest."
Here at TD, we put our best efforts to provide the latest and most valuable content to our readers. It is a true labour of love - where we work hundreds of hours each month - to make sure we offer meaningful content. If you value what we do, please consider a donation of any amount.
This would mean the world to us! Thank you and click here to proceed!