Lufthansa launches carbon offsetting platform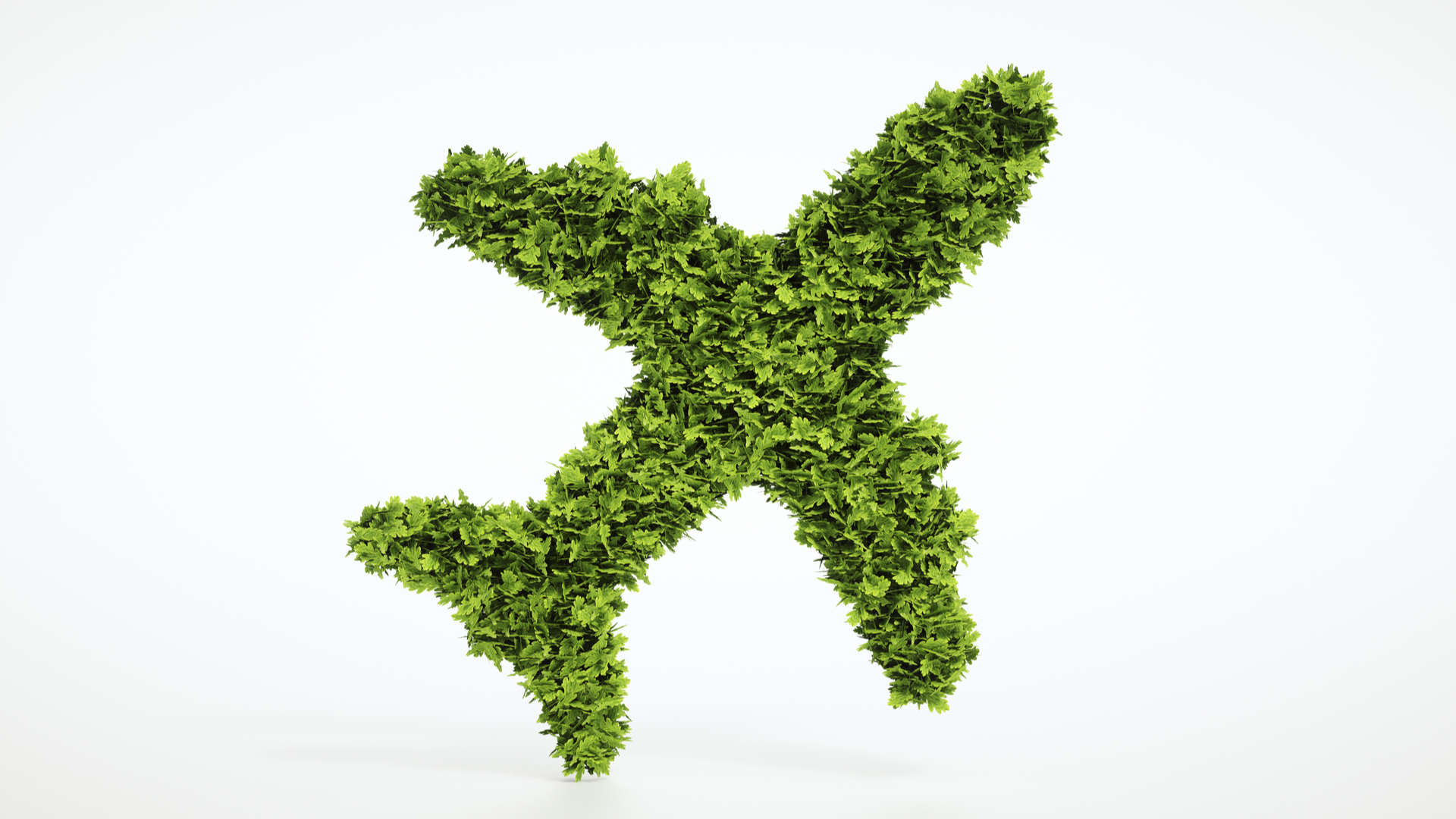 Lufthansa passengers will now be able to track and offset their individual carbon footprint with 'Compensaid'; a new sustainability platform enabling travellers to purchase sustainable aviation fuel (SAF) or contribute to a reforestation project in Nicaragua.
Working with myclimate, travellers can use the new platform to replace the fossil fuel of their flights and reduce up to 80% of their CO2 emissions. The innovative tracking tool looks at the individuals' entire travel history and provides a detailed evaluation of fuel consumption before calculating the market-based surcharge.
Travellers willing to pay this surcharge will contribute to climate-neutral fuel used on Lufthansa flights within six months. Alternatively, travellers can also choose to support a reforestation project in Nicaragua and reduce CO2 emissions over an extended period of time.
"Flying has negative climate effects, which need to be counteracted – not least from a digital perspective. Every individual traveller can take action: With Compensaid, we provide people with a tool that shows them the climate effects of their flights. This impact can be reduced significantly with the help of innovative technologies such as sustainable fuel," said Gleb Tritus, managing director of Lufthansa Innovation Hub.