Lyft beats Uber in the race for IPO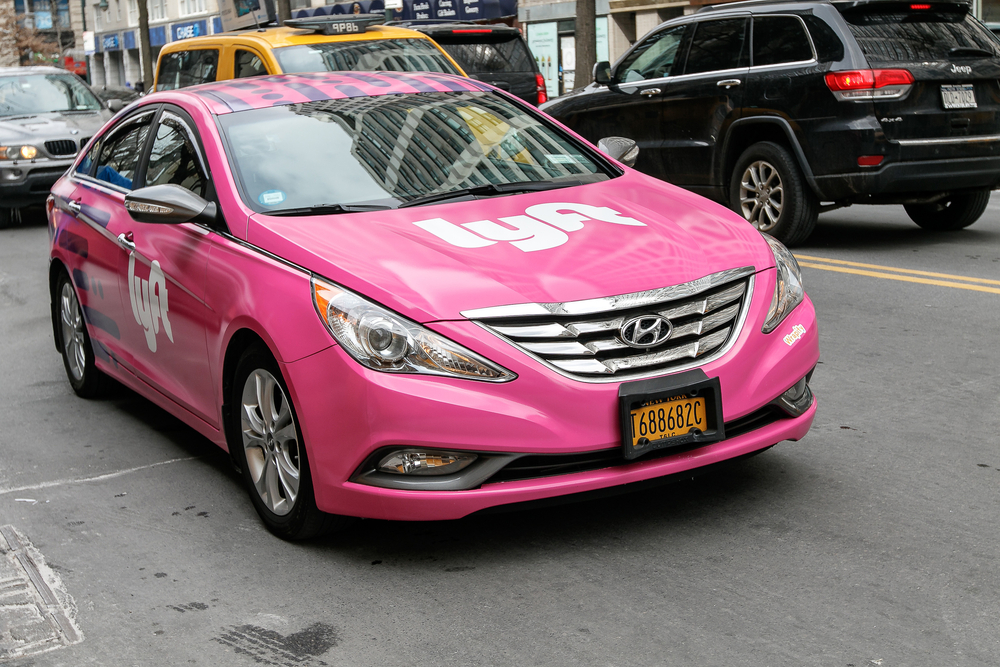 In the race to go public, Lyft has beaten its rival Uber in setting the stage for an initial public offering (IPO) early next year.
In a statement on Thursday, the San Francisco-based company confirmed that it has submitted early stage documentation for its IPO. The number of shares and potential price range for the stock were not revealed.
According to people familiar with the matter, Lyft is aiming to make its debut in the stock market in March or April. By filing before the year ends, the company has enough time to answer questions from the Securities and Exchange Commission and be on track of its schedule.
In October, Lyft reportedly hired J.P. Morgan Chase to lead its IPO. Credit Suisse and Jefferies are also involved as underwriters. The banks pitched valuation for the company ranging from USD 18 billion to USD 30 billion, which is miniscule compared to Uber's pitched valuation of USD 120 billion.
Ride-hailing companies have attracted billions of investments from venture capitals and a public offering will test how investors value these companies. Despite the vast amounts of money ride-hailing companies have garnered, they continue to generate big losses.
Contrast to Uber's global reach, Lyft operates mainly in the US and Canada. Thus, it also does not mirror Uber's giant losses. Lyft makes money by taking a commission on rides booked through its app. It posted third-quarter revenue of USD 563 million and reportedly lost USD 254 million in the latest quarter.
Uber, on the other hand, reported a revenue of USD 2.95bn, and posted a loss of USD 1.07bn.
They are still far away from proving that they are profitable businesses. Nevertheless, their IPOs are anticipated by investors.