Travel comparison sites get clean report card on data compliance
Expedia tops the list for wider marketing techniques
Contributors are not employed, compensated or governed by TD, opinions and statements are from the contributor directly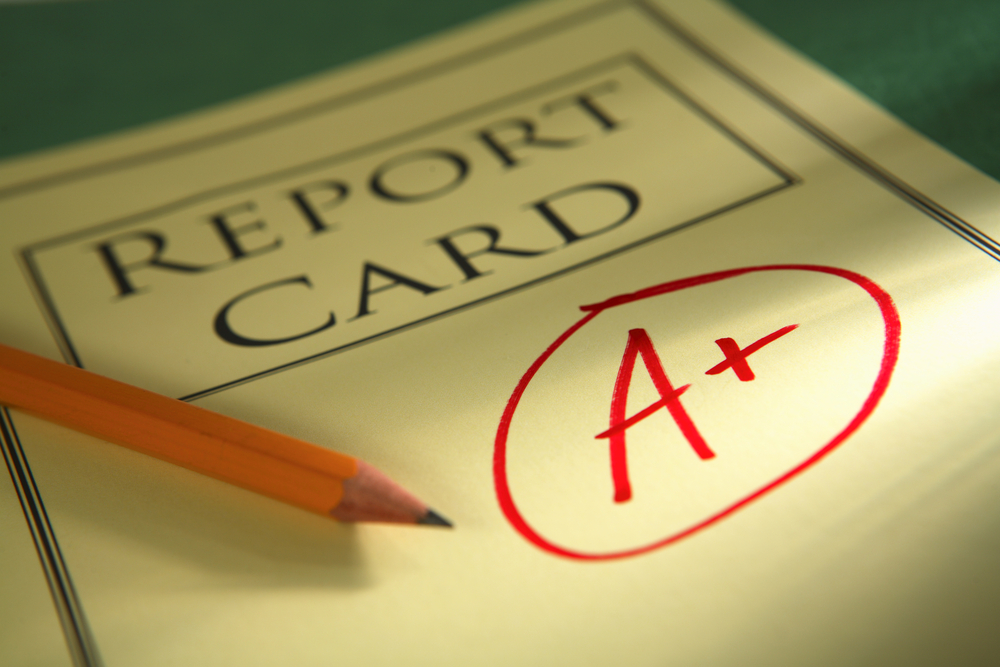 New analysis from Mailjet has examined the direct marketing practices of travel comparison sites and found flawless adherence to data privacy regulations.
In the aftermath of the CMA inquiry into misleading discount claims and hidden charges, a study conducted by email solutions provider Mailjet has given travel comparison sites including Expedia a clean report card on data privacy compliance.
The research analysed email campaigns sent by seven of the leading UK package holiday brokers (including Skyscanner, Travel Super Market and DealChecker) and scored the emails according to a range of direct marketing metrics including personalisation, shoppability and brand alignment in addition to data privacy compliance.
In fact, on marketing merit, Expedia took first place in the rankings with a total score of 11.13 out of a total 15.0 points available, closely followed by Skyscanner and IceLolly. Unlike key competitors in the holiday comparison space, Expedia succeeded with the personalisation and shoppability of direct marketing communications.
"Brands have responded conscientiously"
Michyl Culos, head of marketing communications at Mailjet, explained: "It seems brands have responded conscientiously to the pressures of GDPR. We noted plenty of opportunities for consumers to rescind consent directly within the newsletter. Brands have shown that they can adapt their practices to new regulation and quickly, however they show less rigueur in doing the same with innovative email techniques.
"While safe from the watchdog, the scorecard suggests travel comparison sites are well behind in key marketing fields such as the shoppability of emails and personalisation."
Perfecting the marketing channel package
Strong multi-channel performance is a silver lining for travel brands. With the exception of TravelSuperMarket and DealChecker, all brands have a mobile app in addition to their social channels and some have customer service phone numbers, including Opodo and Expedia.
An important element of running effective multi-channel marketing is brand alignment, ensuring the customer experiences a smooth, immersive journey throughout. Skyscanner excelled in the tests, scoring a full 3.0 points in-keeping with its higher level of brand recognition. Skyscanner also scored 2.0 points for shoppability.
Although the brand has not yet moved towards in-email shopping, they have excelled in driving consumers from their newsletter to blog posts optimised for purchase conversion.
"2019 promises to be a challenging year"
Culos added: "After years of hearing about it, most travel brands have embraced the fact that their emails need to display well across multiple devices. But the next step is actually having the contents of their emails change depending on the device it's being viewed on. For example, IceLolly has started to do this by eliminating certain categories in the top menu of their emails when being viewed on mobile, this not only aids navigation but focuses journeys towards certain items more likely to be visited when browsing on mobile than desktop.
"2019 promises to be a challenging year for these businesses with high stakes political changes carrying significant ramifications on tourism. These changes make it crucial brands revisit the essentials of personalisation and shoppability to guarantee sales in turbulent times."