Marriott raises EUR 400,000 for youth campaign
20,000 career opportunities by 2020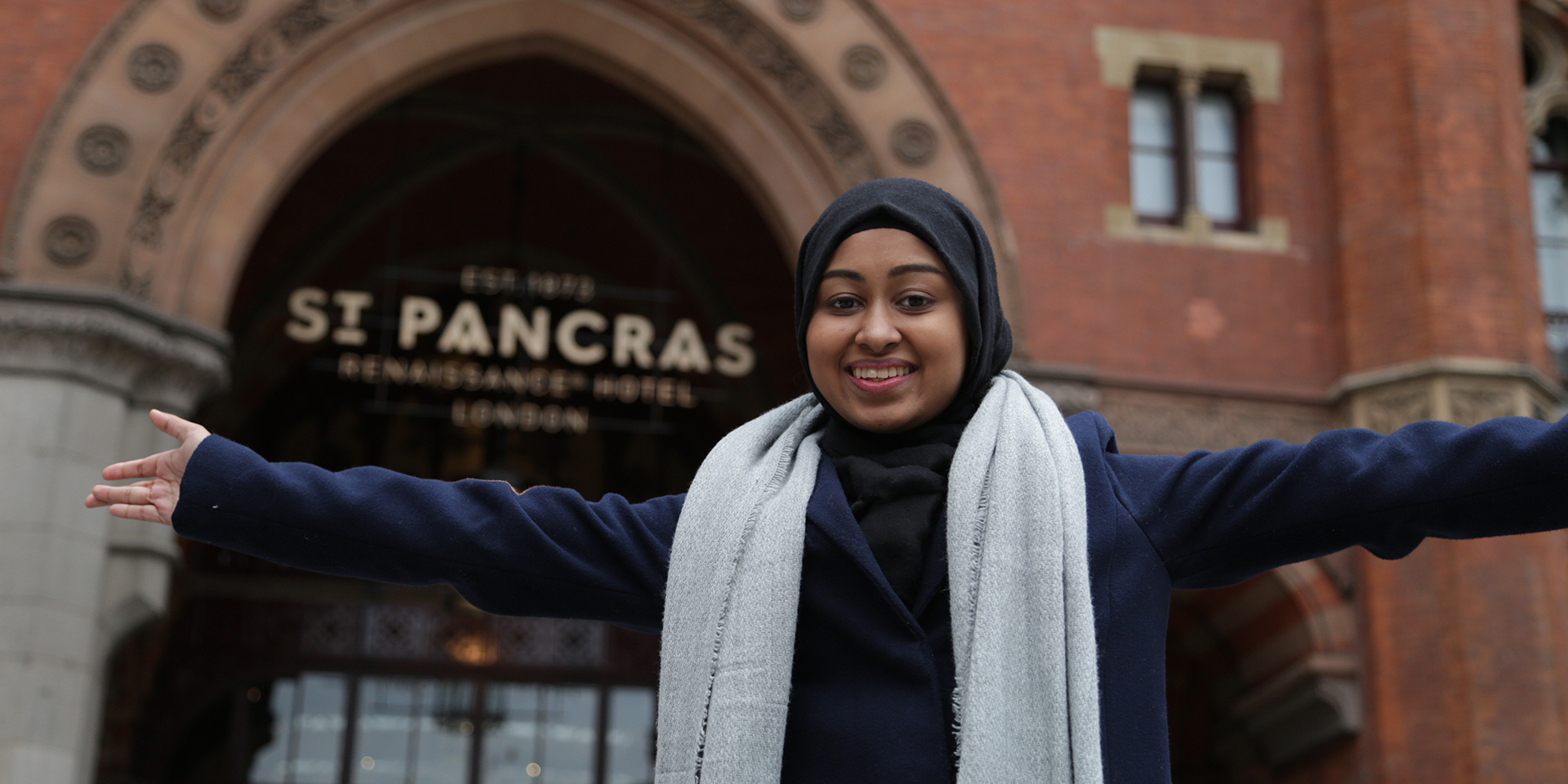 In support of youth employability charities across Europe, Marriott International has announced it raised EUR 400,000 — taking the total amount raised since 2012 to EUR 2.5 million.
The campaign 'You Eat, We Give' does exactly what it's called as the hospitality company donates a pound or euro for every lunch and dinner served in its restaurants throughout September and October. The initiative is part of its World of Opportunity programme, which aims to find and nurture talent in 15 to 24-year-olds throughout Europe.
Marriott Europe aims to create 20,000 career opportunities for young people by 2020.
"70,000 hours"
Reiner Sachau, COO for Marriott International in Europe, commented: "Marriott has a long history of investing in programmes that help young people. It's been amazing to see the results of our You Eat, We Give fundraising campaign and we look forward to supporting young people as they move into the world of work.
"Since 2012, our associates have volunteered over 70,000 hours of their time and we're proud of their commitment to helping young people in Europe realise their full potential and open the doors to meaningful employment."
With the EUR 400,000 raised through 'You Eat, We Give', Marriott will support two charitable partners: In the UK, the money will be donated to The Prince's Trust to fund employability programmes such as 'Get into Hospitality'. Across Continental Europe, funds donated will be used by SOS Children's Villages International to support young people in their programmes into independent life and careers.
Working in partnership with both organisations, Marriott's training courses develop employment skills and life skills that help young adults take their first step into work and independent living.
"We are profoundly grateful"
Patricia Molano, head of International Corporate Partnerships and Philanthropy at SOS Children's Villages International said: "A core part of our work at SOS Children's Villages is to support young people on their journey to self-reliance and finding decent work. Corporate partners such as Marriott International are invaluable in helping us to ensure that young people in our care have the skills and knowledge they need as they launch their careers and follow their dreams.
"Since 2012, Marriott International has shown an important commitment to the young people in our care, for which we are profoundly grateful."
Working in HR recruitment? If you're hiring, you can post for free at TD Jobs.