Masterpiece Estates by Oetker Collection announces first estate outside of UK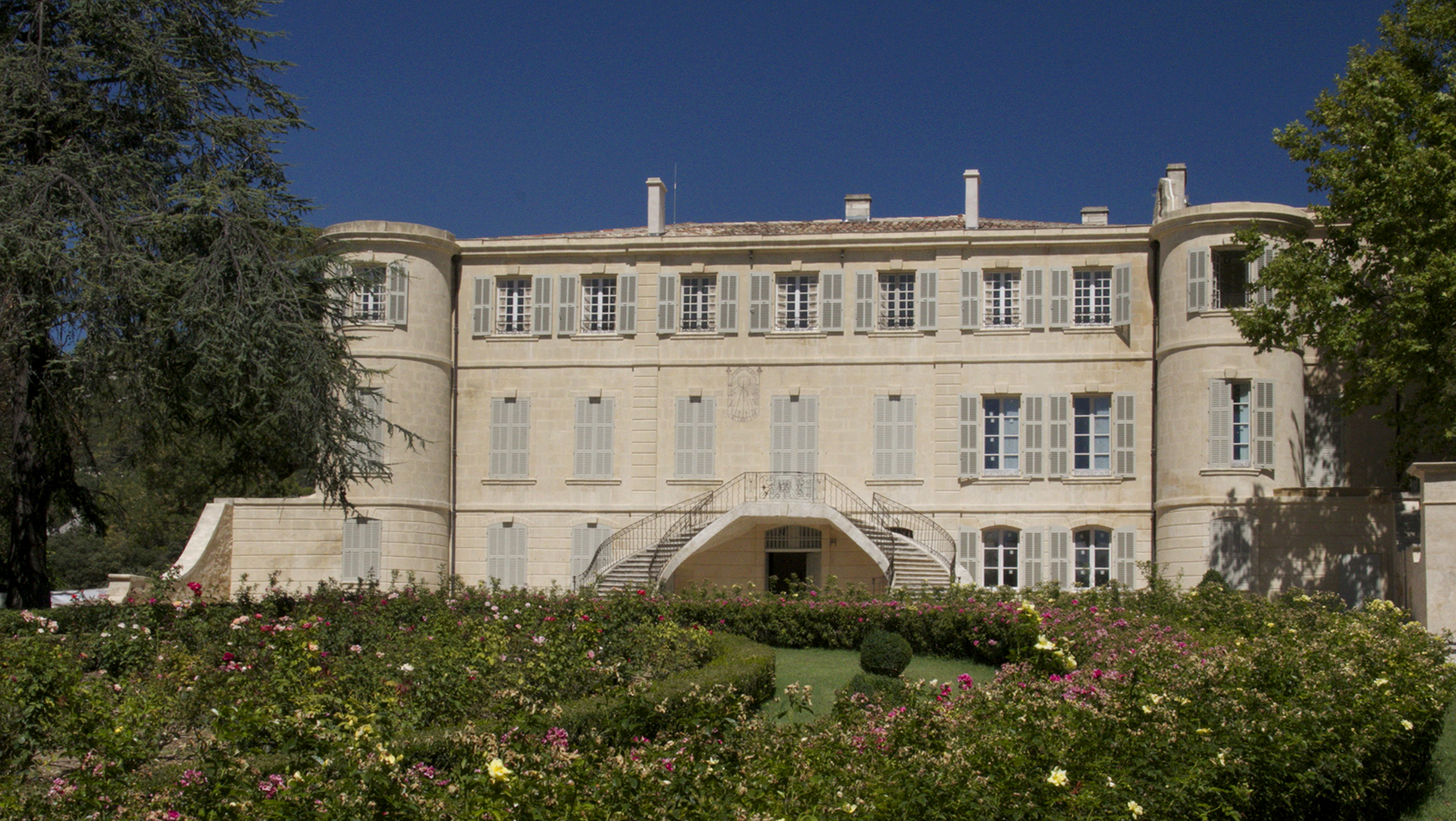 Masterpiece Estates by Oetker Collection has announced the addition of Château d'Estoublon in the South of France to its portfolio, marking its first European property outside of the UK.  As with the other Masterpiece Estates, the Château has been meticulously selected for its privacy, fascinating history and enviable location. Famous for its wine and olive oil, produced under the Estoublon name for centuries, this is refined Provençal living at its finest.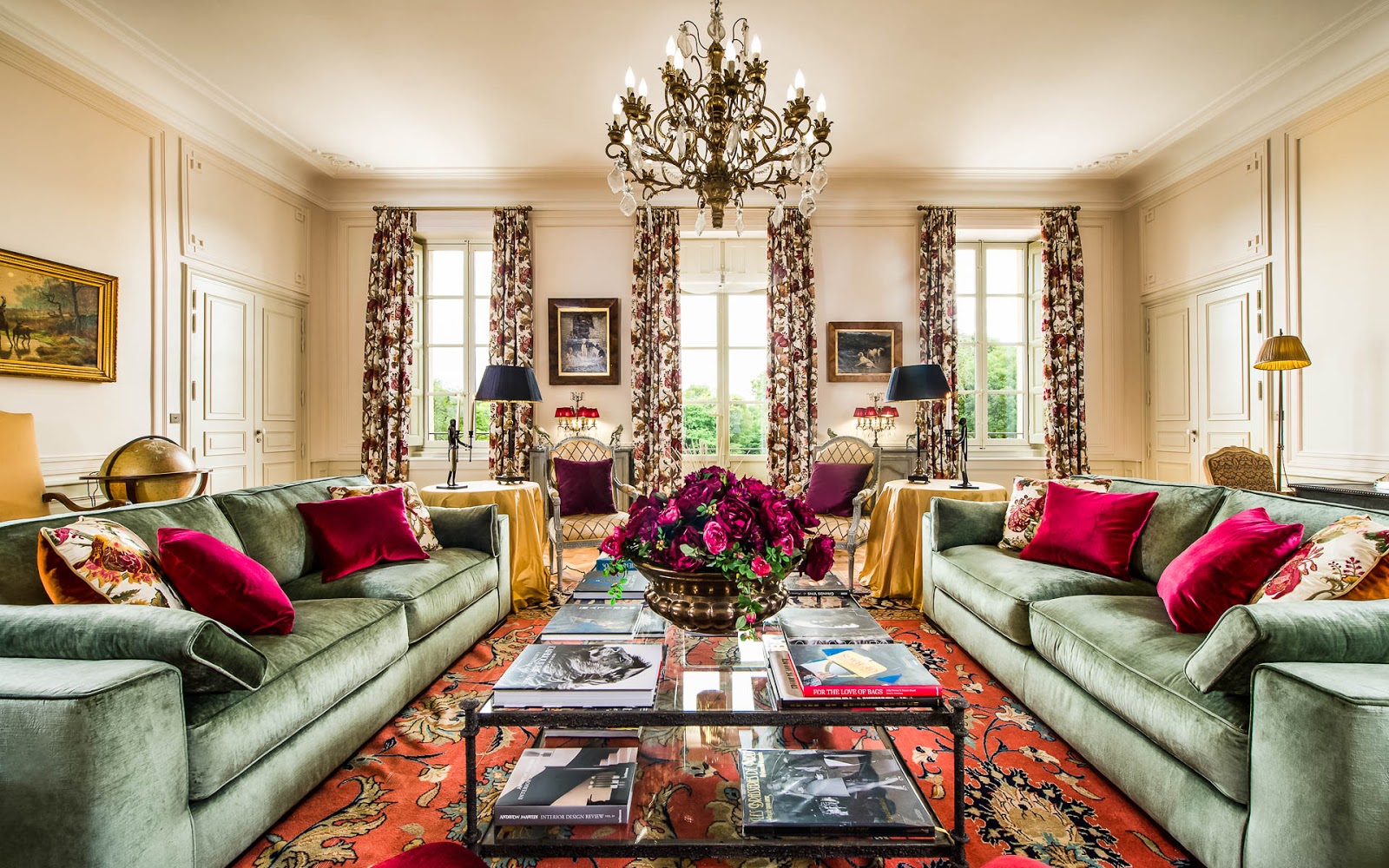 Château d'Estoublon is located in the heart of the Alpilles, a range of hills in Provence. Dating back to the 18th century, the Château has been a family home since 1731.  An avenue of ancient pines welcomes guests to the main house, gleaming immaculately in white stone from Les Baux-de-Provence.  A complete restoration was undertaken between 2014 and 2016, which saw the introduction of modern comforts and technologies while respecting the history and authenticity of the Château.
The Estate's location is truly enviable, set on the southern slopes of the Alpilles between Arles and Avignon – an area that inspired so many great artists such as Van Gogh, Cézanne and Picasso.  It is situated 20 minutes from Arles Station, 40 minutes (30km) from Avignon airport and one hour (85km) from Marseille Provence Airport.
Here at TD, we put our best efforts to provide the latest and most valuable content to our readers. It is a true labour of love - where we work hundreds of hours each month - to make sure we offer meaningful content. If you value what we do, please consider a donation of any amount.
This would mean the world to us! Thank you and click here to proceed!