Mauritius, Estonia and three other countries recognise India's vaccine certificate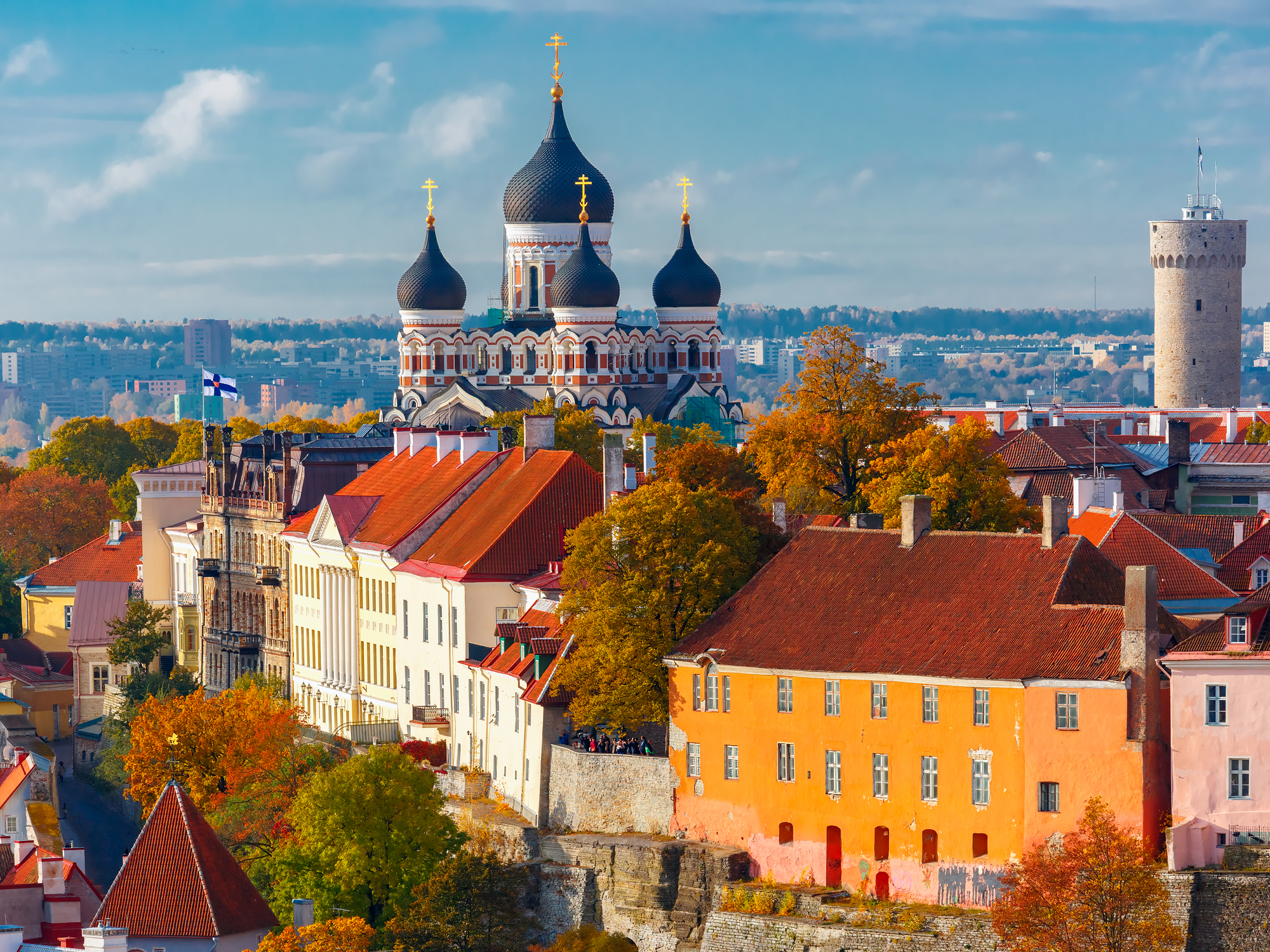 Five more countries recognise India's COVID vaccination certificate as India has been running a strong COVID-19 vaccination drive since January and so far, more than 30 crore people in the country have been fully vaccinated. However, as countries began to lift travel restrictions for vaccinated people, India had some trouble, especially with the UK, to get its vaccine certificate recognised.
Now, though, the Ministry of External Affairs said that five more countries have recognised India's vaccine certificate. These countries are Estonia, State of Palestine, Mauritius, Mongolia, and Kyrgyzstan. Notably, the development comes a day after India proposed mutual recognition of COVID-19 certificate at the G20 Summit.
The Australian government also gave recognition to India's vaccine certificates for Bharat Biotech's Covaxin, which means that Covaxin would now be recognised by the country when looking at the vaccination status of the traveller. The country had already recognised the Serum Institute of India-manufactured AstraZeneca vaccine Covisheld earlier. This means that all people of India who have been administered two doses of either Covishield or Covaxin, as well as people of other countries where these vaccines were provided by India, would be considered to be fully vaccinated upon entry in Australia.
The recognition of the Indian vaccination certificate with these five countries is on a mutual basis, which means that India would also be recognising their vaccination certificate. Not only that, but last month, Serbia as well as Hungary had also agreed with India to mutually recognise the COVID-19 vaccination certificates.
In his G20 address , Prime Minister Narendra Modi talked about the issue of facilitating international travel. To achieve this, he said, it was important that there is a mechanism in place between countries for mutual recognition of vaccine certificates.