Meet the restaurants that are embracing a culture of local sourcing
Contributors are not employed, compensated or governed by TD, opinions and statements are from the contributor directly
Sourcing local is not simply a trend, but rather has become a key component of many restaurants' endeavours to ensure fresh and tasty ingredients, promote environmental sustainability, and most importantly support local businesses.
Indeed, some of the greatest chefs around the world are now deeply involved in this locally-sourced philosophy, taking responsibility for their ecological footprint and making big strides in introducing more sustainable practices into their restaurants.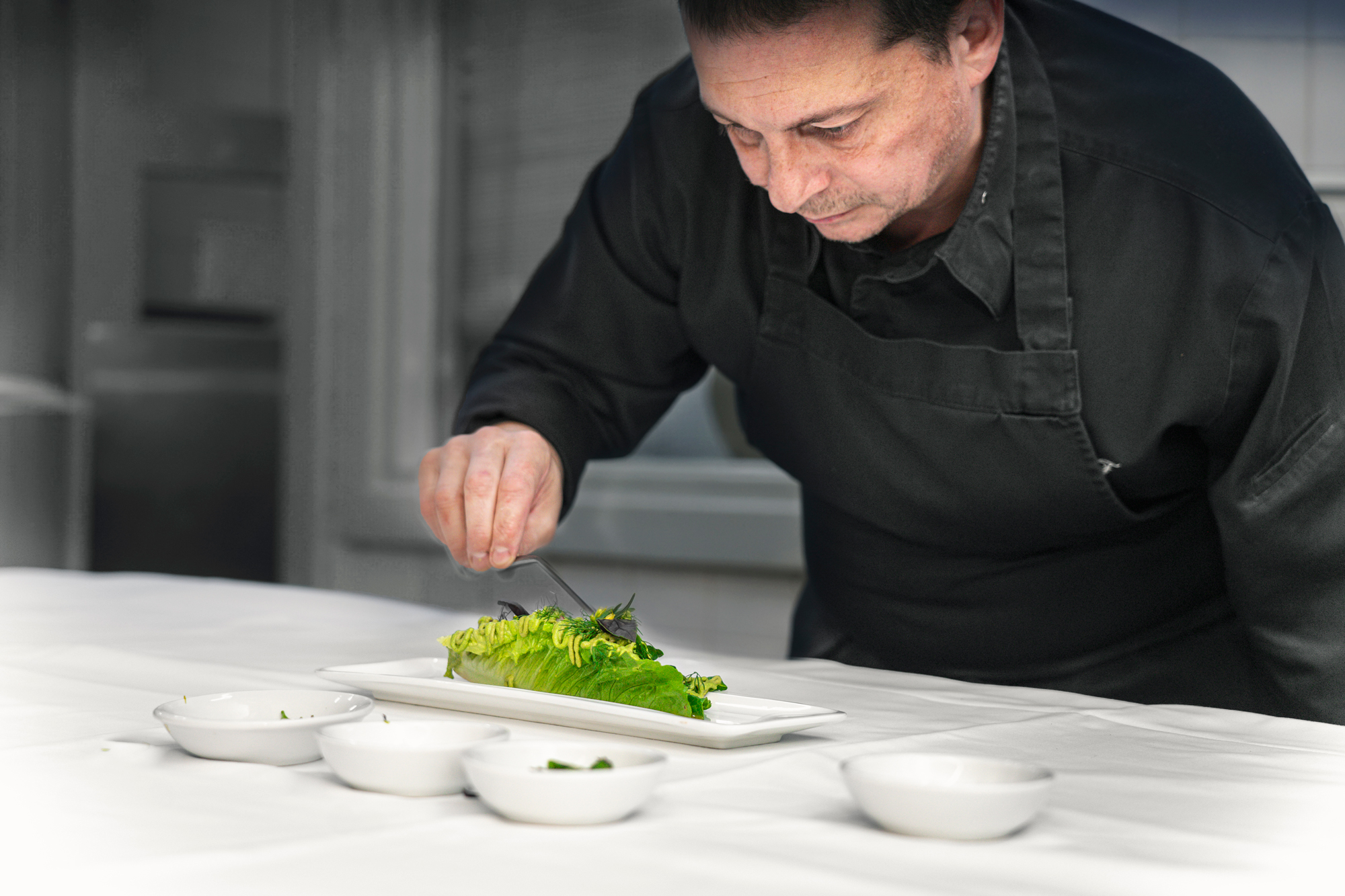 The outlets at The Strand Yangon, Babett Eatery & Bar in Yangon, and Scarlett Restaurant and Wine Bar in Bangkok, all part of the GCP Hospitality portfolio, are examples of outlets that are paving the way towards more local sourcing. To achieve this, a lot of time and effort is placed in establishing tangible connections with farmers and artisans, allowing the teams to be able to trace where their ingredients come from. The result? Unique menus that shine a spotlight on quality local ingredients and showcase the ability to create bold and flavorful culinary dishes using authentic fresh produce.
In Yangon, The Strand Hotel and Babett Eatery & Bar both celebrate the bounty of farm and sea from all around Myanmar. Taking pride in using seasonal ingredients, the two venues present menus that are a tribute to the beautiful local produce, fused with European influence and techniques.
"I want the ingredients to speak for themselves"
Highlighted in the month of February, The Strand Restaurant launched its new menu that pays homage to the organic products grown by artisans around the country. Chef de Cuisine Xavier Fauvel explains "I am currently living in Myanmar, so it is important to me to work and support the country through using local produce. When it comes to preparing a dish, I want the ingredients to speak for themselves, which has driven my team and I towards working closer with local communities."
In Chef Xavier's quest to create this new menu, he took several months to build strong relationships in order to find quality local ingredients. In line with Chef's beliefs, these efforts have ensured traceability of the food's origin and contributed to reducing the restaurant's overall carbon footprint.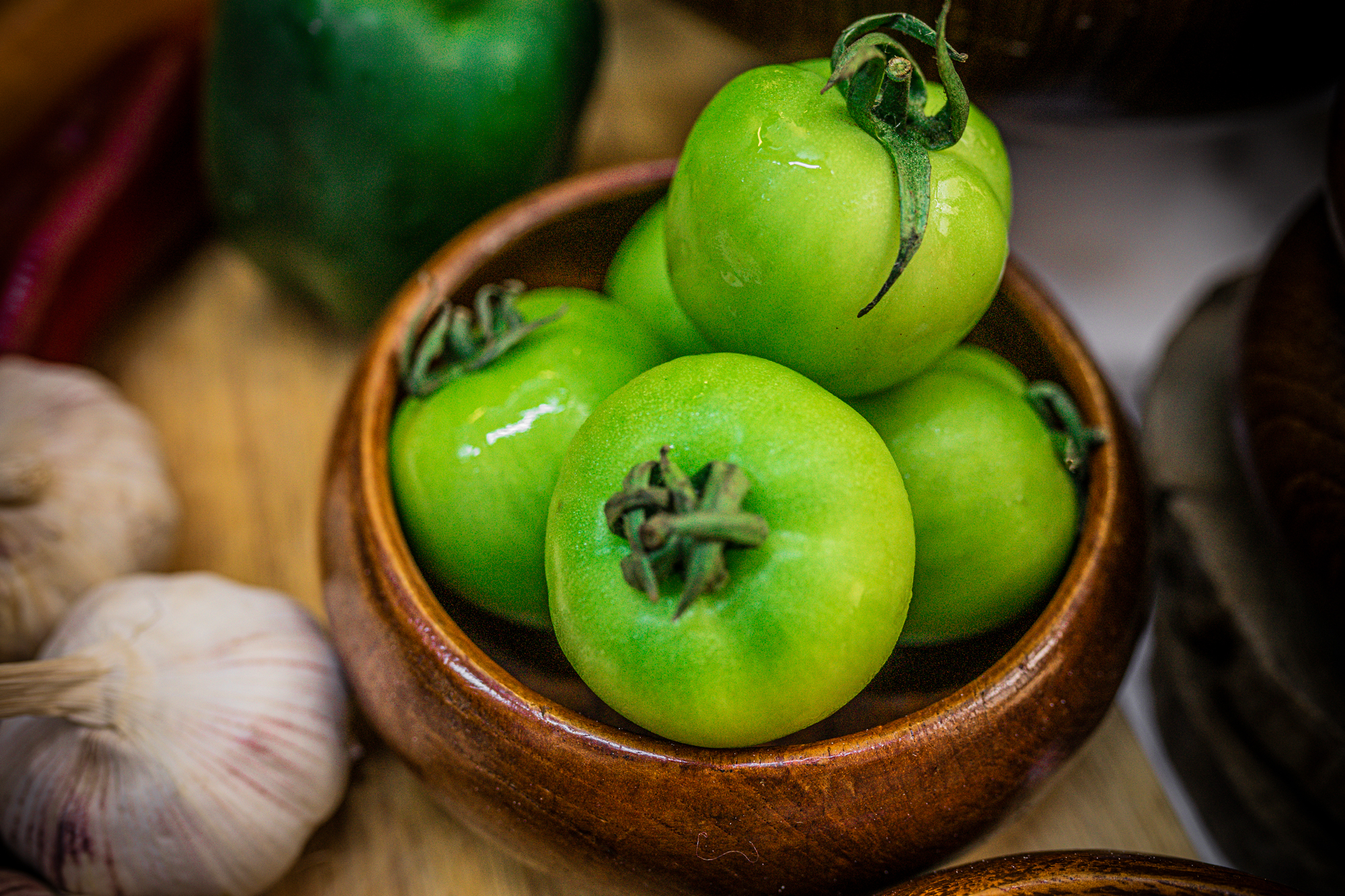 Noteworthy dishes from the new menu include the "Crabe & Poire," which uses freshly caught crab from Chaung Thar, a seaside village in the Ayeyarwady Region, west of Yangon. Paired with the crab tartare are avocado and herbs grown throughout Myanmar, and sake-sesame marinated pears.
Through working with quality local ingredients, Chef Xavier has also been able to create plates that emphasize the pure and delicate natural flavours of each ingredient. An example of this is the "Tomates" dish, which uses organic Myanmar tomatoes from the Shan State and Ayayarwaddy region. The tomatoes are prepared in five different ways, culminating in a complex yet simple dish that lets the ingredients shine on their own.
At The Strand Yangon, artisan products such as 'Annie's All Natural range' are used. This Yangon-based company creates Greek-style yoghurts and the country's first locally-manufactured sour cream, which are seamlessly incorporated on the menu. Then for the Strand's famous high tea, guests can enjoy coffee sourced from Element Coffee Roasters, a micro-roastery in the heart of Yangon, as well as Myanmar Tea from Nga Nga in the northern Shan State.
Executive Chef Christophe Buzaré, from Babett Eatery and Bar at Hotel G Yangon, also upholds the same values and works with local fishermen from the Mergui archipelago, renowned for its rich biodiversity and marine life. Inspired by the fresh seafood from these islands, Chef Christophe created "Babett's Fish Soup", a hearty dish using a selection of fish from Mergui and served with French rouille sauce.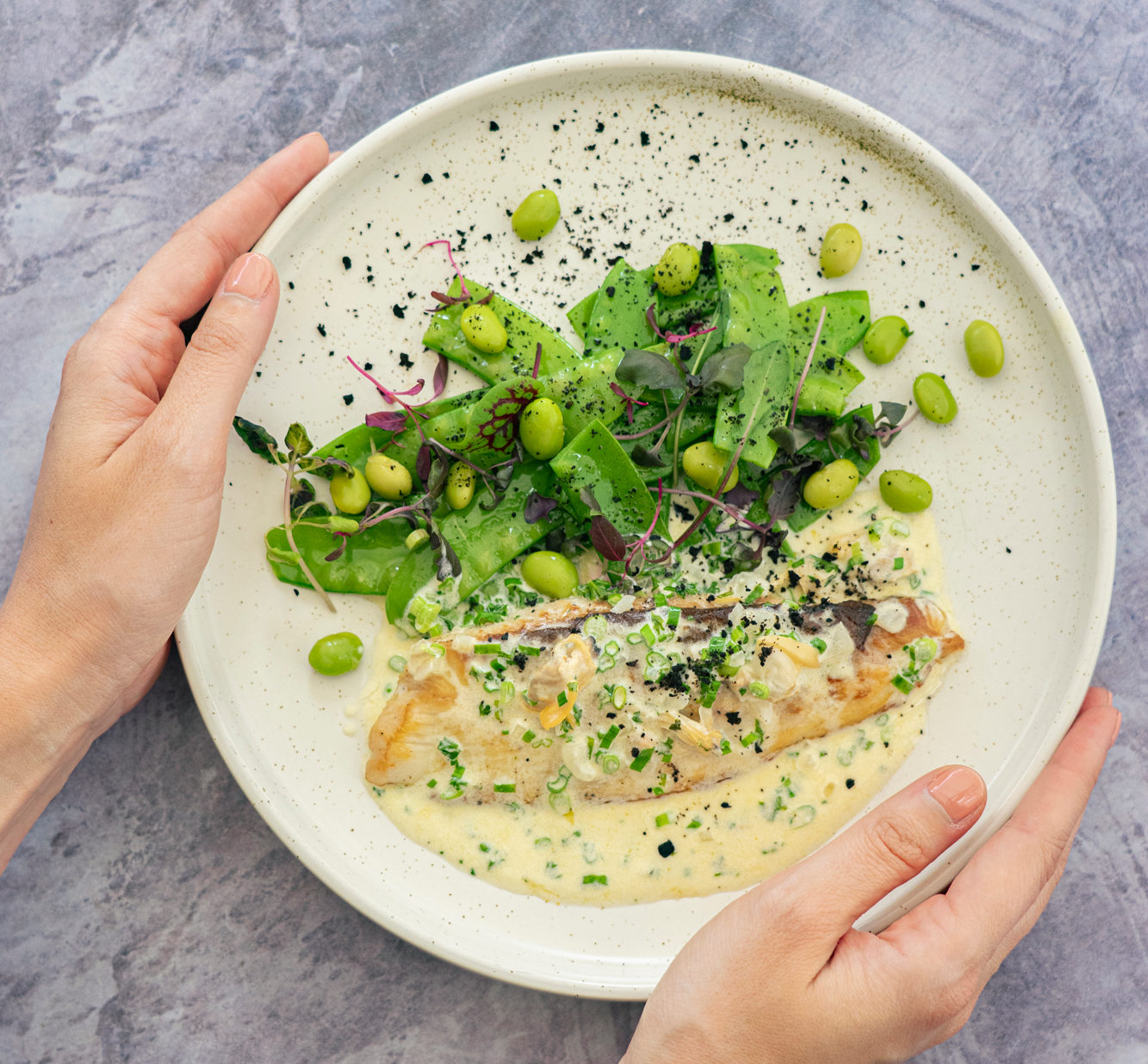 The fresh seafood is also used to prepare "Black Pomfret," prepared with pan-fried black pomfret fish, and served with clam sauce, butter, and snow peas, as well as Babett's lunch special, where Chef Christophe prepares a selection of dishes on a daily basis available only for lunch.
Staying true to their commitment to local provenance, Chef Christophe and his team also support a social enterprise called La Boulangerie Française, which teaches baking skills to vulnerable youngsters in Myanmar. The income generated from the sale of pastries baked by these apprentices is used to fund the school, which include the Danish pastries served at Babett every morning for their breakfast buffet.
Over in Bangkok, at Scarlett Restaurant and Wine Bar, Chef de Cuisine Sylvain Royer, who is a recipient of the coveted Maître Cuisinier de France award, has been working closely with local organic farmers for years, to maintain a constant supply of fresh seasonal vegetables. Chef Sylvain explains, "At Scarlett, from the very beginning, there has always been a strong respect for the way that our produce is sourced. Long hours are spent visiting farms and various regional producers to form trustworthy partnerships." Today, most of the vegetables and herbs used at Scarlett come from Wild Nature Artisan, a 100% organic farm located in the heart of Chiang Mai.
Another favourite amongst Scarlett's customers is the "Truffle Risotto," made with Thai rice called "SueBueSorMe," grown by the "Pakaphayoh" group, an indigenous tribe from Northern Thailand. Also from Chiang Mai, the very special Bussakorn Cheese, made by a cheesemaker near Mae Jo district, can be found on Scarlett's cheese platters.
Through their initiatives to have less of an impact on the environment, these restaurants in Yangon and Bangkok have proven that every player in the industry can make a difference by reshaping the way they think, prepare and serve food, and putting sustainability at the heart of their kitchens. They continue to be dedicated to supporting local communities and creating menus that change with the seasons and always include farm-fresh produce to combine gastronomic know-how with cultural heritage. This, in turn, makes the guests feel connected to their food and makes them realise the need to consume more consciously.
Step by step, through embracing a circular economy, looking inwards to turn local ingredients into refined meals and throwing away as little as possible, they are pushing the boundaries of sustainable cuisine and leading by example for the other restaurants within the GCP Hospitality portfolio.
More Information
For more information and reservations at Babett Yangon and Scarlett Bangkok, visit randblab.com, and for the F&B outlets at The Strand Yangon, visit hotelthestrand.com. To learn more about the brands' holding company GCP Hospitality, visit gcphospitality.com.