MG Group establishes direct connectivity integration with Radisson Hotel Group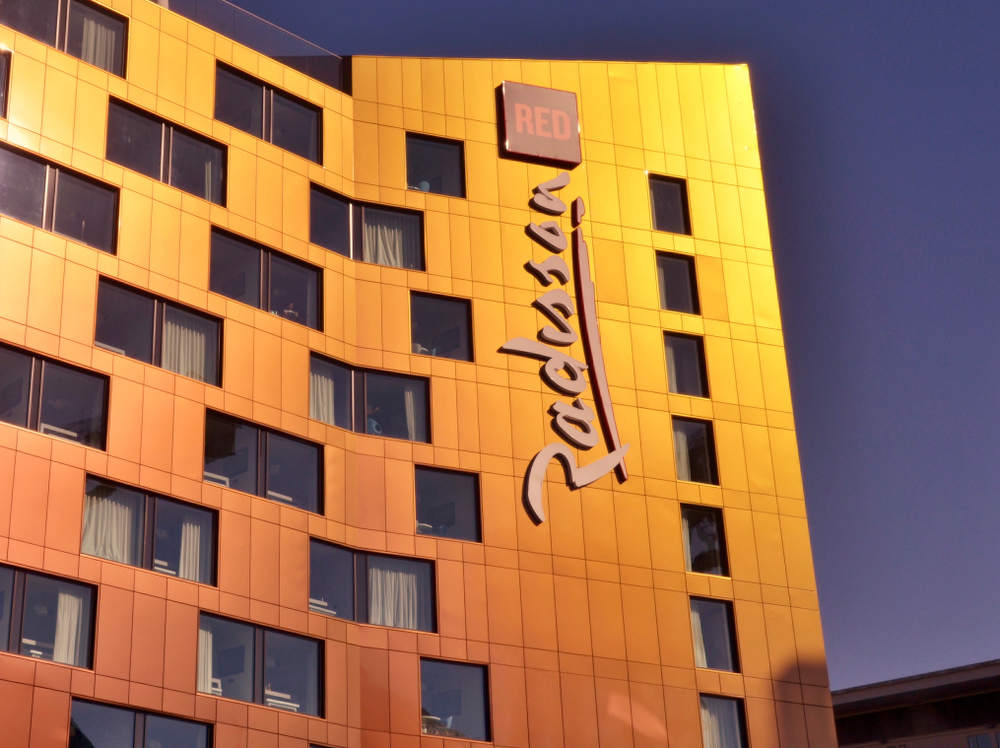 MG Group has strengthened its partnership with Radisson Hotel Group. MG is leading the move from traditional static wholesaling to more dynamic models that deliver the best content to our global network of travel retailers while also ensuring hoteliers maintain strong control on distribution.
MG Group's customers will gain access to preferential rates and availability across Radisson Hotel Group's portfolio, representing nine brands including Radisson Collection, Radisson Blu, Radisson, Radisson RED, Radisson Individuals, Park Plaza, Park Inn by Radisson, Country Inn & Suites by Radisson, and prizeotel brought together under one commercial umbrella brand Radisson Hotels.
William Newley, vice president-director of MG Group, said, " We are delighted to be able to have direct connectivity with one of the strongest hotel brands in the world, our more than 8,000 travel retailers have been asking for improved access to Radisson Hotel Group's content and this new partnership certainly delivers on that need.  We are on a mission to drive growth for hotels and agencies in a rapidly changing and complex travel distribution landscape."
Hannes Bos, vice president, commercial, Asia Pacific of Radisson Hotel Group said, "It gives us great pleasure to enter this partnership with MG Group, one of the largest bed banks in Southeast Asia. Intra-regional travel will be one of the most important trends shaping the hospitality industry in the coming years, so MG Group's direct connectivity across Southeast Asia will help us drive growth within this key sector. With Radisson Hotel Group's expanding portfolio in this dynamic region, having direct connectivity with MG Group will enable all our hotels to benefit from having such a strong local partner, complementing our expansion plans."