Mountain drive itineraries to rock your world
Home to the highest peaks in central North America, The Rocky Mountains (or The Rockies) stretch 5000km tip-to-tail, straddling Canada and the United States and are not just one of the most iconic landmarks of the New World, but an area of incredible, rugged, natural beauty.
Now, Canada-based purveyors of luxury rail travel, Rocky Mountaineer, has updated its usual itineraries with the release of three self-drive vacations and one 'heli-trek" into the mountains they were named for.
Canmore self-drive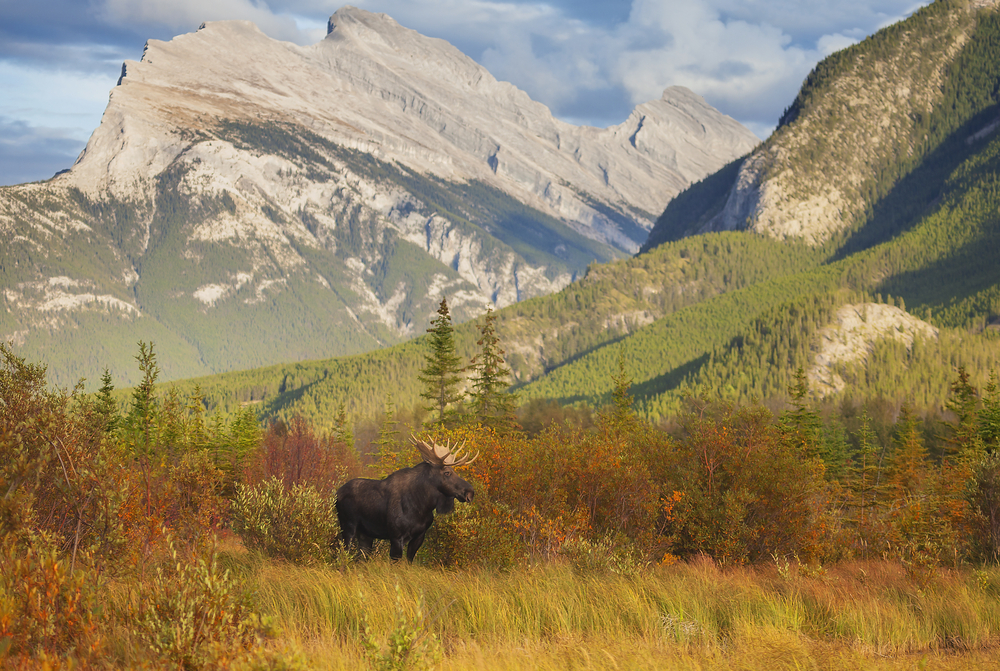 Canmore is an authentic mountain town 20 minutes from Banff, offering stunning views and a laidback atmosphere where guests can hike, explore caves, or discover unique restaurants and boutiques. This seven-day self drive itinerary features lodging at the Malcolm Hotel in Canmore, four days with a rental car to explore and two days on board the Rocky Mountaineer.
Kananaskis self-drive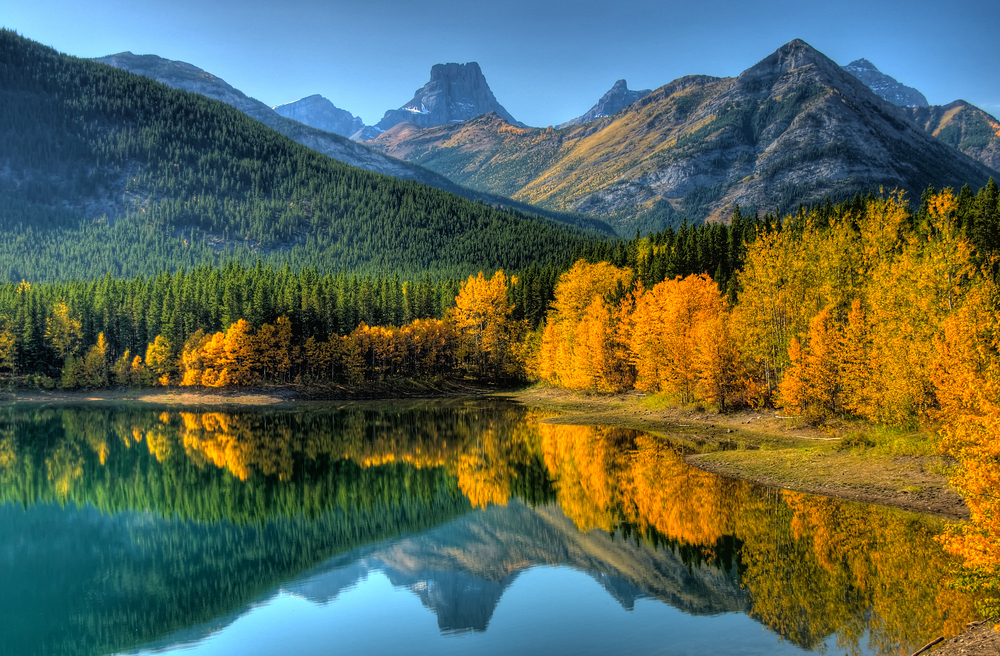 A 45-minute drive from Banff, Kananaskis is the ideal locale to indulge in exhilarating outdoor activities; whether it is mountain biking, horse-riding, golf – or if guests want eschew the adrenaline rush in place of a session at a Nordic spa – this seven-day road trip has is covered. The self-drive package includes two nights at Pomeroy Kananaskis Mountain Lodge terrain, four days' car rental car and two days on board the Rocky Mountaineer.
Sunshine village self-drive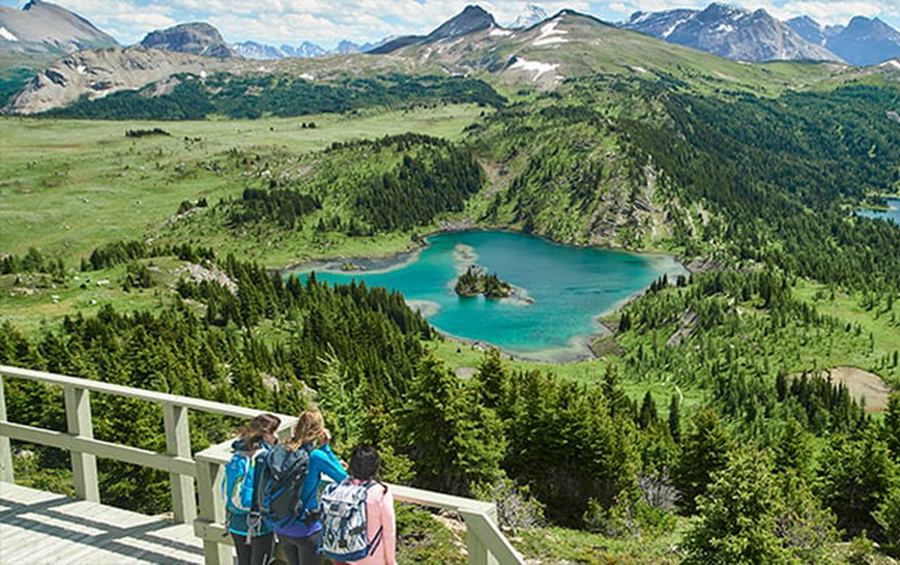 Located within Banff National Park, Sunshine Village is known as Canada's number one hiking area. Sunshine Village boasts nature walks, gondola rides, biking, and hot springs. The seven-day package comprises two nights at the Sunshine Mountain Lodge, four days' car rental to explore and two days on board the Rocky Mountaineer.
Journey through the clouds mountain adventures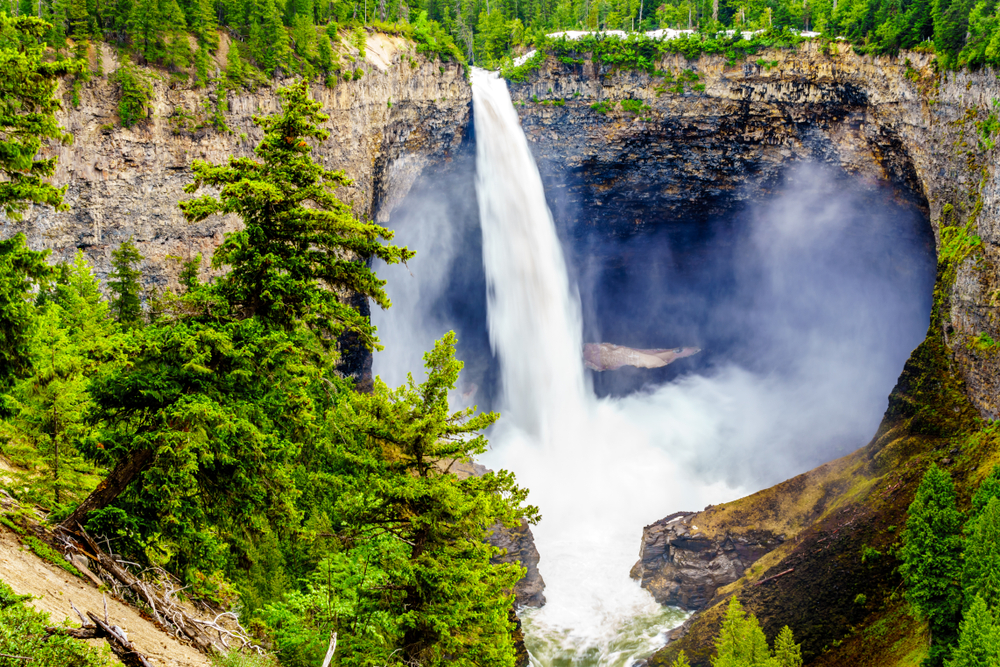 Guests will fly to the 'high country' of the striking Cariboo Mountains to enjoy guided treks (for all levels of experience), in sight of some epic glacier views – guaranteed to provide spine-tingling photo opportunities. The 10-day package features two and a half days of guided 'heli-hikin", three nights at the Cariboos Lodge, a panoramic helicopter tour and two days on board the Rocky Mountaineer.