NCL launches 'Encore Moments' to reward everyday heroes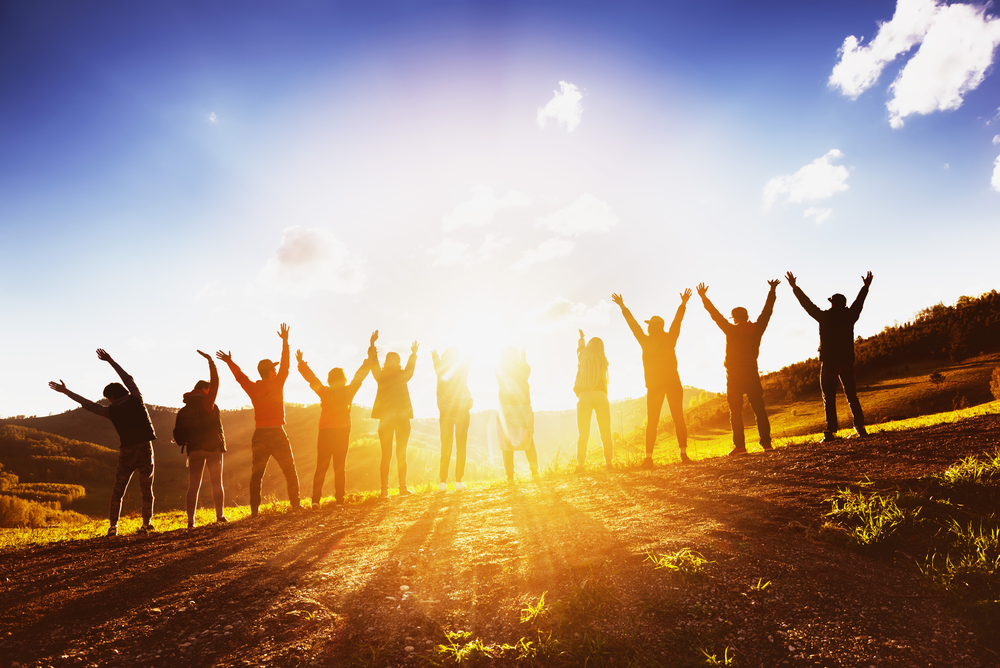 Norwegian Cruise Line (NCL) has unveiled its Encore Moments campaign to recognise and reward everyday heroes across North America.
To celebrate the debut of the brand's newest ship, Norwegian Encore, the cruise line is encouraging the public to nominate those who deserve an encore (applause) for the positive impact they have on their friends, family and communities.
Encore Moments will recognise the good works of individuals across the US and Canada by awarding a cruise to one winner from every state and province.
"Acts of kindness and compassion make a difference"
"We are in the people business, delivering positive, memorable experiences around the world," said Andy Stuart, president and chief executiv…
Please login or create a free profile to read the full article.