Nearly half of Singaporeans struggle to stay healthy when travelling for business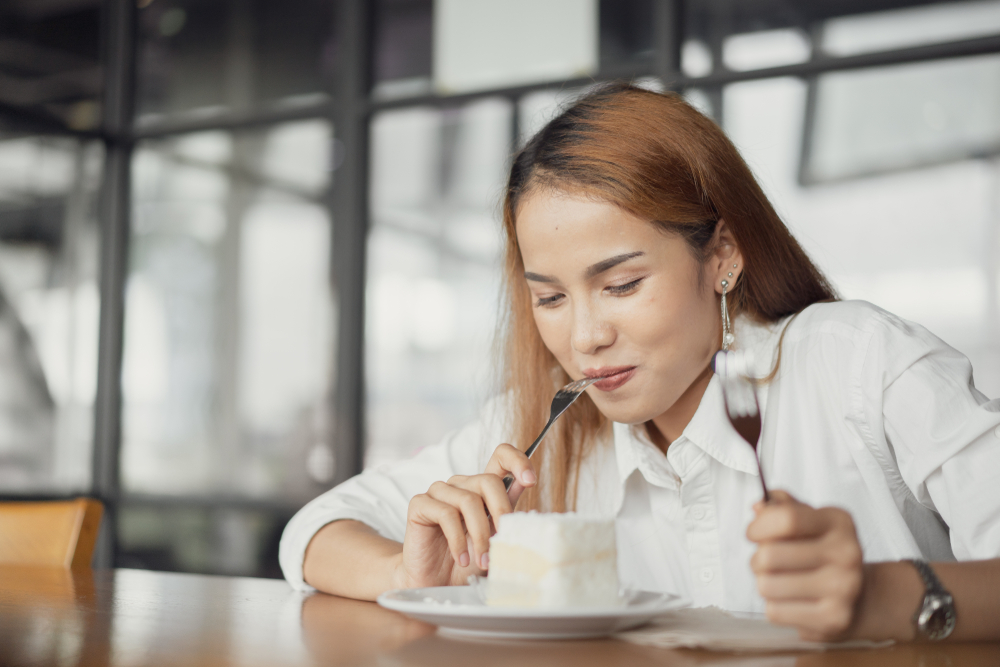 Research by CWT, shows that while the awareness of healthy eating is gaining momentum amongst business travellers around the world, those from Singapore are struggling to sustain these habits while on the road. According to the survey, 42% of business travellers from Singapore eat less healthy, compared to the 27% average in Asia Pacific.
The survey, which consulted more than 2,700 business travellers who travelled for business four or more times in the previous 12 months, shows that Singaporeans travelling for business do not make as much of an effort as their counterparts in other Asia Pacific countries when it comes to maintaining health and wellness routines. Only 35% of Singaporeans surveyed said they work hard to follow their routines when travelling, compared with the Asia Pacific average of 52%. Nearly half (48%) said they try, but find it challenging.

The health and wellness amenities most commonly used by Singapore business travellers include hotel gyms (59%) and swimming pools (39%), and therapeutic massages at the spa (37%).
"Sticking to your regular routine on business trips can be challenging for various reasons, such as limited options or tight schedules," said Bindu Bhatia, CWT's managing director, Asia Pacific.
"You're focused on your work and trying to make the most of your trip, so you don't have time to search for a gym or affordable healthy eating options if they're not easily accessible. By creating travel policies that factor these things in, such as allowing travellers to stay at hotels with fitness facilities and ensuring their meal allowance is enough to cover healthy food choices, companies can create a much better travel experience for their employees."
"Healthy habits while travelling is nearing the top of the priority list"
Among regions, travellers in Asia Pacific are likely to work out more (33%) while abroad, compared to travellers in Americas (23%) and Europe (21%). Healthy eating as a core component of healthy living is also on the rise – Asia Pacific travellers are the most likely to eat healthier when travelling for business (46%) compared to travellers in Americas (35%) and Europe (29%).
CWT's research also shows that younger business travellers are more health-conscious abroad. In Asia Pacific, 61% of millennials work hard to adhere to health and wellness routines, compared to 54% of Gen X and 41% of Baby Boomers. Millennials also eat healthier on trips (56%) compared to Generation X (49%) and Baby Boomers (34%).
"Maintaining healthy habits while travelling is nearing the top of the priority list for travellers around the world," said Niklas Andréen, CWT's chief traveller Experience Officer. "At the end of the day, being in tune with what matters to your employees is indispensable for retaining and attracting the best talent."