New information hub 'THAILAND NOW' unveiled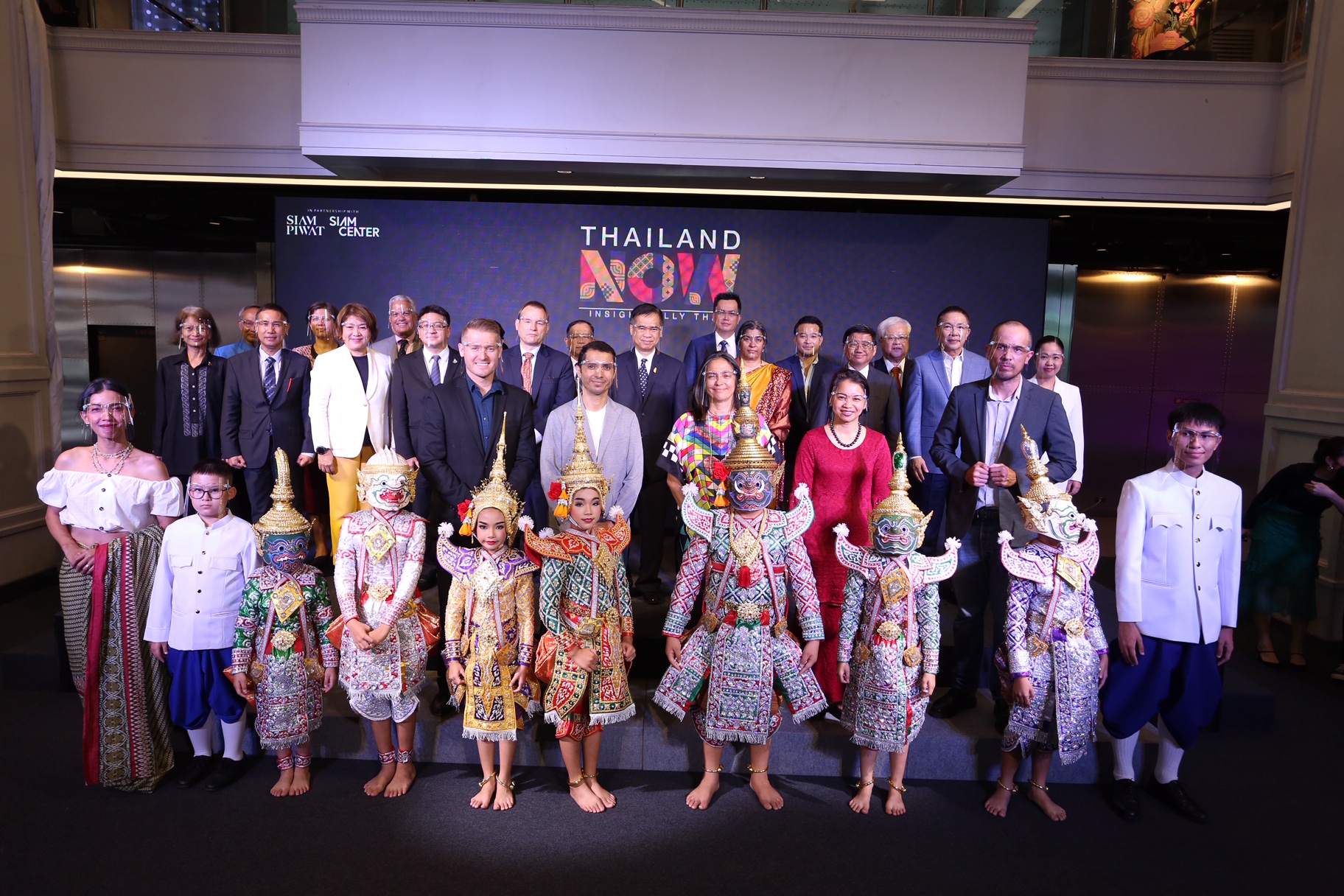 Launched in October, 'THAILAND NOW', a new information hub in the English language on multi digital platforms is all set to make the search for reliable, comprehensive, and insightful information about the country an easy task. It is available on a range of digital platforms, including the website www.thailandnow.in.th as well as Facebook, Instagram, YouTube and Twitter.
The launch event was chaired by Vijavat Isarabhakdi, vice minister for foreign affairs and witnessed by members of the Diplomatic Corps in Bangkok. Thailand NOW was born out of the perception that friends of Thailand around the world wanted to hear a narrative of the Thai point of view on different topics. It led public and private agencies to collaborate in establishing this reliable information platform.
Thailand NOW will be one of the first English-language information platforms covering a comprehensive range of facts and exclusive stories about Thailand. Managed by an editorial team made up of a diverse group of writers, the website provides genuine points of view on different topics that Thai people want to communicate to international readers.
While offering foreigners with easy access to all the information they need in just a few clicks, Thailand NOW covers a wide array of content about Thailand, ranging from business and investment, education, lifestyle, culture, and other information about Thailand across all dimensions all in one place. Basic and in-depth information about Thailand are combined to provide a comprehensive understanding of the country. Useful links are also included, allowing readers to search further for subjects in which they are particularly interested.
All data on the website comes from primary sources and is verifiable, and Thailand NOW's various features ensure that information is filtered to meet the individual user's need. The platform's unique story-telling technique and photos presented through the lens of the locals provide an exclusive experience which cannot be found anywhere else. Designed to be reader-friendly, the insightful information hub comes with an easy and customised tool for quick searches and invites readers to explore the different views of experienced writers on Thailand, leading to a deeper understanding of the Thai people. In the future, Thailand NOW will be expanded and developed further. All sectors of the society are welcome to contribute in uplifting and upgrading the website for it to become a genuine and comprehensive window into Thailand.