Norwegian to launch JetBlue partnership next summer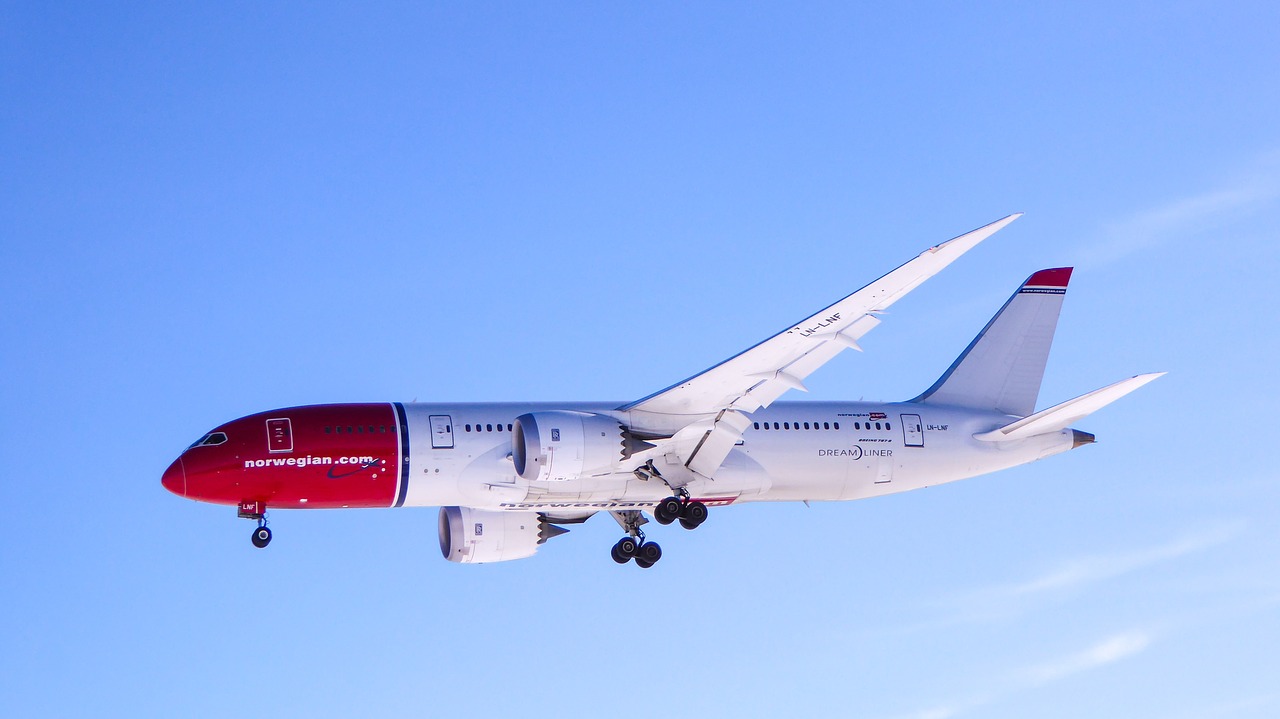 Norwegian and JetBlue have signed a letter of intent for an interline agreement. The partnership will allow customers to combine low fares in a convenient single booking for connecting flights between Europe and the Americas.
Customers will have the possibility to book connecting flights on both airlines' websites by combining the best of the complementary and expansive networks. The partnership is planned to be launched in early summer next year.
"The partnership will provide travellers throughout the US, Caribbean and Latin America with more affordable fares to Europe and vice versa. It will also offer seamless connections with two of the most awarded low-cost airlines in the world," said Geir Karlsen, acting chief executive of Norwegian.
The partnership will connect more than 60 US and nearly 40 Caribbean and Latin American cities to Norwegian's network via New York-JFK, Boston and Fort Lauderdale airports. It currently offers more than 20 nonstop routes to Europe from these three airports. Customers will also be able to check in their luggage to their final destination.