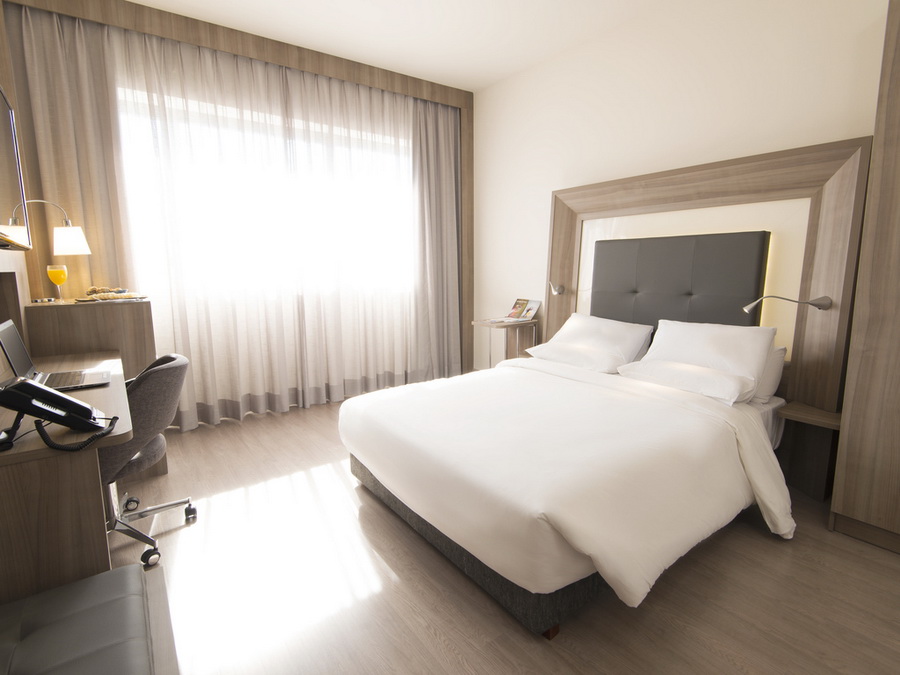 With the goal of opening 500 hotels in South America by the end of 2020, AccorHotels has revealed its latest property in the region – Novotel São Paulo Morumbi.
The hotel is located in São Paulo's business district of Morumbi and is aimed at catering to business and leisure travellers across all strata, with its choice of four different rooms – including standard (main picture), suite, superior and executive.
The rooms of the hotel are finished with clean lines and simple, yet stylish fittings and furnishings, including plenty of natural light through the large windows overlooking the city.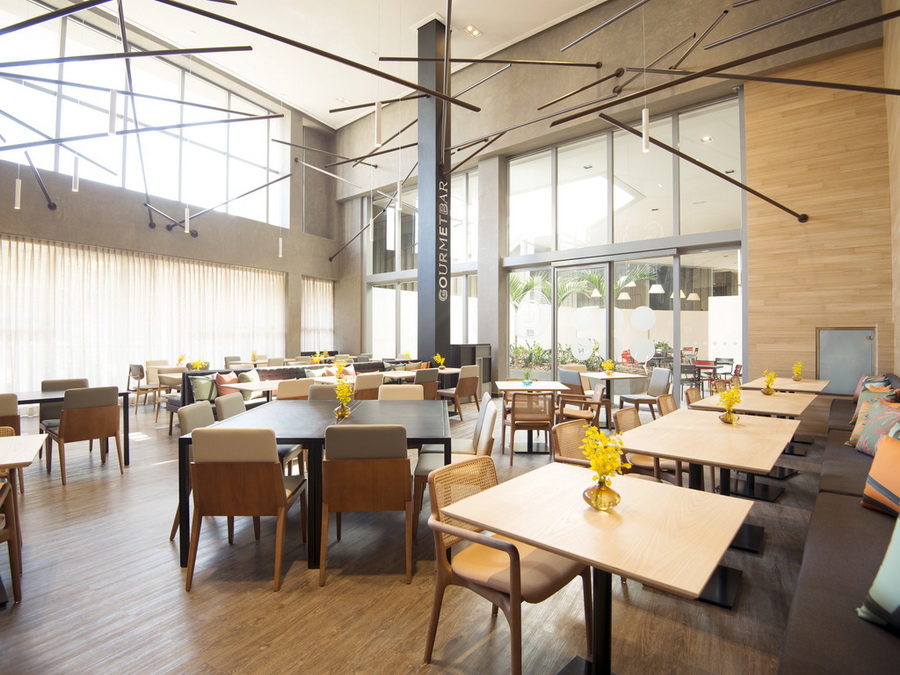 All rooms, including 21 rooms for people with reduced mobility come with air conditioning, automatic air control, safety deposit box, telephone, fibre optic WiFi, high speed transmission line work desk, extra baby bed and mini bar, as standard.
The Novotel São Paulo Berrini backs up its leisure facilities – fitness centre, sauna, and family play area not to mention the light-filled cool of the Gourmet Bar and Restaurant, with six function rooms. The Chafic Maluf (23 Sqm), Chucri Henri Dunant (87sqm), Chucri Zaidan (44sqm), Estaiada (22sqm) Henri Dunant (44sqm) and Roque Petroni (8sqm) are backed up with audio-visual conferencing tech, and support from the hotel's events team.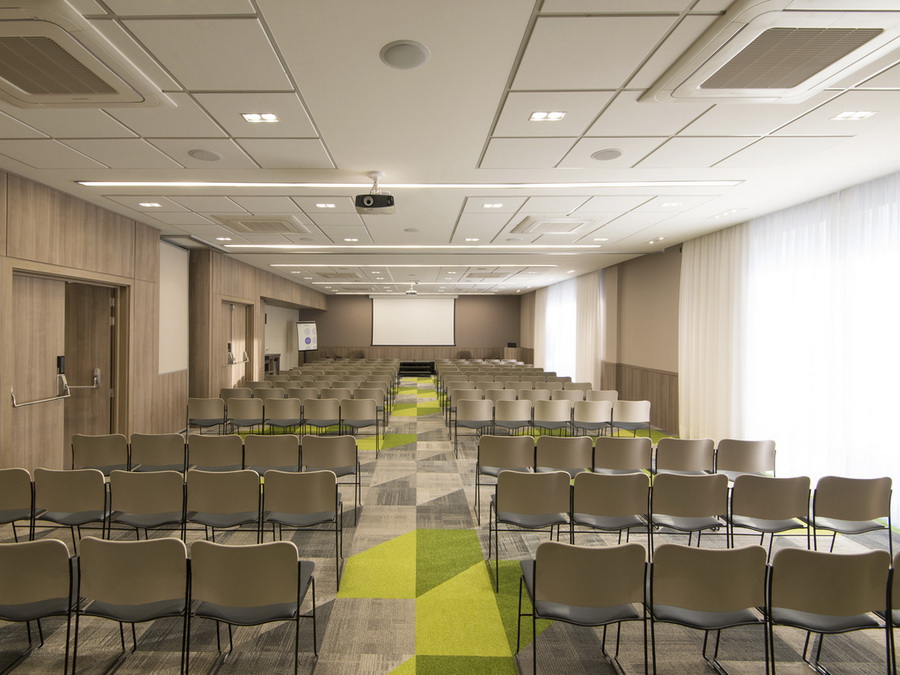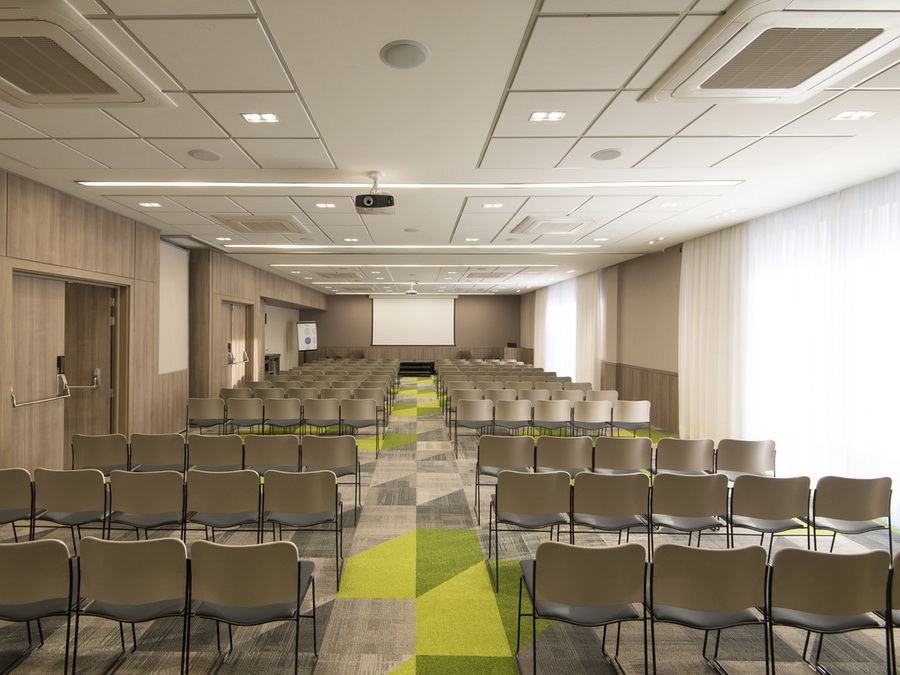 AccorHotels has made South America its third most important biggest market and is now present in eight countries on the continent; Brazil, Chile, Argentina, Colombia, Ecuador, Paraguay, Peru and Uruguay.
The group has opened 52 hotels in South America last year and now has more than 330 hotels and 52,000 rooms (including 289 hotels in Brazil with 45,000 rooms) as well as 175 hotels in the pipeline – including the Novotel Santiago and the Novotel Viña del Mar, both set to open by the end of this year.