Oman resumes issuing some tourist visas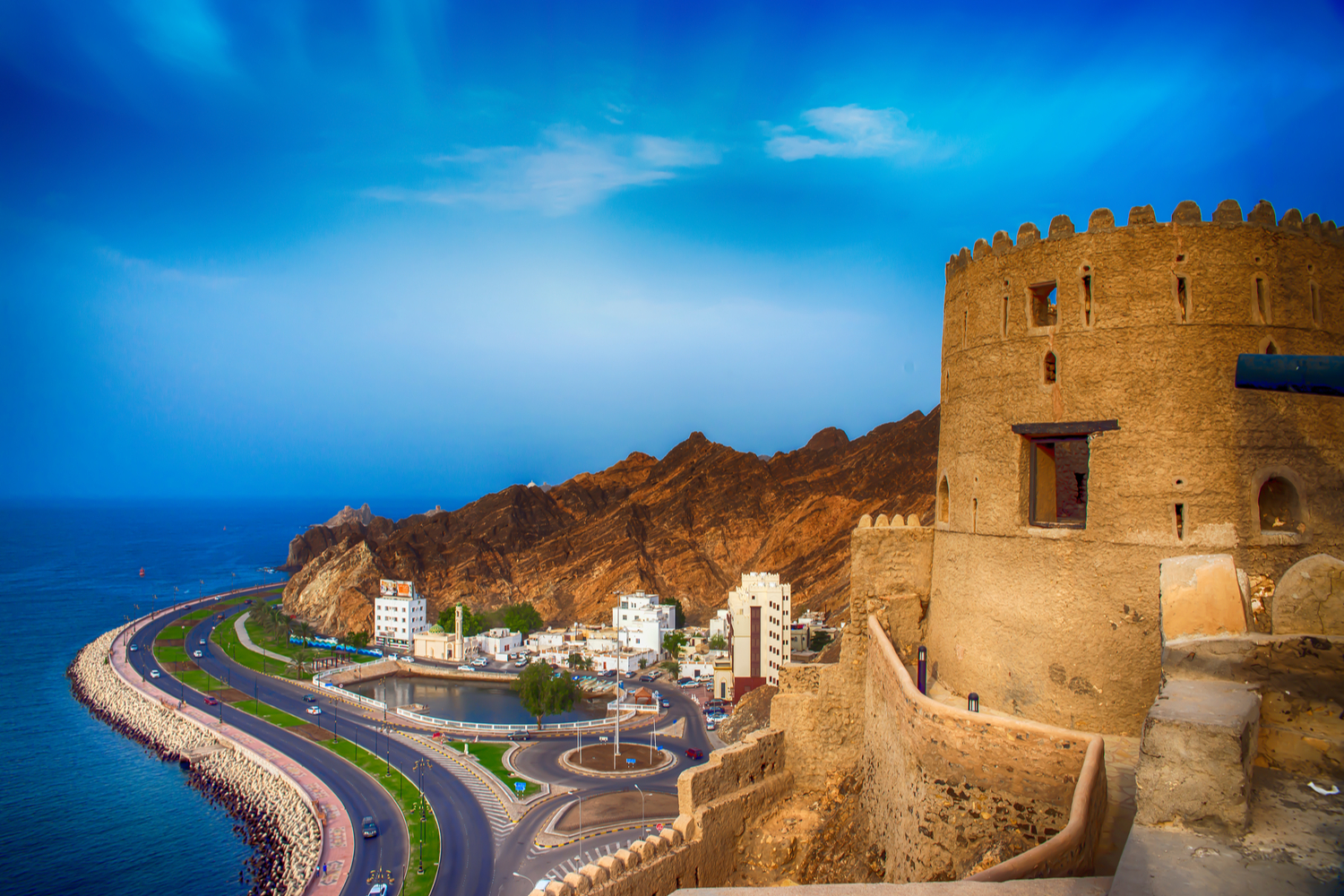 Oman is resuming to grant tourist visas to people visiting on trips arranged by hotels and travel companies, after they were suspended due to the coronavirus pandemic. The Gulf state resumed international flights on 1 October but only citizens and people holding valid existing residency and work visas could enter.
"The Supreme Committee decided to allow the issuance of tourist visas to enter the Sultanate, provided that the arrival of tourists is within the framework of tourist groups organised by hotels and tourism companies," said a statement issued by Oman News Agency.
The country's coronavirus council has also decided to restart a number of commercial and industrial activities, without giving further details.
The country had initially suspended the issuance of tourist visas in March as the Covid-19 pandemic began to accelerate globally. In June, it decided to extended the validity of tourist visas until March 2021. All tourist visas issued from 1 March 2020 until 31 August 2020 were eligible for the extension.