Travelling with data: Expert analysis on 'mobile hotspots' in the US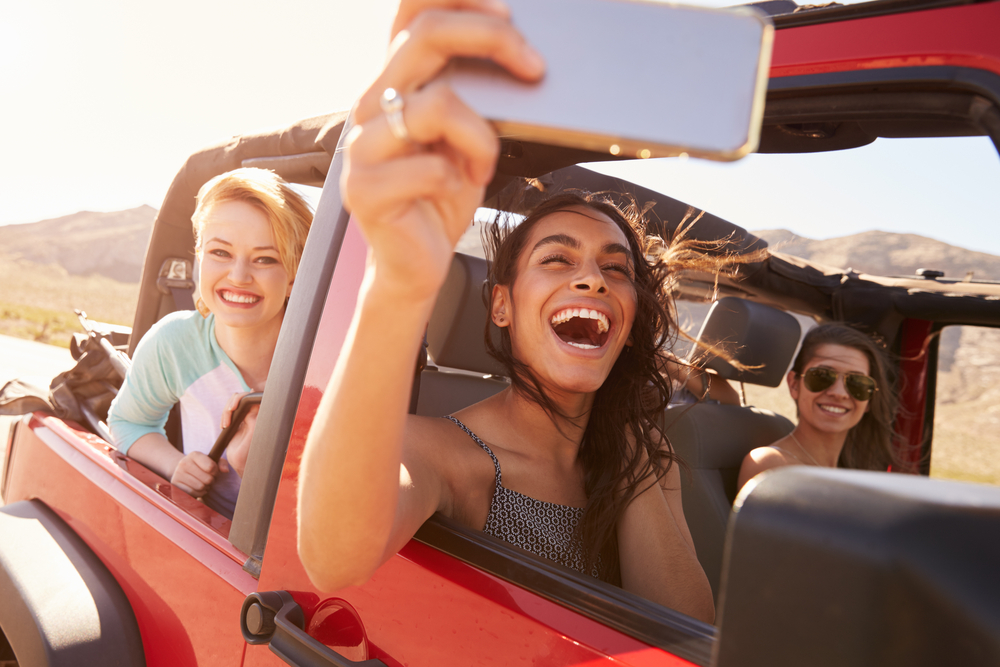 Nearly 49 million Americans are gearing up for 4th of July travel this week, and they will be using their smartphones to do everything — from mapping out driving routes to streaming music and videos with family and friends.
To understand the mobile connectivity experience travellers can expect, Opensignal, a company that analyses real-world mobile network experience, has released new analysis on 30 of the most popular US summer travel destinations. Using experience data shared from more than one million mobile devices via OpenSignal and partner apps, Opensignal analysed average mobile download speeds, upload speeds, and 4G availability around the country.
Download and Upload Speed Experience
Two of the smallest localities in the analysis faired the best in Download Speed Experience: Ocean City, NJ with 39.1 Mbps speeds, followed by Barnstable on Cape Cod with 34 Mbps speeds. Meanwhile, Cheyenne, WY came in at the bottom of our list with average download speeds of just 13.7 Mbps.
When it comes to Upload Speed Experience, which is critical for sharing all those vacation photos and videos on social media, New York City tops the list at 9.1 Mbps. Unlike download speeds, the top upload speeds were all in large cities with Chicago, Boston, and Los Angeles, ranking in the top 5.
While speed is important, it won't really matter if you can't find a mobile broadband signal. 4G Availability is key, and the US is covered – almost all the summer destinations scored above 90% in 4G Availability.