Orange County sets tourism record: Attracts over 50 million visitors in 2018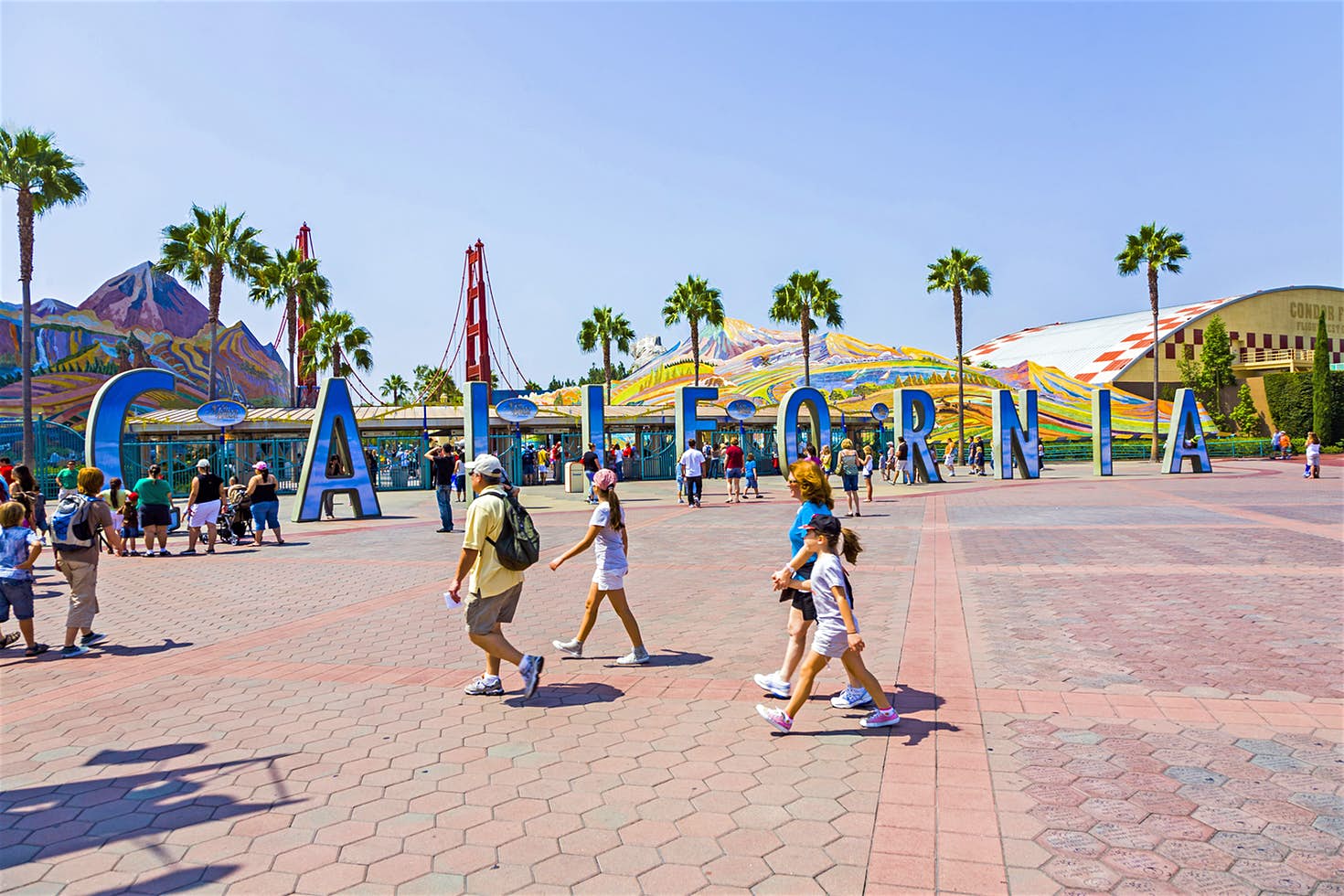 According to the Orange County Visitors Association (OCVA), Orange County in Southern California welcomed a record-breaking 50.16 million visitors in 2018. This tremendous milestone brought with it an impressive visitor spending of more than USD 13 billion. The over 50 million visitor achievement reflects a 1.6% increase in visitation over 2017 figures. With respect to visitor spending, the new tally is 4.2% higher than 2017 levels, with spend from Middle East visitors ranking eighth amongst international guests.
The OCVA Dubai office also reached a milestone this month celebrating its fifth year since the opening of the regional office in the Middle East, making the OCVA the first and longest US destination to have a permanent promotional office in the Middle East.
"Visitors from the Middle East travel to Orange County California knowing they will be provided both with a warm welcome and one-of-a-kind experiences," said Ed Fuller, president and CEO, Orange County Visitors Association. OCVA is constantly working to build unique value-added packages for visitors from the Middle East while extending offering and reputation as a world-class destination, he added.
Here at TD, we put our best efforts to provide the latest and most valuable content to our readers. It is a true labour of love - where we work hundreds of hours each month - to make sure we offer meaningful content. If you value what we do, please consider a donation of any amount.
This would mean the world to us! Thank you and click here to proceed!