Somatheeram will, once again, participate at the B2B travel exhibition OTDYKH Leisure, which will take place 10-12 September 2019.
Held in Moscow each year, OTDYKH Leisure is a perfect start for the upcoming winter season on the Russian inbound and outbound market. Somatheeram Ayurveda Group in Kerala, India is the foremost resort group in the world for authentic Ayurvedic treatments, Yoga and Meditation.
Founded by Baby Matthews in 1985, today Somathreeram has five deluxe Ayurvedic resorts in Kerala and enchanting houseboats in the backwaters. The mission of the Group is "to offer the essence and soul of the ancient medical science of Ayurveda and the art of Yoga and Meditation."
Ayurveda is a 5000 year old Indian traditional system of medicine. The healing power of the technique has the answer to almost every known ailment. It is considered to be the oldest form of health care in the world. Ayurveda maintains good health and corrects unstable health.
It ensures an honest balance between you, your body and nature. Ayurveda medicines and supplements are composed only of substances taken from nature. Because they have no side effects, patients do not become/physically or psychologically dependent on them.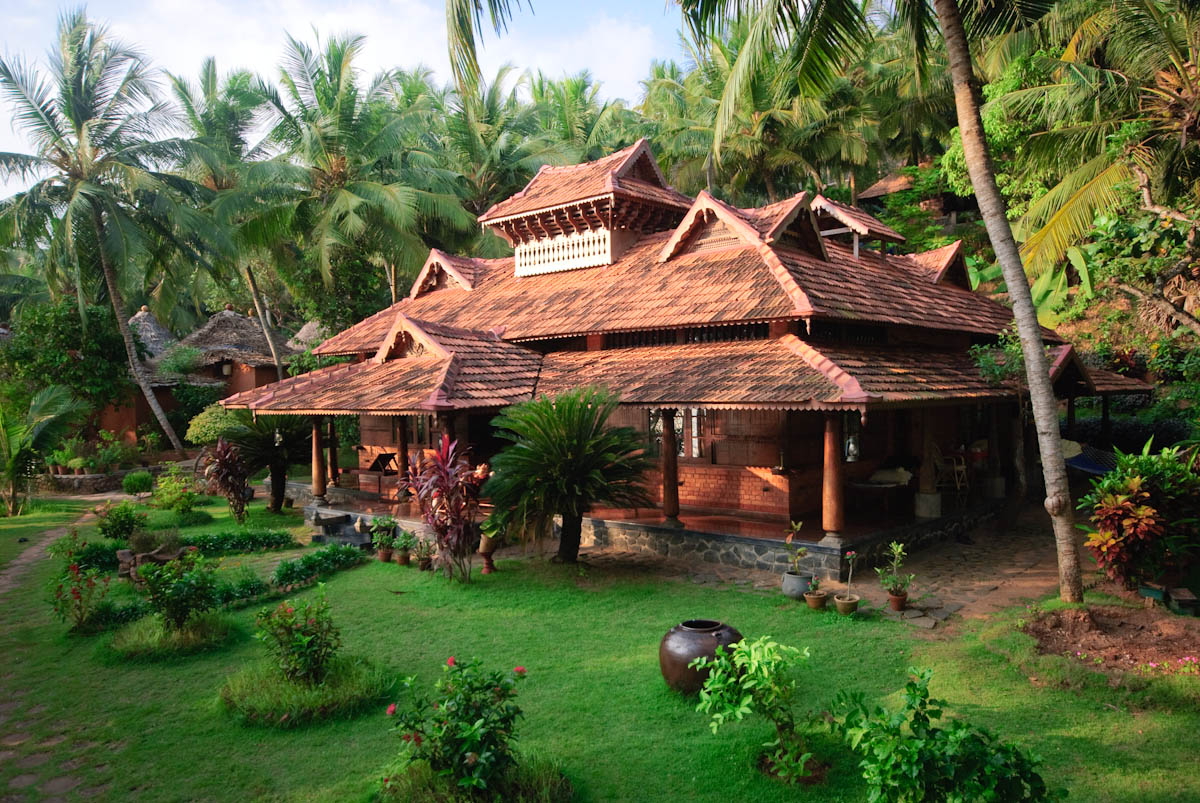 Somatheeram offers all Ayurveda clinical treatments and treatment packages. You can choose from rejuvenation therapy, detoxification/body purification, slimming/weight reducing, anti-stress/stress management and beauty care. Somatheeram is one of over 900 companies participating in the exhibition from every corner of the globe.
The OTDYKH team is expecting an outstanding Indian exposition. In 2018 the expo welcomed India with a record-breaking number of companies. The country was represented by the collective stands of India Tourism and by regional stands of Kerala, Andhra Pradesh, Goa, Indian Railway Catering and Tourism Corporation as well as by private resorts, hotels, hospitals and companies such as Caper, Sita Somatheeram etc.
Somatheeram team is looking forward to meet you at OTDYKH Leisure 2019, Moscow,  Expocentre Fairgrounds, Pavilion 2, Hall 1.