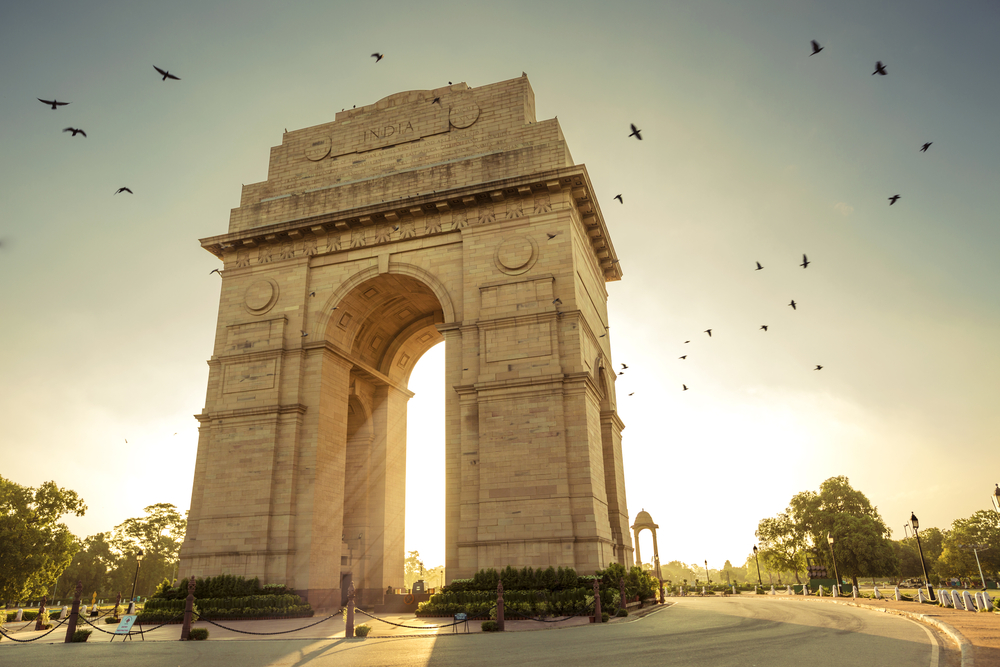 According to OYO's Summer Booking Index, overall bookings in India have increased by 119% compared to the same period last year (January-March).
An OYO was booked every 0.50 seconds and Goa, Delhi and Bengaluru emerged as top booked destinations. Furthermore, app bookings were 28.8 times more than desktop, showcasing the growing preference of Indians to use an app to make bookings against other channels.
"Quality living spaces for everyone"
Aditya Ghosh, CEO, India & SA, OYO Hotels & Homes, commented: "At OYO, we value and understand the need for affordable good quality travel and accommodation options and are constantly working towards making stays comfortable and hassle-free at affordable prices across the country. Our range of properties right from hotels, homes to resorts ensure that we create quality living spaces for everyone."
The OYO Summer Booking Index
OYO Hotels & Homes released its Q1 travel booking index, highlighting how Indians have planned their travel in the upcoming summer months.
Ghosh added: "What we've noticed is that the discerning Indian traveller today invests a lot of time planning the summer vacation months in advance."
The index reveals a study on the consumer's behaviour, as well as trends in international markets. Kuala-Lumpur, Jakarta and Kathmandu registered maximum bookings in Malaysia, Indonesia and Nepal respectively, while Nepal recorded a 220.8% increase in bookings in comparison to last year.
Additionally, Coorg was named the most booked city among offbeat, non-commercial destinations. Other top contenders included Chail, Almora, Alwar, Chikmagalur, and Yercaud with a 159% increase in bookings vis a vis last year.
Estimates also reveal that the budget category hotels are scoring high in bookings.