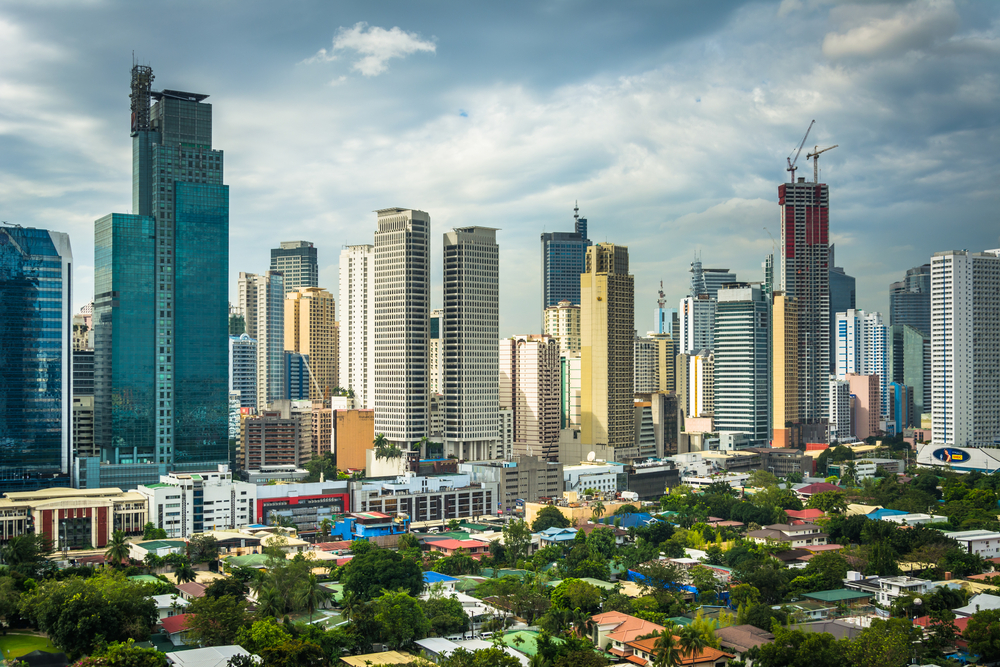 After India, China, Malaysia, Nepal, UK, UAE and Indonesia, OYO Hotels and Homes has announced its eighth international destination, the Philippines.
OYO Hotels and Homes, one of today's fastest-growing hotel chains, is once again moving significantly with the official announcement of its launch in the Philippines. The brand, which already proved its strength in the region, is set to further expand in the market with more than 21 franchised and leased hotels.
OYO's current footprint in the Philippines includes three key cities; Metro Manila, Tagaytay and Cebu. The group's expansion is estimated to generate job opportunities in various fields including housekeeping, front office, F&B, general management, civil engineering, data science, hospitality operations and technology. In the next few years, the hospitality chain plans to commit an investment of more than USD 50 million.
"An end-to-end controlled experience"
Abhinav Sinha, COO of OYO Hotels and Homes, said: "At OYO, our mission is to create a perfect space in every place by empowering hotel owners to become better hospitality players while ensuring an end-to-end controlled experience for our guests."
Sinha added: "We've been at the forefront of leased and franchised hotel revolution in India, China, Malaysia, Nepal, UK, UAE and more recently Indonesia, and extremely excited to extend our quality-assured experience to travellers visiting the Philippines."
"A household name"
"Our priority here is to ensure that we bring OYO Hotels' top-notch service starting at PHP 750 (USD 14) to the country, with the goal to become the most loved hotel chain. With the current 21 hotels and 500 rooms, we aim to grow to 20,000 rooms in 10 cities by 2020 while becoming a household name for both local and international travellers visiting the country."