The Pavilions Hotels & Resorts' new Mongolian luxury pop-up adventure
If the lure of luxury living in unusual destinations is what gets you going then you could do a lot worse than checking out The Pavilions Hotels & Resorts' latest travel experience – and first ever luxury pop-up tented camp – in the grasslands of Mongolia.
All set to pitch glamp in June and run throughout summer 2018, The Pavilions Mongolia is comprised of 20 'gers' (a type of Mongolian yurt), with interiors decked out in an authentic Mongol memorabilia, where comfort and cosiness are key – with adventure not far behind.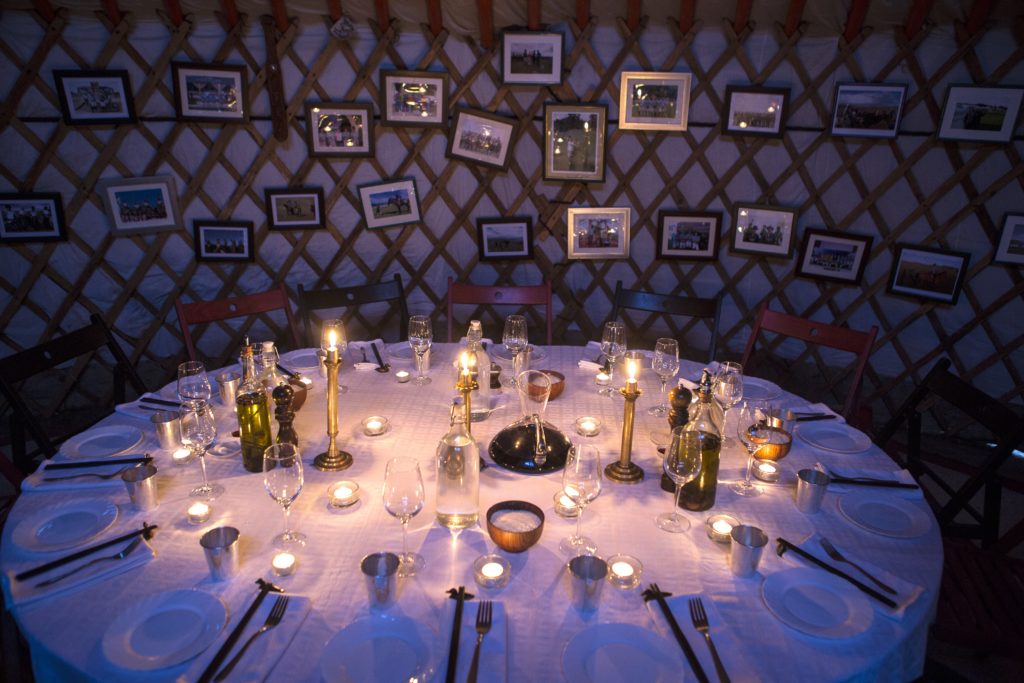 Guest will be able to enjoy an array of traditional local pursuits such as horseriding, archery and fishing, along with more modern activities including photography, mountain biking and kayaking.
"Mongolia is an inspirational destination where guests can experience genuine adventures, off the beaten track," said Gordon Oldham, founder and CEO of The Pavilions Hotels & Resorts.
"With its collection of traditional Mongolian gers this unique camp offers complete cultural immersion with a wide range of outdoor activities, including many traditional Mongolian pastimes, in a truly spectacular setting," he added.
Culture vultures can learn more about the ancient nomadic lifestyle of the tribes who make this remote corner of the world their home, by attending special workshops on carpet-making and cashmere wool production. They can even enter Mongolian polo matches (after some training from seasoned instructors), horse races, and traditional archery competitions.
The majority of the proceeds from The Pavilions Mongolia goes to The Genghis Khan Riding & Adventure Camp, a project dedicated to preserving the customs and culture of the region, by teaching local children the unique Mongol style of equestrianism, art and music.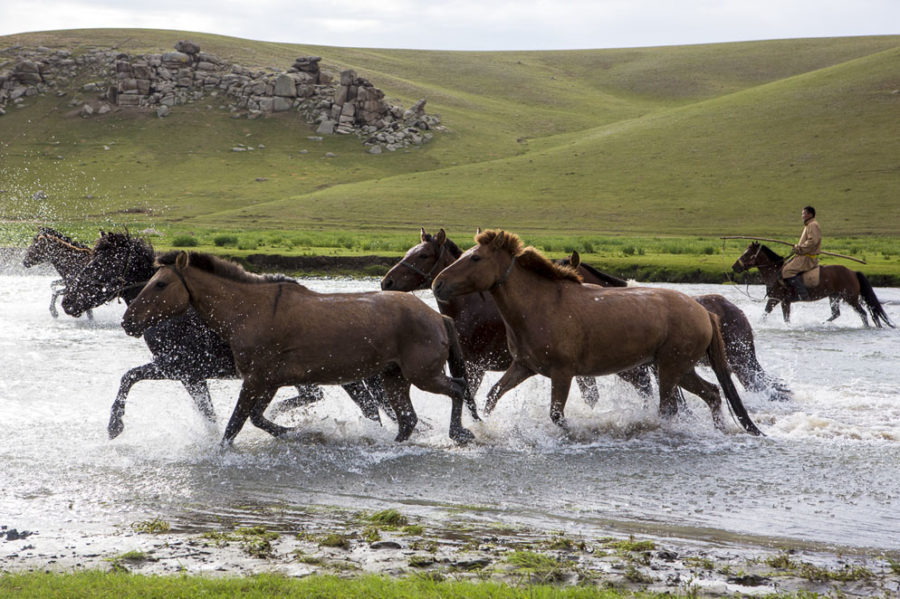 "The Genghis Khan Riding & Adventure Camp is all about sustainable travel, benefiting the children in the local communities. I know that our guests will be delighted to know that they are contributing to such a worthwhile cause, while also enjoying their own once-in-a-lifetime experience," Oldham added.
The essence of The Pavilions Mongolia is that all activities are genuine parts of daily local life. Guests will experience the Mongolian grasslands as they have existed for centuries, and every day is flexible with no set agendas or itineraries, allowing guests to head out on-foot or on horseback to discover the hills, valleys, forests and rivers that surround the camp.
Rates start from US$600 per adult and US$420 per child (2-16 years of age), including all meals, daily activities, massages and yoga classes.