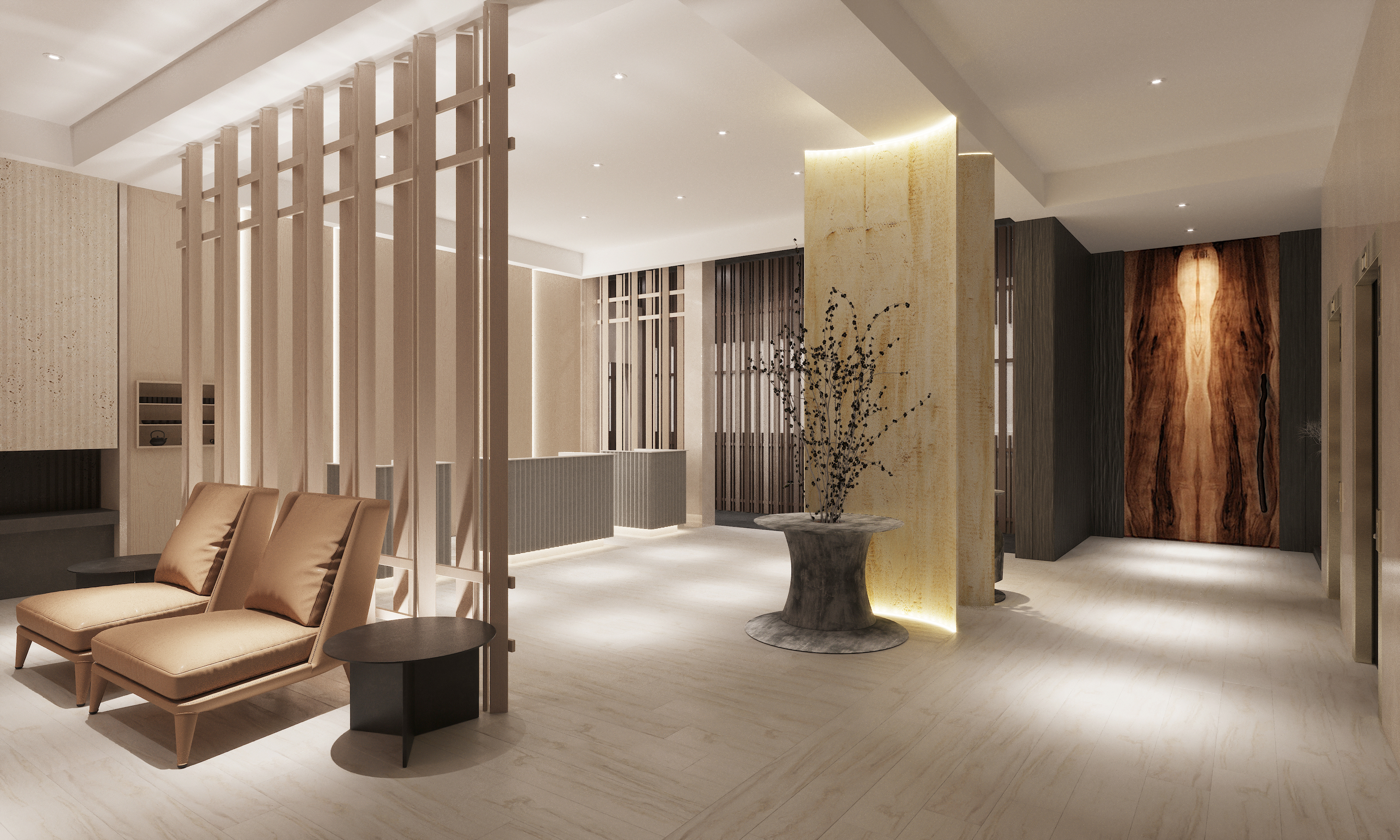 StayWell Holdings, a subsidiary of Prince Hotels, has announced that the Prince Akatoki hotel brand will debut in the UK with the opening of the The Prince Akatoki London in September. Hotel The Arch London, located in Great Cumberland Place near Marble Arch, will undergo a full transformation into the inaugural, luxury hotel under the new global brand aiming to provide luxury services with Japanese hospitality.
"A new time for Prince Hotels and Resorts"
Masahiko Koyama, president of Prince Hotels said: "This new global brand name bears our flagship brand 'The Prince' of Prince Hotels and aims to raise the awareness of Prince Hotels by making full use of the brand value of Prince Hotels in Japan.
"Akatoki is an old expression of Akatuki meaning sunrise, before dawn, a new beginning and speaks to a new time for Prince Hotels and Resorts, reflecting our international growth of the business."
"Unique, refined and generous Japanese hospitality and culture"
Simon Wan, president and director of StayWell Holdings, added: "The new hotel, will see travellers experience five-star hospitality with service performed from the heart, inspired by Japan and amenities that reflect key elements of the unique, refined and generous Japanese hospitality and culture. All 82 rooms and suites will receive a full transformation alongside the hotel's lobby, public areas and food and beverage outlets."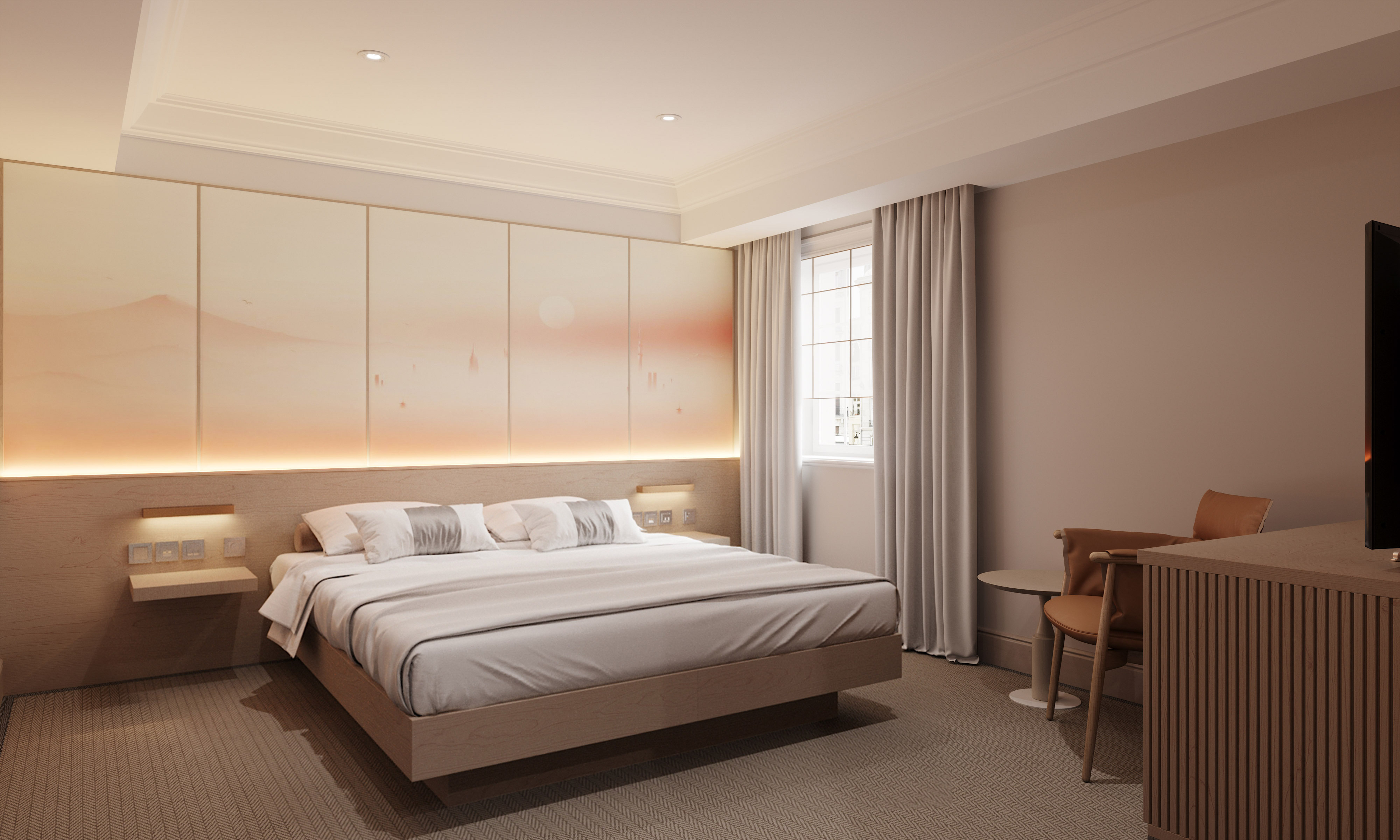 The Prince Akatoki London will equally welcome a brand-new destination dining restaurant that will serve breakfast lunch and dinner. While the Japanese influence is unmistakable, the hotel's chefs will be inspired by international ingredients of fusion cuisine, bringing the best of West and East to the menus.
In the afternoons, guests will be able to take a signature Japanese Tea Service, while at night, a new destination bar focusing on Japanese whisky and also a selection of sake, premium spirits and crafted cocktails.