Qatar Airways to launch new Recaro seats for long haul economy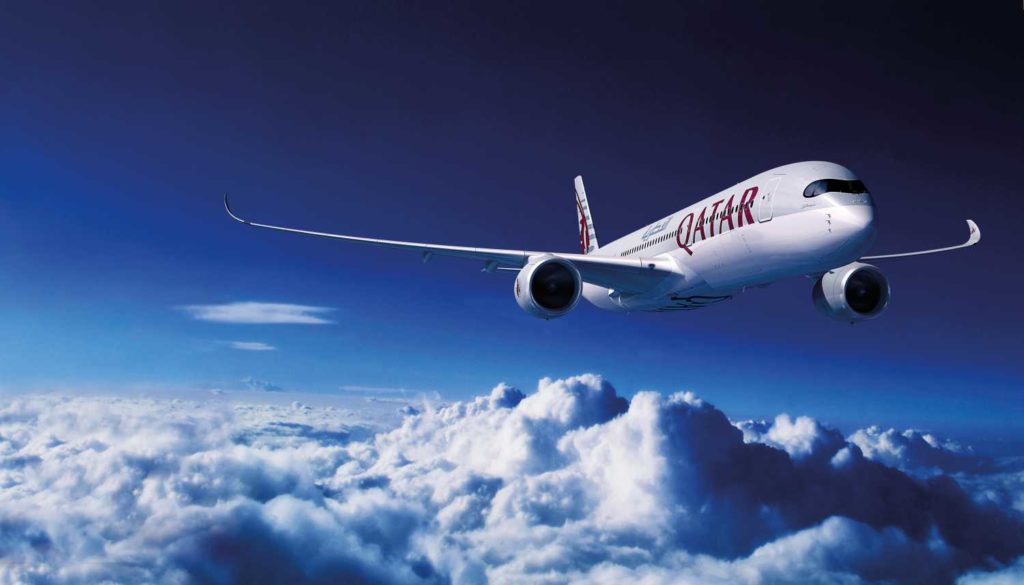 Qatar Airways has already ordered Recaro's revolutionary long-haul Economy Class seat, which will be the first to use it.
The CL3810, which replaces the CL3710, is the new long-haul economy seat. Qatar Airways has purchased 20 shipsets of these seats, which are suited for both narrow-body and wide-body aircraft, for its Airbus A321neo fleet.
Qatar Airways has chosen the CL3810, which will be introduced in 2020, as one of the first aircraft of its sort. A bigger backrest for greater comfort and privacy, as well as a six-way headrest with adjustable neck support, are among the customised seat features.
The CL3810, the airline's newest economy-class offering, combines innovative ergonomic technology, high comfort cushions with layered foam, and lightweight smart engineering. The award-winning design of the RecaroAutomotive sport seat is mirrored in the seat's unique shape, which supports the passenger's points of tension.
The CL3810 has larger backrests, a more advanced flexible seat pan, and an inch more living space than its predecessor to give solitude between rows.
Seat weight was reduced by over 15% compared to the CL3710, saving airlines hundreds of dollars in fuel costs and enhancing cabin performance. During the seat's creation, sustainability was also considered. The materials used in the seats are durable and long-lasting, allowing airlines to save money by prolonging the life of the seats and lowering the overall cost of ownership.
"Partnering with Qatar Airways is always exciting because they demand nothing less than excellence in all aspects of their business," stated Dr. Mark Hiller, CEO and Shareholder of Recaro Aircraft Seating.
"We expected the CL3810 to be a game-changer for the economy class seat sector, which Qatar Airways, a five-star airline, has now validated."
According to Qatar Airways Group Chief Executive, His Excellency Mr Akbar Al Baker, it is a great honour to be one of the first global airlines to employ Recaro's newest, most sustainable, and advanced seating product in economy class.
"Our nearly two-decade-long collaboration with Recaro Aircraft Seating demonstrates our trust in the supplier's exceptional designs and technologies."