Qatar Travel Mart 2020 to focus on culture and heritage protection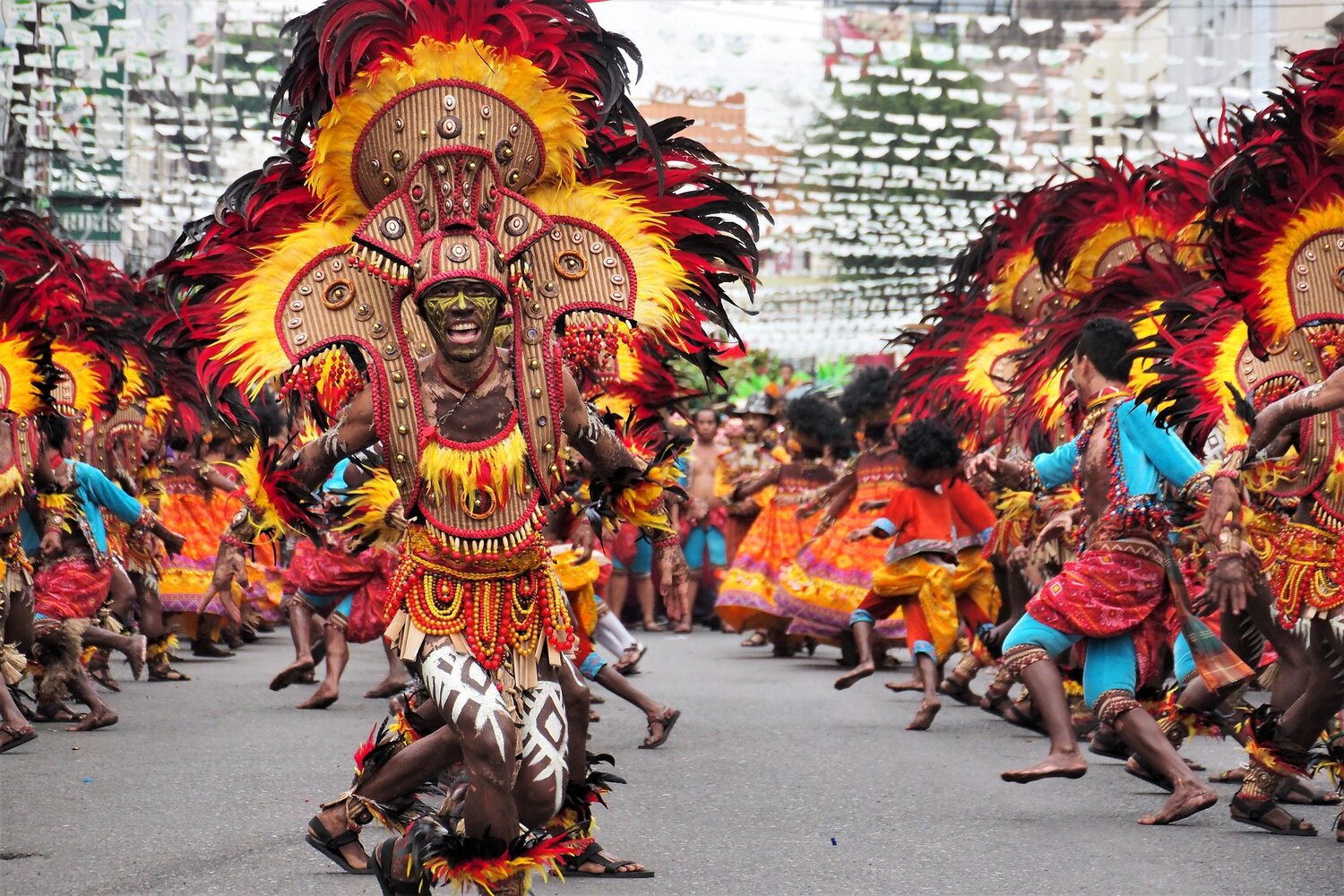 The World Tourism Association for Culture & Heritage (WTACH) has been appointed as association partner for the Qatar Travel Mart (QTM) in Doha from 17-19 November 2020. The development is part of a bilateral agreement between WTACH and NeXTfairs, the QTM 2020 organisers.
WTACH will now advise NeXTfairs on programme content for the one-day conference to be held in conjunction with the mart. WTACH will also use digital media to brief its global membership about the benefits of participating in QTM.
During the event's conference, WTACH president Chris Flynn will present on the growth and significance of cultural heritage tourism. There will be discussions on the challenges and opportunities facing the world's cultural and heritage sites, many of which have deteriorated noticeably as a direct result of over-tourism. "COVID has given us all an opportunity to pause, reflect and reshape our policies on cultural and heritage tourism," said Flynn. "The aim now is to ensure that protections are in place that will preserve fragile and unique cultural assets as we come out of lockdown."