Radisson RED is coming for the coastal city of Cebu in the Philippines
Radisson Hotel Group has announced the signing of a flagship RED property, to be completed in Q4 2021: the Radisson RED Mandaue in Mandaue City, Cebu, Philippines.
The latest property is scheduled to open late in 2021 and will be a part of Astra Centre, a new mixed-use development by Cebu Landmasters. The innovative, funky hotel will be easily accessible via two major expressways and the expanding Mactan Cebu International Airport.
Radisson RED Mandaue plans to provide guests with a fun, bold and stylish stay. Embracing the digital age, guests will be able to check-in via the Radisson RED app, enabling them to go straight to their rooms and unlock the doors using their mobile phones. In addition, the property will have 24-7 facilities, "grab and go" food and beverage options, and statement art pieces which represent the boldness of the brand.
"A new era of hospitality to the country"
"Cebu City is the perfect location to introduce Radisson RED to the Philippines. Previously, the country's first capital, this is a dynamic, fast-paced urban centre with a youthful vibe and positive outlook. We look forward to welcoming guests at Radisson RED Cebu Mandaue and introducing a new era of hospitality to the country," said Katerina Giannouka, president, Asia Pacific, Radisson Hotel Group.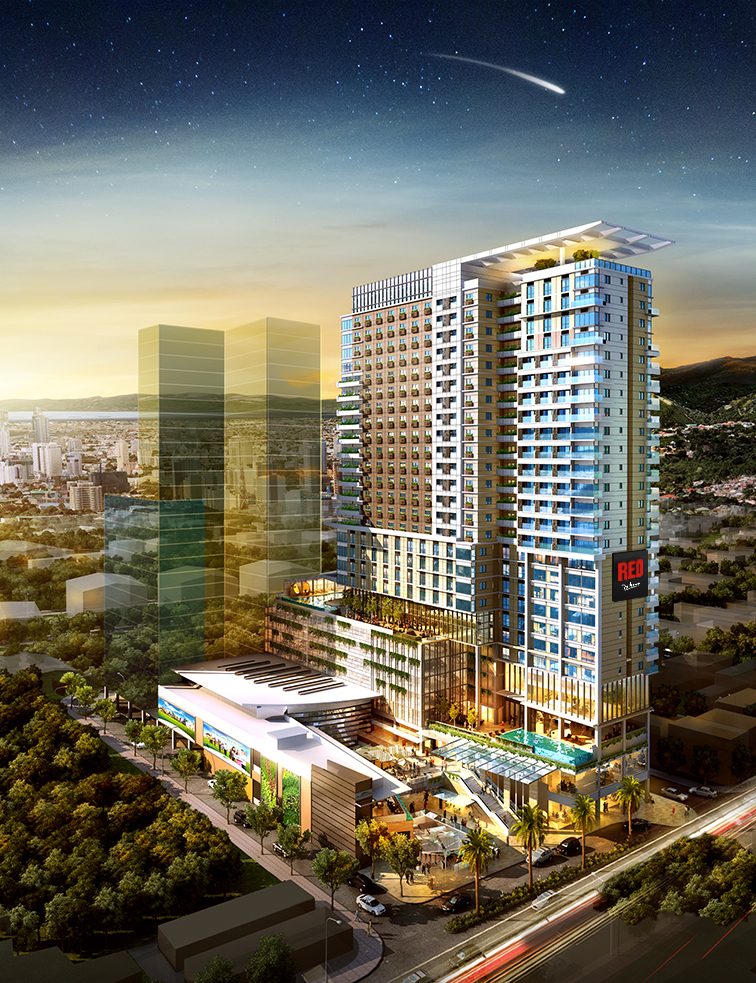 The up and coming Radisson RED Mandaue will feature 146 guest rooms with a minimum size of 28 square metres. Each room will have a bold design and the latest smart technology, allowing guests to stream content from their phones to their TV.
"Experience, flexibility and connectivity above all else"
"Expressive, technologically savvy and social, Radisson RED is perfectly suited to Asia's new generation of travellers who desire experience, flexibility and connectivity above all else," Giannouka added.
Although this is the first Radisson RED in the city, it is Radisson Hotel Group's second property in Cebu, following the upper-upscale Radisson Blu Cebu, located in the North Reclamation Area. Other Radisson hotels in the APAC pipeline are Guangzhou in China, Kuala Lumpur in Malaysia and Mohali in India.
In the Philippines, Radisson Hotel Group operates Park Inn hotels in Davao and Clark and is actively in pursuit of expanding nationwide.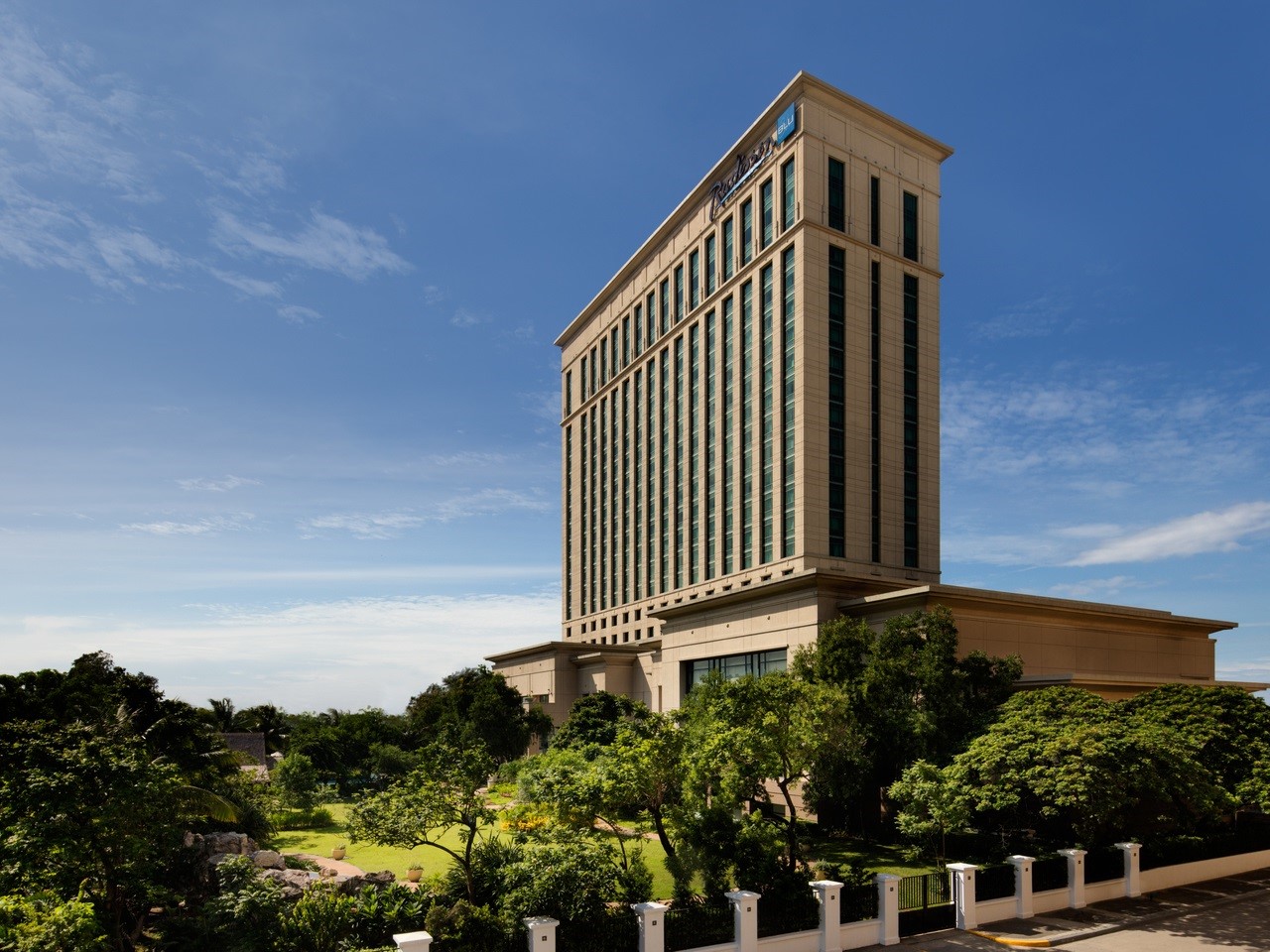 "This unique hotel concept will offer a completely new style of hospitality in Cebu City"
Jose Franco Soberano, senior vice president and COO of Cebu Landmasters, said: "We are delighted to be working with Radisson Hotel Group to bring Radisson RED to the Philippines for the first time. This unique hotel concept will offer a completely new style of hospitality in Cebu City, appealing to a generation of tech-savvy travellers who appreciate more fun hotel experiences and flexible stays."