Ready jet go: Jet Airways renews GDS with Sabre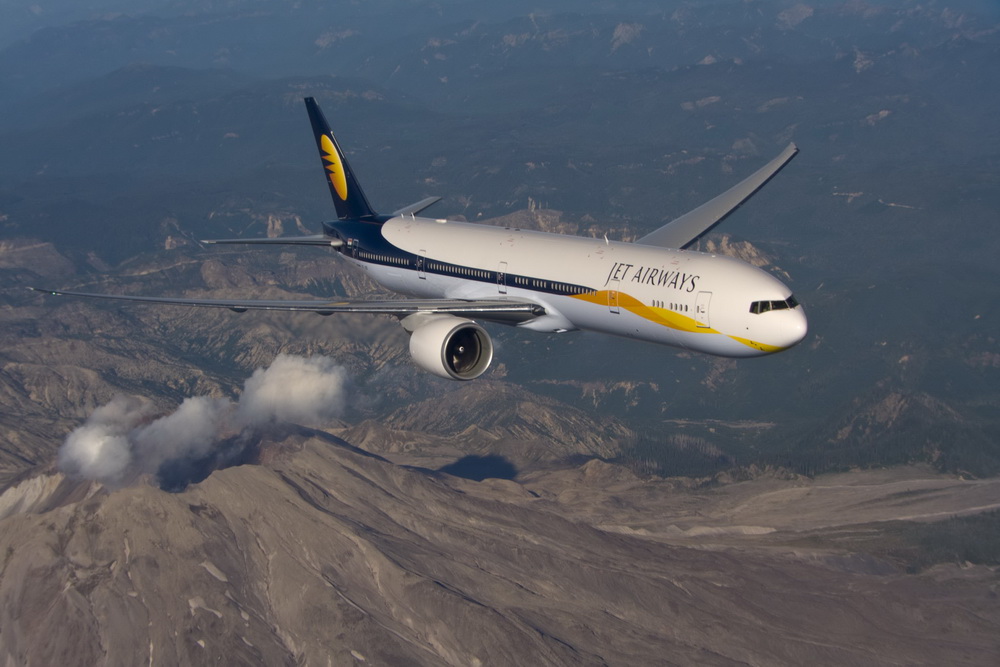 Jet Airways has been busy this week getting its domestic content distribution in order. Earlier this week, the Indian carrier announced it had renewed its GDS agreement with British travel tech firm Travelport to continue to roll out its rich content offering, and now Jet has unveiled a similar re-up with Sabre Corporation.
The extended contract will go into effect as of April next year.
"Sabre is well positioned to support the carrier's growth objectives"
Discussing the news, Rakesh Narayanan (below), vice president, for airline of business at Sabre Travel Network Asia Pacific, focused on the growth potential of the airline – which has already seen domestic air travel in the country expand by 21.2% this year – when he said:
"As a long-term technology partner to Jet Airways, providing the airline with unmatched solutions that enable superior passenger services, Sabre is well positioned to support the carrier's growth objectives. Today, we are pleased to provide Jet Airways with the ability to share their content through Sabre's leading global travel marketplace, which will, in turn, contribute to their ongoing business success."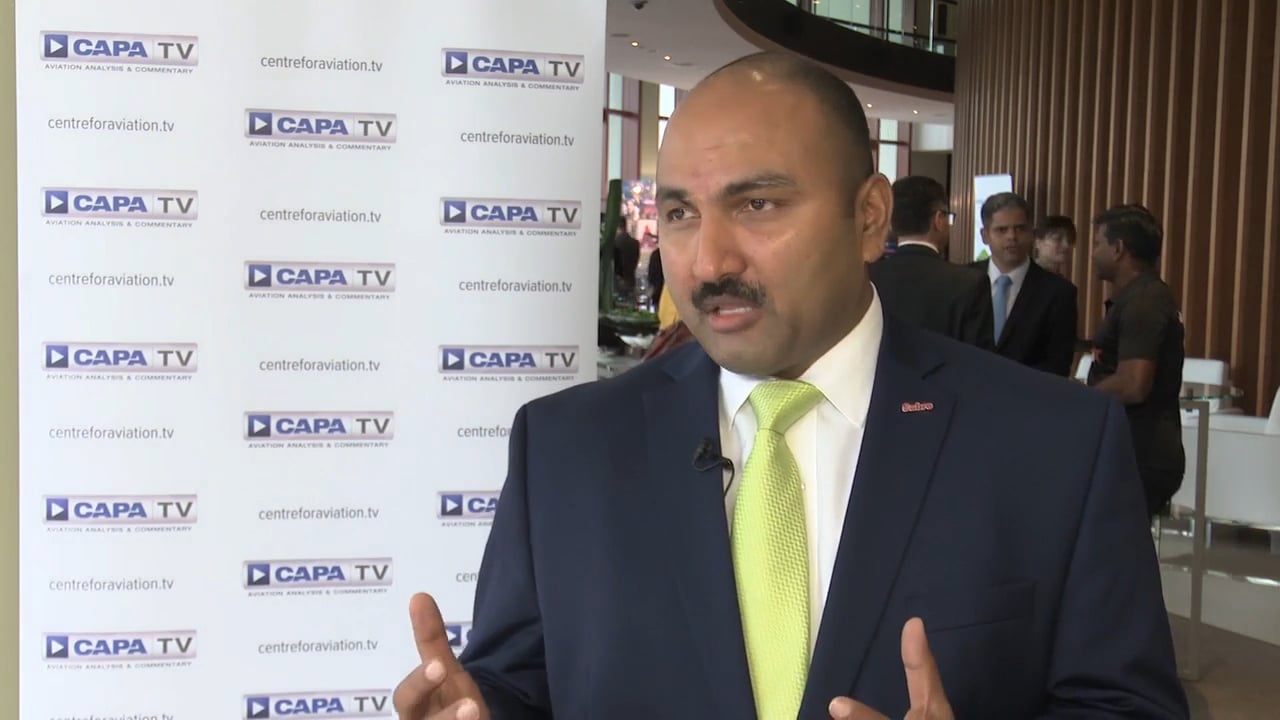 "Under this agreement, Sabre will continue to power Jet Airways' global content distribution and provide end-to-end offerings to Sabre agencies," added Narayanan.
Further to its local success, the World Travel & Tourism Council predicts India is on target to become the world's fourth-largest travel and tourism economy behind China, the United States and Germany.
Discussing Jet's contract with Travelport earlier this week, Damien Hickey, the tech company's head of air-travel partners, also noted the possibilities of the Indian markets saying:  "Our position in the rest of Asia, Europe, the Middle East, Africa and the Americas – where Jet Airways services the Indian diaspora, tourists and business people travelling to this amazing country – means that we are able to deliver to them a wide mix of international travellers. This is in addition to the millions of outbound and domestic Indian travellers they serve."
Here at TD, we put our best efforts to provide the latest and most valuable content to our readers. It is a true labour of love - where we work hundreds of hours each month - to make sure we offer meaningful content. If you value what we do, please consider a donation of any amount.
This would mean the world to us! Thank you and click here to proceed!