Record label launches music powered tour platform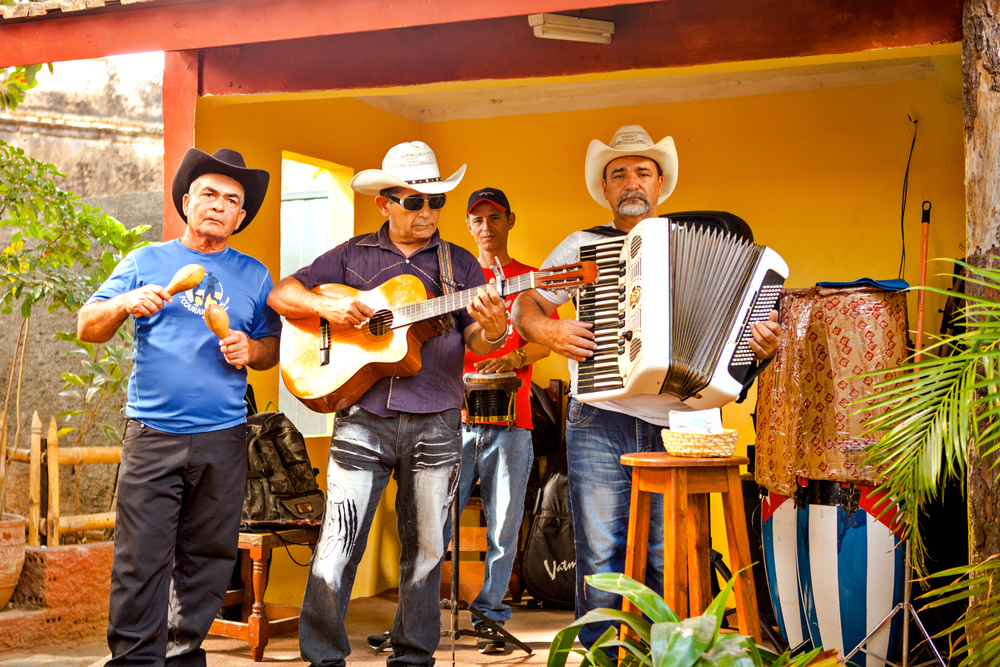 Music and travel go hand and hand. Along with food and language, it can be one of the first things which a traveller notices when they touch down in a new destination. Local pop, native music and the classic international hits of yesteryear – often the 80's for some reason – pumped out in taxi's, shopping malls, bars and restaurants create the soundtrack of a destination.
Moreover, hearing a familiar ditty from a well-loved holiday can send you back to a long lost summer in a way that photography never can. But the relationship between music and travel is often a passive one, something that record label Putumayo,  has sought to address with the launch of Putumayo World Travel which puts sound at the centre of its experiences in Cuba and Peru.
Cultural curators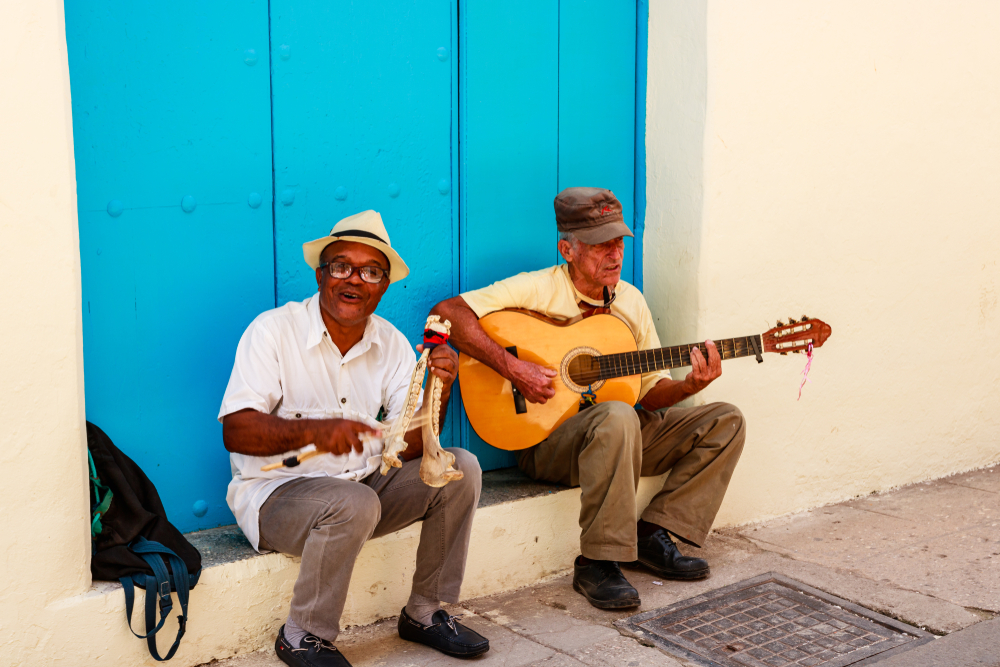 Personally put together by Putumayo's founder/CEO Dan Storper and veteran Putumayo music researcher Jacob Edgar who also leads them, the company invites participants to experience first-hand the extraordinary sounds, sights and cultures of the world.
"Putumayo is defined by tasteful curation and presenting universally appealing and uplifting music and culture to wide audiences in accessible ways", said Storper, who works closely with Edgar to discover music and craft the compilations. "The same curation approach guides our trips. Anyone can fall in love with the music, people and places."
"Music breaks down boundaries between people"
Edgar, who draws on his ethnomusicology background and extensive travel experience to guide Putumayo's research, has gotten to know the musical hotspots around the world and loves using music as a jumping off point to learn about local history, art, food, language and society.
"Music breaks down boundaries between people," said Edgar who takes guests to venues frequented by locals — not just tourists — as well as to rehearsal spaces, private homes, recording sessions, art studios and other off-the-beaten-path locations.
Putumayo World Travel currently runs trips to Cuba, with new itineraries planned for New Orleans (March 2019) and Peru (May 2019).