Redbird Aviation inaugurates flight academy in Belagavi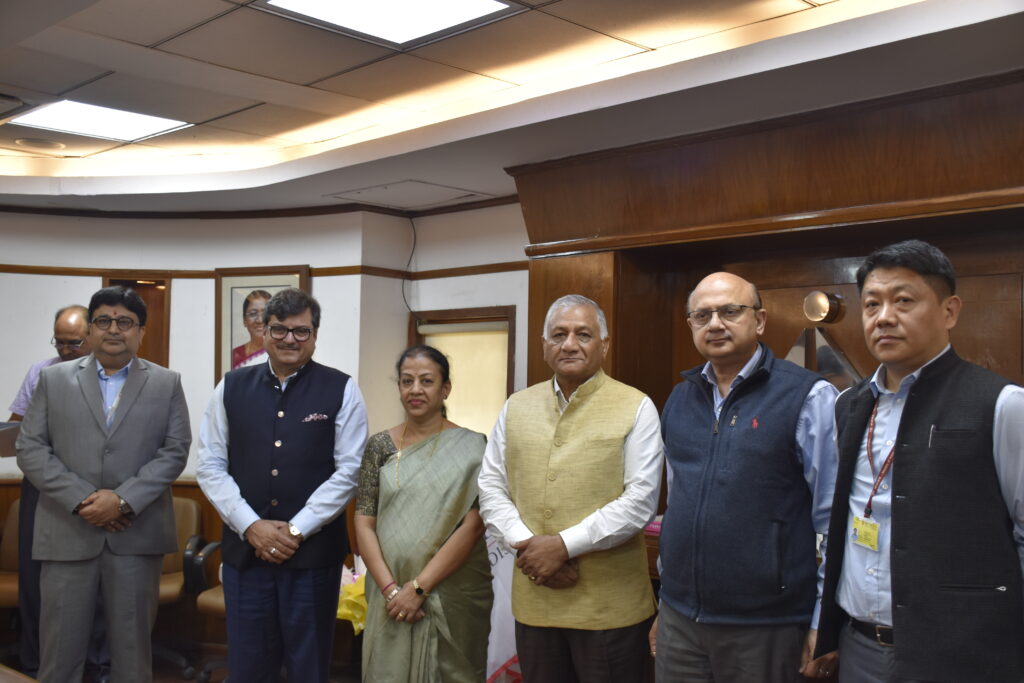 Redbird Aviation, the biggest flying school in India & Asia Pacific, has inaugurated its fifth flying base at Belagavi, Karnataka. Known for providing world-class training in becoming a professional airline pilot, Redbird will equip aspiring and existing pilots with hands-on training in the new academy.
The inauguration ceremony was conducted by Dr. (General) V. K. Singh, Minister of State for Civil Aviation. Rajiv Bansal, Secretary of Civil Aviation, was present, as were Asangba Chuba Ao, Joint Secretary, Ministry of Civil Aviation; Saurabh Raj, Deputy Secretary, Ministry of Civil Aviation; Iranna Kadadi, MP (Rajya Sabha) Belagavi, Rajya Sabha, and Mangal Suresh Angadi, MP (Lok Sabha), Belagavi, under the Atmanirbhar initiative.
Aligning with the Atmanirbhar Bharat's vision of the Ministry of Civil Aviation, Directorate General of Civil Aviation (DGCA) & Bureau of Civil Aviation Security (BCAS) to make India a global hub for pilot training, Redbird supports the goal by creating world-class infrastructure and becoming the exporter of pilot training.
Sharing her thoughts during her address at the official inauguration, Mangal Suresh Angadi Hon'ble Member of Parliament Lok Sabha, Belagavi (Karnataka), shared, "I am overjoyed to see the first flight training aviation institute inaugurated in Belagavi, which also happens to be my Karnataka parliament constituency. It was a long-held dream of my Belagavi city to open avenues for youth to seek a profession in commercial pilot license under the direction of Atmanirbhar Bharat. Establishing an FTO in Belagavi will assist them in realizing their dreams in the coming days. I want to thank Hon'ble Prime Minister Narendra Modi and Hon'ble Minister of State for Civil Aviation General V.K. Singh for their instrumental belief and support in our aim of achieving future Indian flying cadets."
Redbird Flight Training Academy is synonymous with quality flying training with a modern state-of-the-art facility in India & Asia Pacific. Redbird has a presence in Maharashtra, Karnataka, Assam, Madhya Pradesh & Delhi NCR regions and has expanded to Sri Lanka.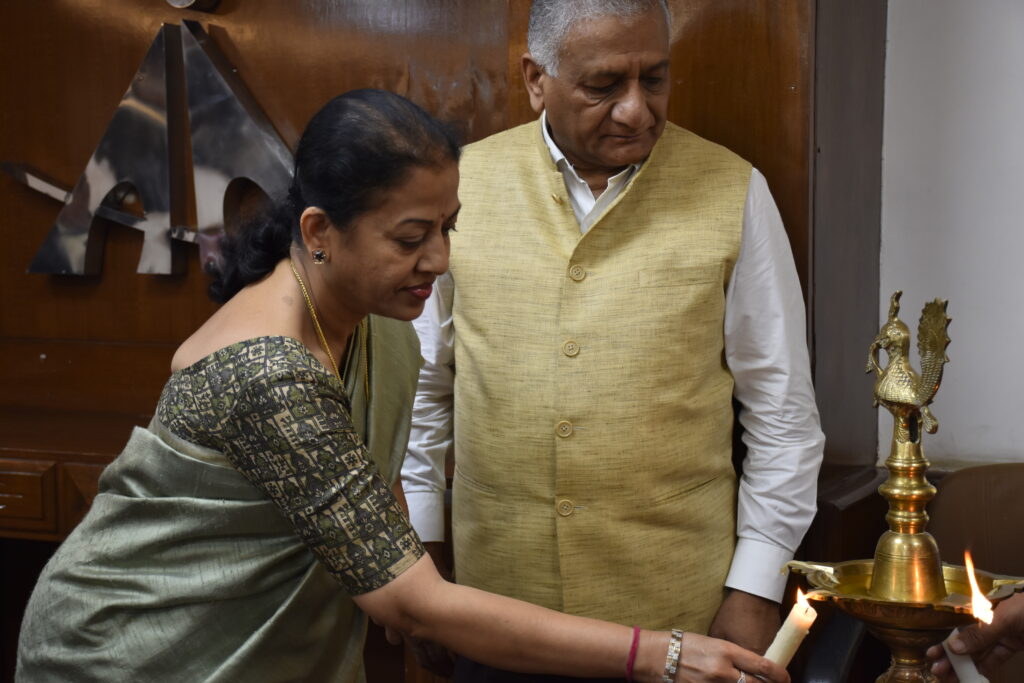 With the existing fleet of 40 Aircraft, expanding to 60 aircraft this year, Redbird consists of Modern Technology Glass-Cockpit aircraft, including Tecnam P 2008JC, Tecnam P 2006T, Tecnam P Mentor, and Cessna 172.
Speaking on occasion, Minister of State for Civil Aviation General V.K. Singh said, "I would like to address that the minister of civil aviation has begun utilizing and ensuring the proper ecosystem for the enhancement of civil aviation test base. One of the main initiatives has been to train more flight examiners in India so that people do not have to travel abroad. And in this context, I can now clear nearly thirty-five FDA agents operating from over fifty different locations. There is one that is our own, the Rashtriya Uran Academy, and then we have about eight vichar with the state administration and twenty-six now with the private sector. As a ministry, we are ensuring that more FDAS is established, and if you are looking for extended flying hours, anything from central India to southern India is a better region for the FDA. The cold winds will not slow you down if you use the same. I'd also like to commend Captain Karan Mann for selecting the ideal Aviation Centre in the lovely city of Belagavi, and I look forward to seeing more action there this summer."
Major Manjit Rajain, Global Chairman Tenon Group of Companies, shared, "I can confidently state that the government has been extremely supportive of our efforts, to begin with, four Redbird FTOS in one year and grow to become the largest in Asia, with thirty-seven planes presently in service in India. We have ordered 40 planes, so we are adding fast planes, and we hope to complete the total by 100 shortly. Even today, the vast bulk of pilots trained in India are trained by Redbird. With the minister's help and blessing, we will continue to strive and fuel the aviation industry."
The affiliations of Redbird Flight Training Academy include accreditation with the National Skill Development Corporation (NSDC), Aerospace and Aviation Sectors' Skill council of India, and Airbus Industry as a training partner. Redbird is always looking to expand its training infrastructure to accommodate the fast-growing need for skilled and talented pilots in India and other technical personnel. Indian airline operators have ordered a record number of aircraft, requiring a significant number of trained pilots. By the end of this year, Redbird will be able to train 500 pilots in a year.
Redbird has the industry's best expert trainers and the most advanced aircraft for hands-on training. The organization uses unleaded and eco-friendly fuel for all its training aircraft. Besides Commercial Pilot Training, Redbird also imparts Drone Flying Training and English Language Proficiency (ELP) Training & Testing in Delhi.