Redefining the art of bespoke luxury holidays! A Travel Circle launches in India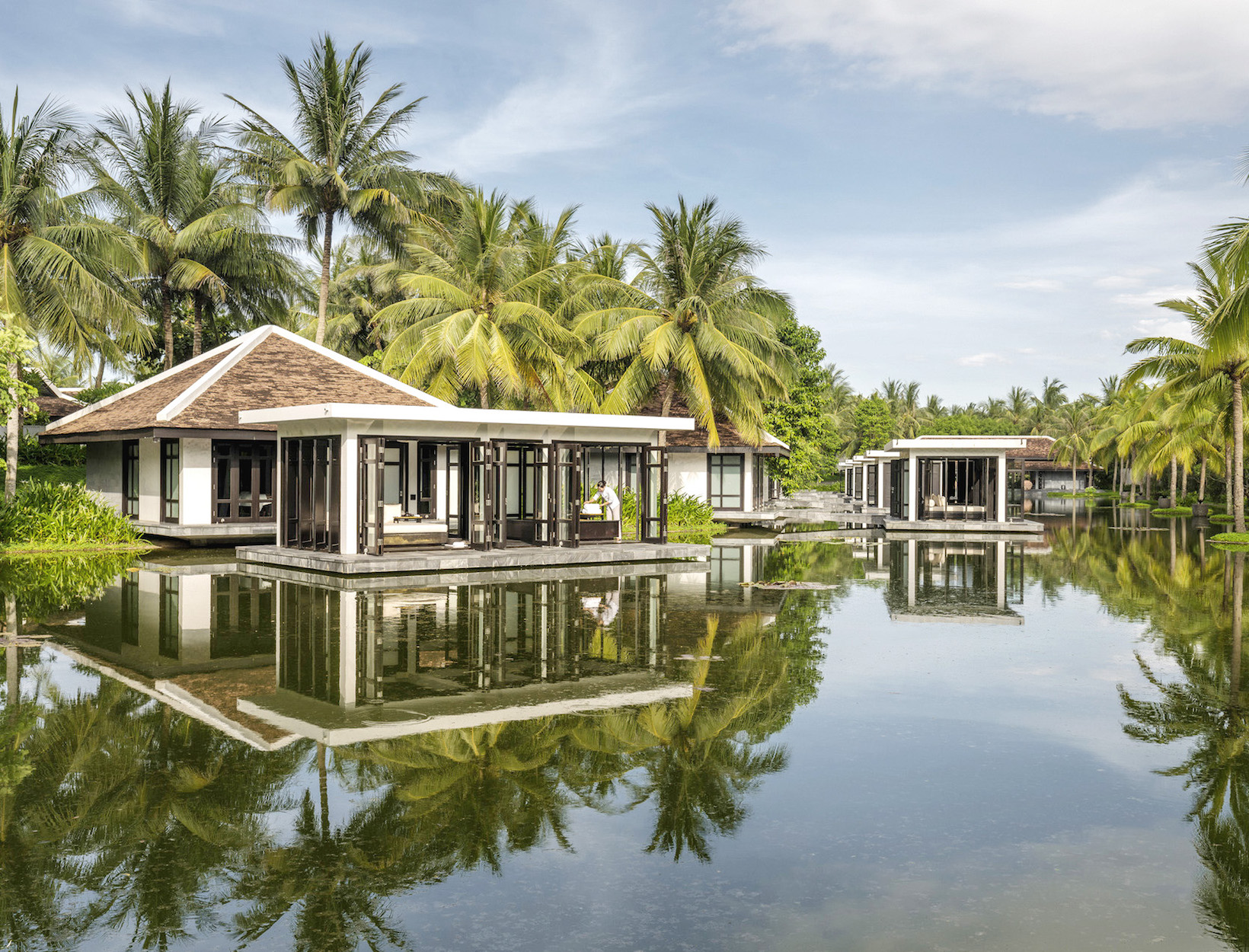 Crafting distinctive journeys in sync with evolving expectations of perceptive high-end travellers, A Travel Circle – has launched in India. Celebrating the spirit of wanderlust, the bespoke travel brand is dedicated to crafting the most carefully planned holidays, away from the rigmarole of urban life with those who matter.
The in-house creative team at A Travel Circle has the calibre to design an array of special interest vacations and unique bonding experiences for guests such as – milestone birthdays, anniversaries, or intimate celebrations – like bachelors and bachelorettes, multigenerational meet ups with family from around the world, or just quality time away with loved ones.
Dedicated to creating exclusive travel experiences, it has meticulously handpicked selection of the finest private villas or small boutique hotels for buy-outs, offering customised service that suit the lifestyle preferences of each guest. In India, the company is a preferred partner for prominent luxury hospitality brands located across idyllic destinations globally, such as – Four Seasons Hotels and Resorts, Marriott International, Shangri-La Hotels & Resorts, Rosewood Hotels & Resorts and more, where consumers can benefit while booking directly.
Sharing his vision for the launch, Pritish Shah, founder and CEO of the company said: "Travel Circle is the newest addition to our experiential travel brands. During the past 10 years of successfully curating travel journeys for couples, we frequently received requests from numerous guests wanting tailor-made experiences for their varied holiday requirements. We conducted a comprehensive market research to better understand the evolving preferences of this ultra-wealthy segment. Spending quality time in a fabulous setting and more importantly, to be able to bond with loved ones – emerged as the most prominent trends."
"This pandemic has fast-tracked us to launch it as the changing travel expectations in the new normal world align very well with our product offerings – private villas for social distancing, private jets to avoid commercial airports, highest standards in safety with our carefully selected hospitality partners and other service vendors," he added.