Renaissance Bali Uluwatu Resort introduces Roosterfish Beach Club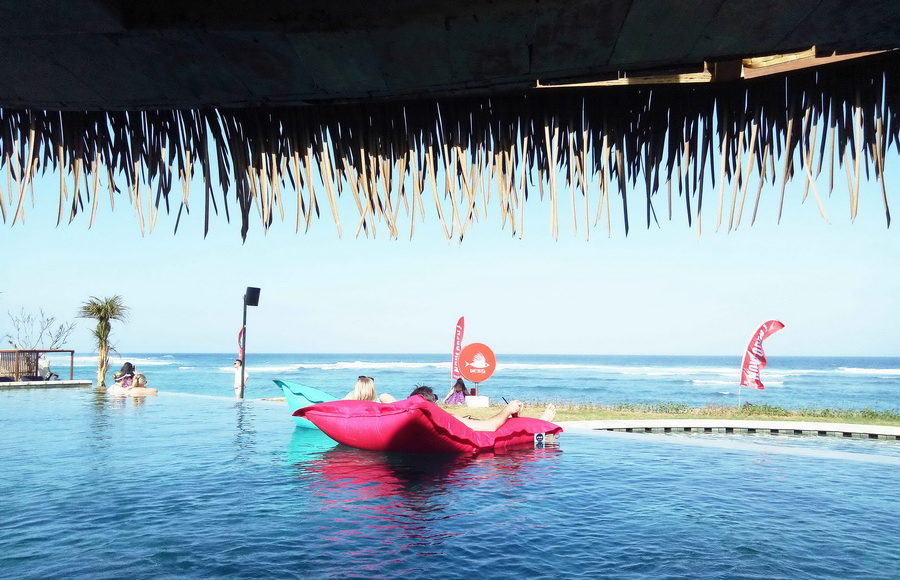 The Roosterfish Beach Club Pool
When it comes to choosing a beach holiday you can do no better than opting for, what has become, the quintessential destination for an exotic island getaway in South East Asia – Bali.
Choosing Bali is the simple part, but with so much to do on the island it can be difficult to select exactly how to spend your time once you've arrived, especially when you have the family in tow.
This is where Renaissance Bali Uluwatu Resort and Spa's Roosterfish Beach Club comes in. Found on the platinum sand of Pandawa Beach – a 10-minute drive from the resort and accessible for guests by hotel's shuttle – the family-friendly beach club is an ideal spot to hit the pool, grab a cocktail from the swim-up bar and settle down for some some sunkissed rest and relaxation while the kids get on with splashing about perfect safety.
With F&B overseen by chef Danang Wijanarka, who has gathered more than 18 years' experience in the kitchen, Roosterfish Beach Club is in the hands of a master, dedicated to creating scintillating original recipes, regional specialties, international favourites and palate-popping fusion dishes like The Roosterfish Platter,  a betutu spiced rooster, banana leaf, baked baby snapper thick chips, and spicy sambals.
Chill by the beach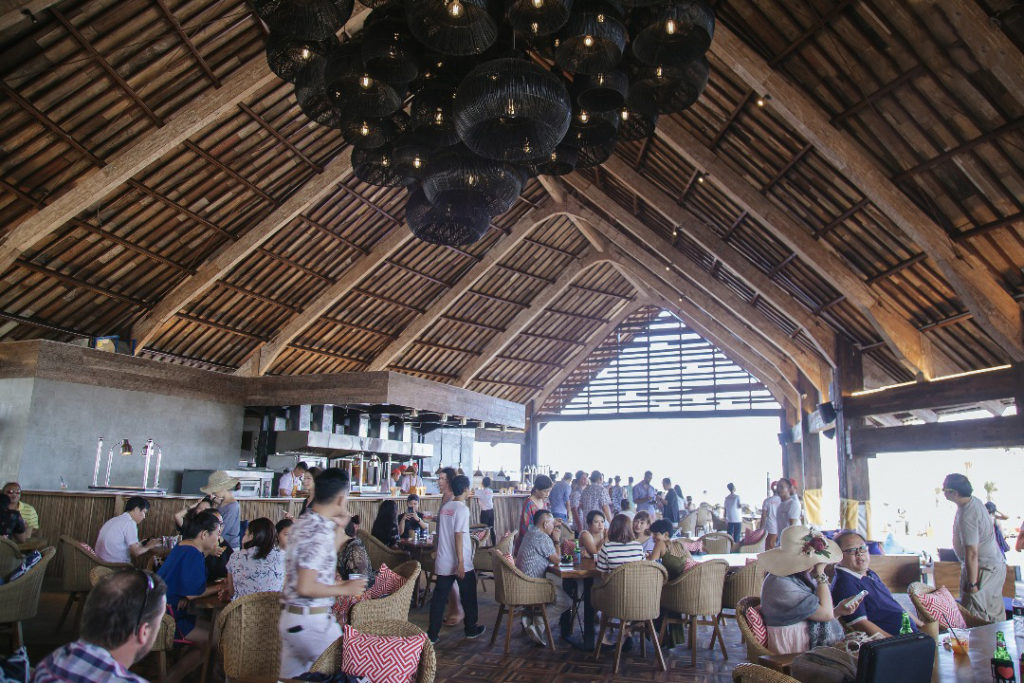 The Roosterfish Beach Club serves up chilled cocktails, signature oversized drinks, big buckets of Bali's coldest beers and refreshing home-made juices.
Guests will experience signature beverages, such as the pepper, tabasco and Balinese sambal infusion of the Bloody Scary Mary. That's not tot to mention the Popsicle Martini, where a lime and ginger ice lolly is served in martini cocktail for added warmth and tang.
For a more private experience, Roosterfish is also available for large group gatherings, private parties and weddings. For more information visit: roosterfishbeachclub.com