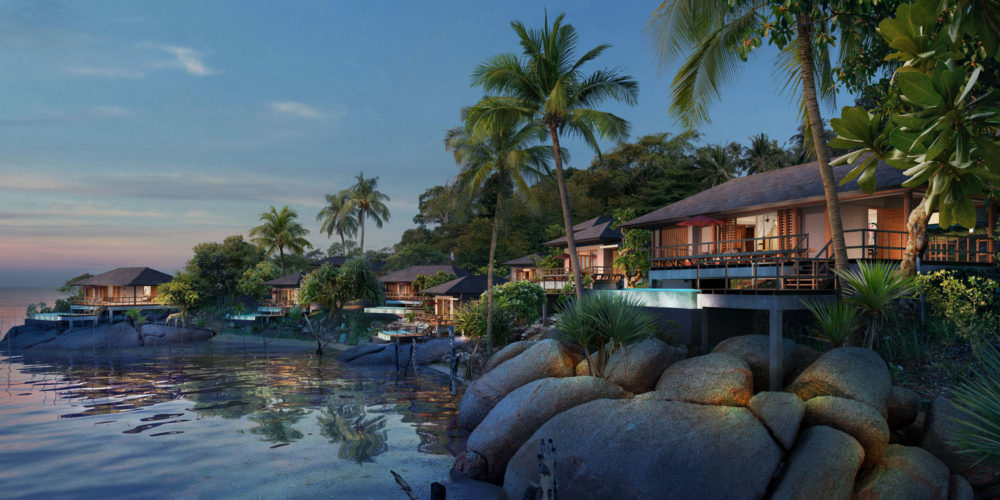 Global Hotel Alliance has announced that The Residence by Cenizaro has joined its portfolio of distinct brands, adding a collection of luxury resorts to GHA's network of more than 35 independent brands and over 500 hotels.
Owned and managed by Cenizaro Hotels and Resorts, The Residence by Cenizaro contains a portfolio of independent properties in some of the world's most desirable locations, including Tunis, Mauritius, Zanzibar and the Maldives. The resorts of The Residence by Cenizaro will also become part of Ultratravel Collection; the most luxurious  hotels in the DISCOVERY loyalty programme.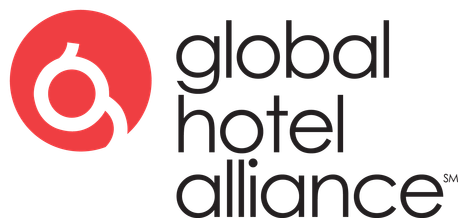 Chris Hartley, GHA's CEO, is thrilled to welcome another unique brand to the alliance: "We really do have a rich collection of brands to rival any that the global majors have to offer, and The Residence by Cenizaro adds to the wealth of choice that we offer our DISCOVERY members."
Gary Xie, the company's executive director, comments: "We are delighted to be part of a worldwide alliance, which will enable us to reach a global audience of luxury travellers through DISCOVERY's 11 million members. We are looking forward to welcoming DISCOVERY customers to our amazing properties." The Residence by Cenizaro is due to open its first south-east Asian property in Bintan, Indonesia in early 2018. GHA's other recent additions also include Monarch Beach Resort, an award-winning property in California.
Click here for more information about Global Hotel Alliance.