Revive 555 Festival: Laguna Phuket leads public-private collaboration to drive island's tourism recovery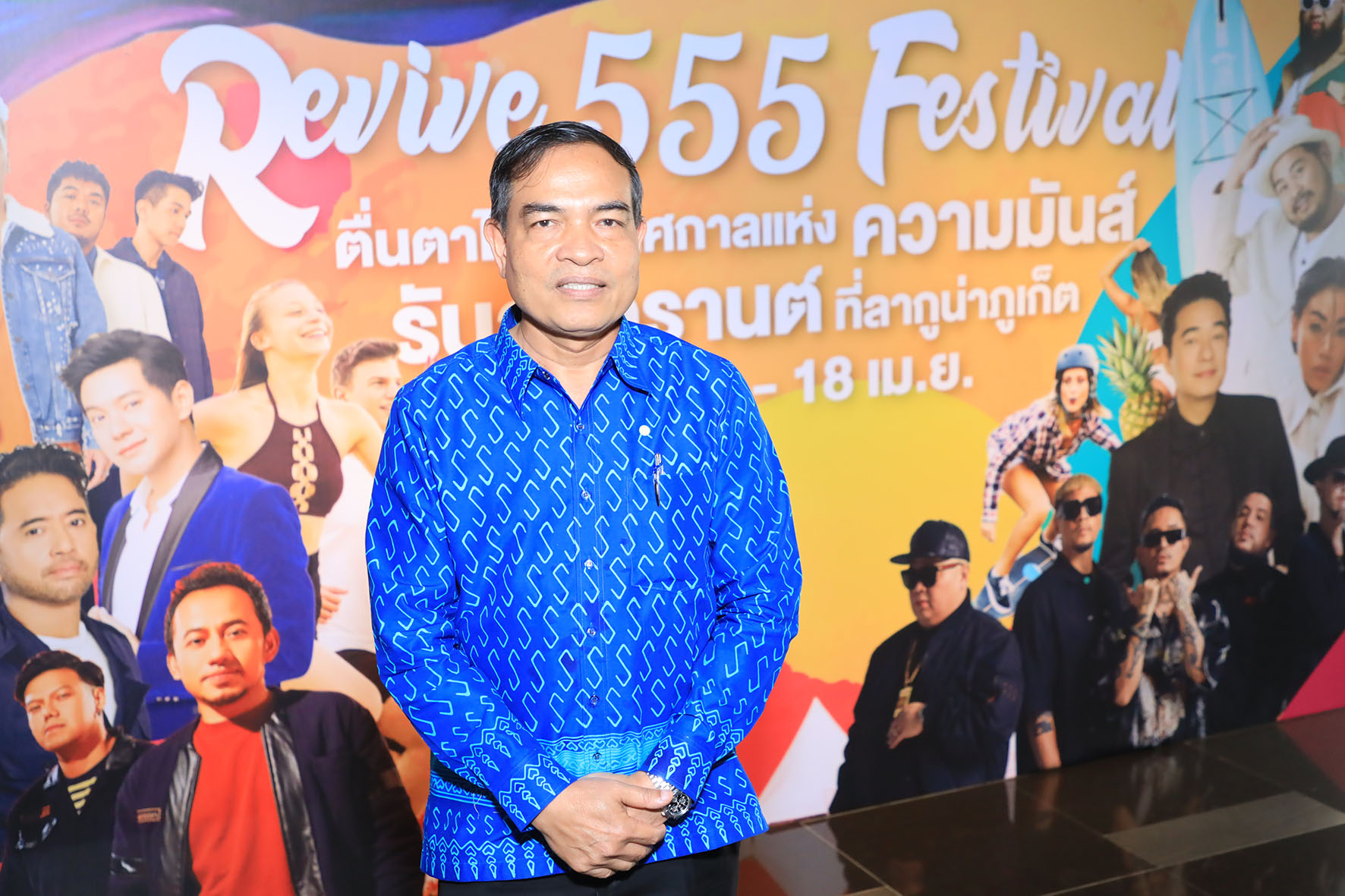 Bringing together Phuket Island's public and private sectors to drive tourism, Laguna Phuket is set to kick-off 19 days of island fun with a series of exciting events that will showcase the beauty and preparedness of Phuket, and appeal to people from all across the country.
To be held from 31 March to 18 April, 2021, the Laguna Phuket Revive 555 Festival includes sports, music, cultural and community events over three weekends, including Thailand's most popular holiday, Songkran with headlining artists taking part.
Looking to provide a boost to Phuket's economy and spur domestic tourism, the Laguna Phuket Revive 555 Festival offers something for everyone and there's never been a better time to visit the island. The Andaman Sea and beaches are pristine, the air clean and environment safe, and its people remain as welcoming as ever.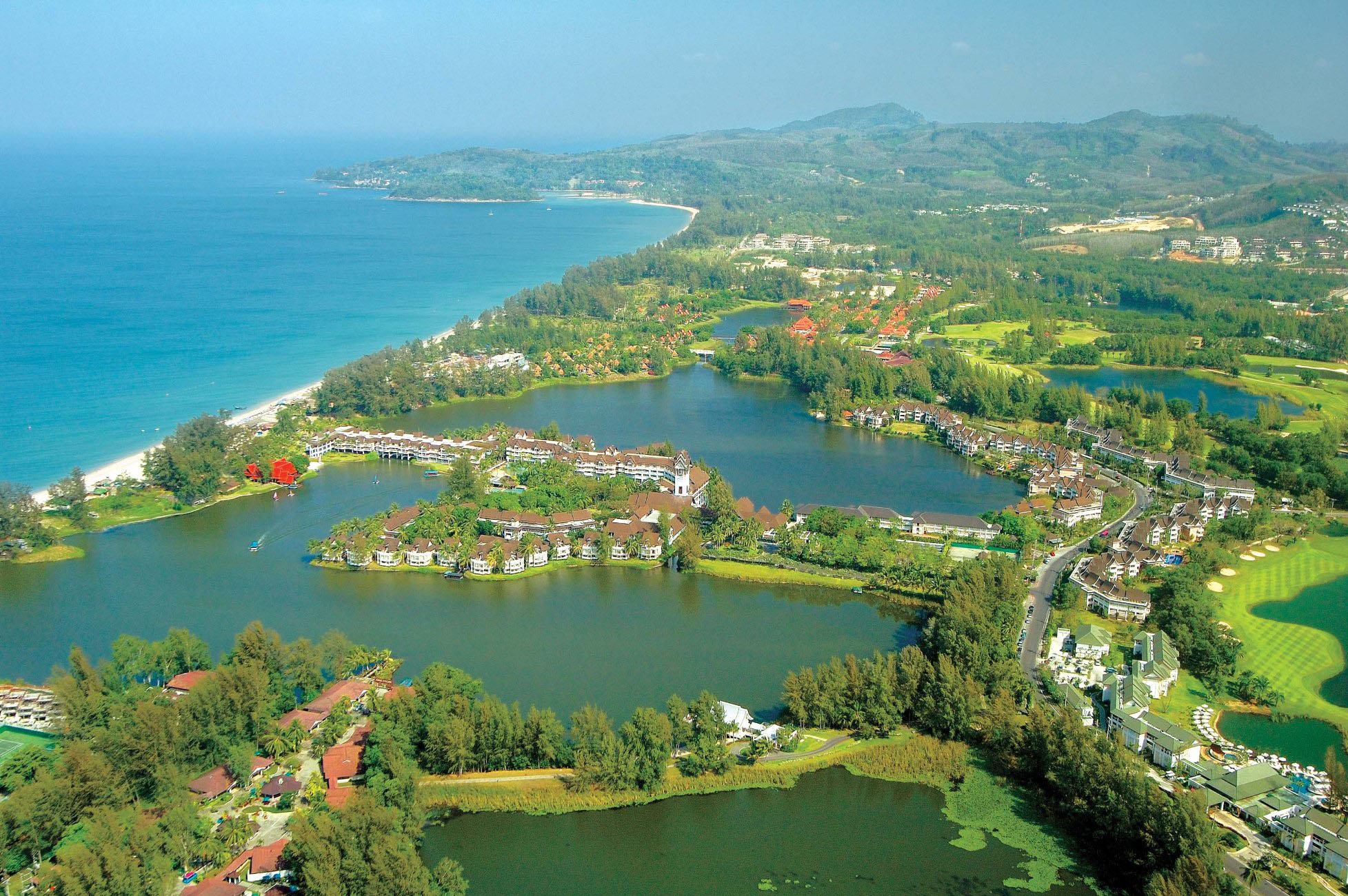 "Phuket is ready to welcome tourists from all regions of Thailand," said Phuket's deputy governor Pichet Panapong. "The island's natural beauty has been revived again. The beachfront location of Laguna Phuket is the perfect destination for this festival; the area is spacious and festival goers can enjoy the activities and facilities in a safe environment."
Songkran is a popular time to travel and spend time with family and friends. The 19-day Laguna Phuket Revive 555 Festival offers up a unique choice of activities and events, and the expected influx of domestic tourists to the island is sure to benefit Phuket's tourism industry.
"A lot of passion went into planning this festival," said Ravi Chandran, managing director of Laguna Phuket. "While a Laguna Phuket initiative, the festival is a true collaboration of Phuket people and organisations. Now is the perfect time to visit and through this series of events we hope to spark interest in Phuket, whether you have visited before or not, and aim to highlight that Phuket is a welcoming island open to everyone."