Rex finally announces the addition of Brisbane to its network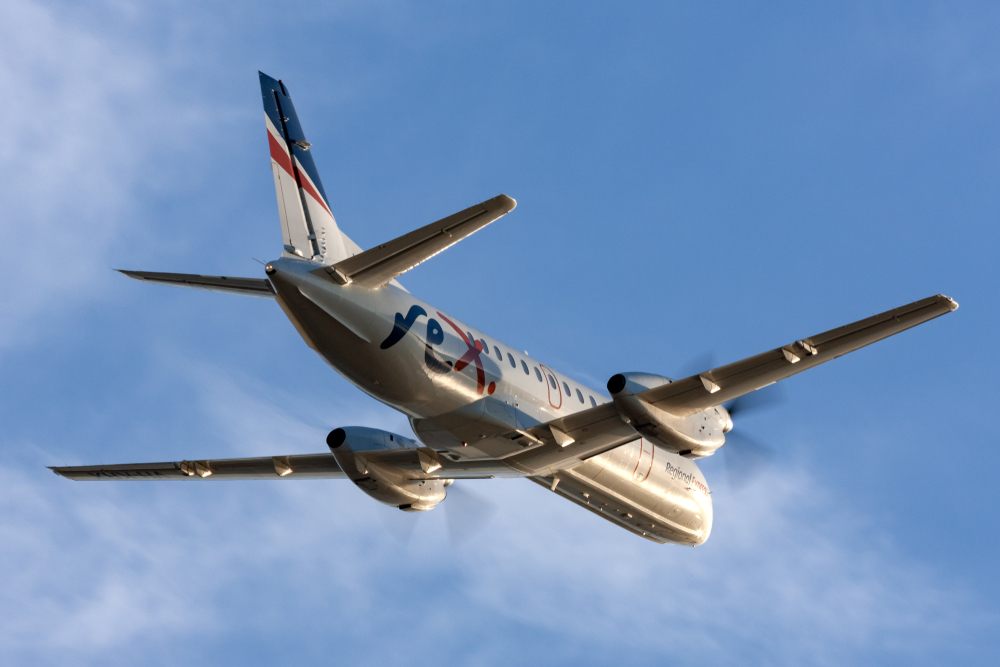 Rex Airlines is expanding beyond regional flights, adding Brisbane to its domestic network as the independent airline pursues Australia's so-called "Golden Triangle."
Rex will begin twice-daily weekday flights between Melbourne and Brisbane on December 17, with a return service on Saturday and Sunday.
The airline offers a special $79 fare from Melbourne to Brisbane through November 30 for travel until April 2022.
The airline also resumed its Sydney-Melbourne and Melbourne-Canberra flights yesterday morning, as most of its capital city and regional centre network goes into service.
The "Golden Triangle" is a well-known flight network that connects Sydney, Melbourne, and Brisbane and serves the most passengers, business travellers, and flight services in Australia.
It is primarily served by Australia's two leading airlines, Qantas (with its low-cost subsidiary Jetstar) and Virgin Australia.
Rex's Deputy Chair, John Sharp, said that the airline's product was different from the two big carriers.
"All of our new destination launch flights have proven to be tremendously popular, and I have no doubt Brisbane will be the same, especially with such low fares," Mr Sharp added.
"Because Rex is a full-service airline, these prices are fantastic value."
Unlike our rivals, Rex customers are not hit with hidden or additional fees since all rates on our domestic jet network include free 23kg checked luggage and on-board refreshments."
Mr Sharp said that Rex would station a Boeing 737-800NG in Brisbane to support the airline's Queensland expansion.
"Every time we've entered a new market, airfares have dropped considerably as Qantas, and Virgin Australia scrambled to match our pricing, and I have no doubt this will happen again," Mr Sharp said.
"Consumers will benefit the most from the competition, and Rex will continue to advocate for safe, dependable, and inexpensive air travel."
Yesterday morning, the Queensland Government said that it would begin allowing flight-bound visitors and residents from 5 p.m. after the state reached a full vaccination rate of 70%.
Arrivals from hotspot designated regions such as Victoria, New South Wales, and the ACT must quarantine at home for 14 days unless fully vaccinated and provide a recent negative COVID-19 test.
Arrivals from non-hotspot locations are exempt from quarantine but must be fully vaccinated and have a recent negative COVID-19 test.