Rifai joins adventure travel association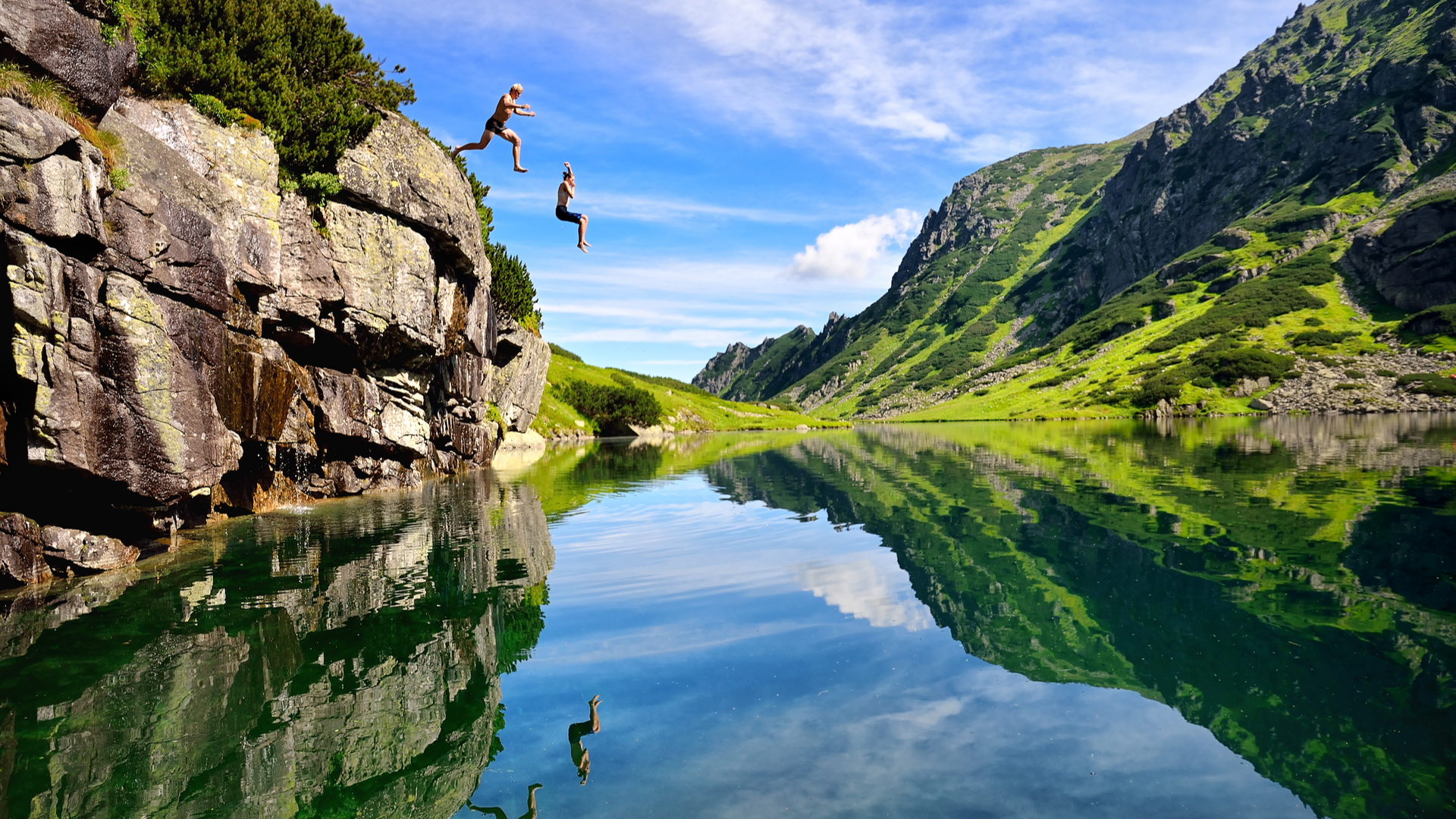 The Adventure Travel Trade Association (ATTA) has roped in Taleb Rifai, former secretary general of the United Nations World Tourism Organisation (UNWTO) as a special advisor. Rifai, a two-term secretary-general of UNWTO, has extensive experience in developing and leading sustainable tourism models.
He will now turn his hand to supporting adventure travel through ATTA, a global association, particularly in the Middle East and North Africa. "Rifai has served the global travel community for decades at the highest level and, during that time, exhibited incredible leadership, thoughtfulness, and care. We couldn't be more thrilled that he chose to lend his incredible vision to the ATTA," said Shannon Stowell, CEO of ATTA.
Rifai served as secretary-general for the UNWTO from January 2010 through December 2017. His focus in the position was on the travel and tourism industry's contributions and responsibilities in a rapidly growing and changing the global environment.
As a special advisor to ATTA, Rifai will provide guidance and vision to ATTA's work, starting with the MENA region around the momentum created by three years of AdventureNEXT in Jordan. "Adventure tourism is not just simply exercise. You can do that at a gym. Adventure tourism is to be totally engulfed by your surroundings, and adventure has no age limits. At 70, I am still ready for an adventure. It is truly the future of tourism," said Rifai.