Samujana launches wellness series online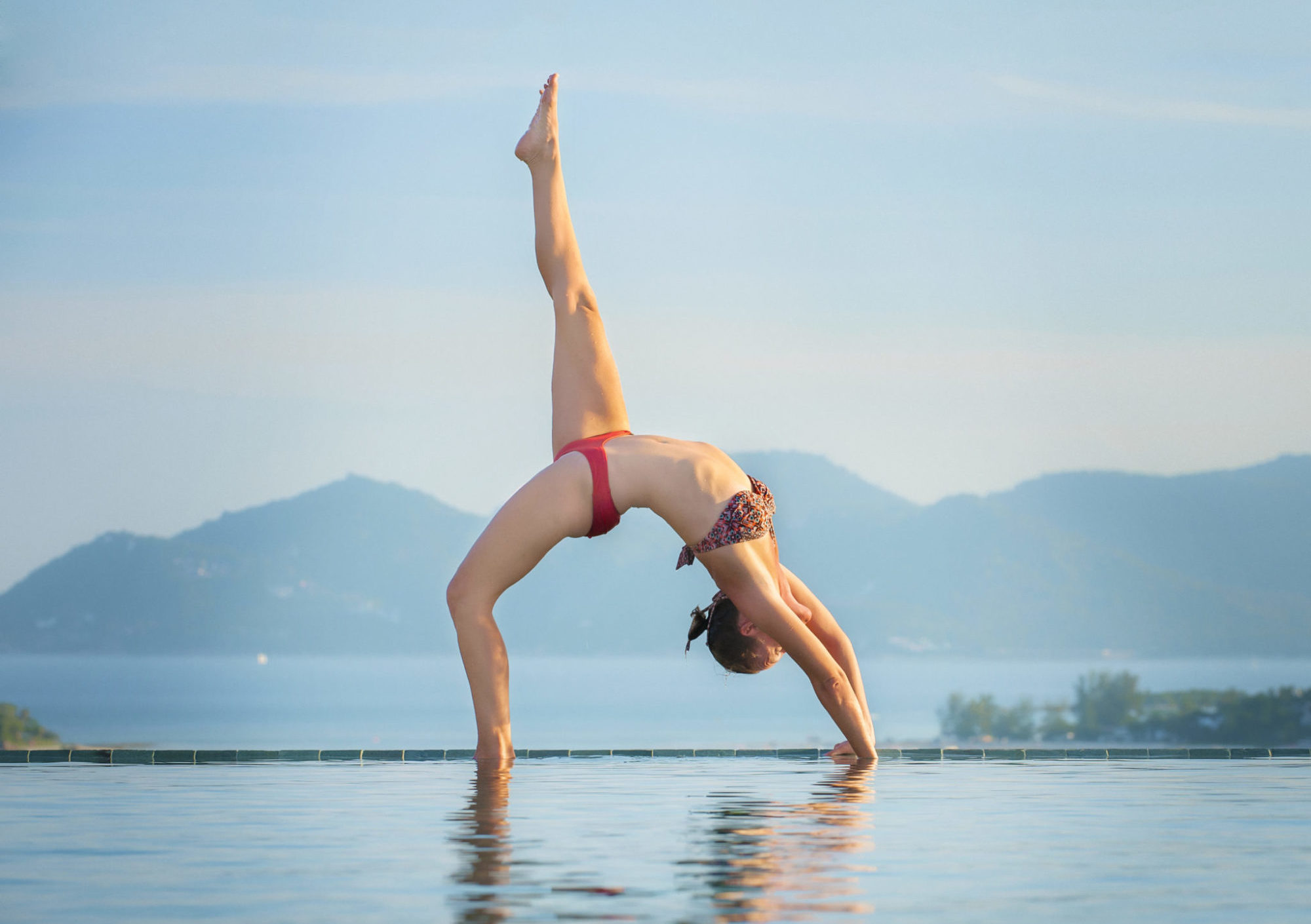 Thailand's leading private villa estate, Samujana, has created a wellness series that can help you not only calm your mind but also keep your body active. COVID-19 hasn't stopped their wellness experts from bringing advice to individuals of all ages and abilities for them to optimize their lives and lifestyles through cooking, yoga, exercise, nutrition and meditation.
To help us all cope with these stressful times of uncertainty, the resort steps up its commitment to guests by launching a free series of wellness videos, tutorials, articles and advice for people to be healthy, fit and ease anxiety at home. The tutorials on cooking, meditation, yoga and exercises aim to keep us motivated, fit and healthy during this period when many of us are required to stay at home.
"We understand that coronavirus has disrupted the exercise and work schedule of people around the world," said John Dopere, general manager of Samujana. "We want people to stay active and healthy at home, and the wellness series is our way to help people achieve this or at least inspire some ideas."