SBC Travel acquires Dream Holidays Planner ahead its launch
Continuing to strengthen its position in the travel industry, Singapore-based travel agency and subsidiary of Swissbloc Capital, SBC Travel, has announced that it will purchase multi-platform travel agency, Dream Holidays Planner, which is one of Singapore's leading travel agencies and outbound tour operators.
Despite being a newcomer in the travel industry, SBC Travel is expected to shake up the industry in which travel transactions are executed, the company is the technology partner of choice for the hospitality and travel industry by providing innovative, disruptive payment and rewards solutions utilising Blockchain and distributed ledger technology.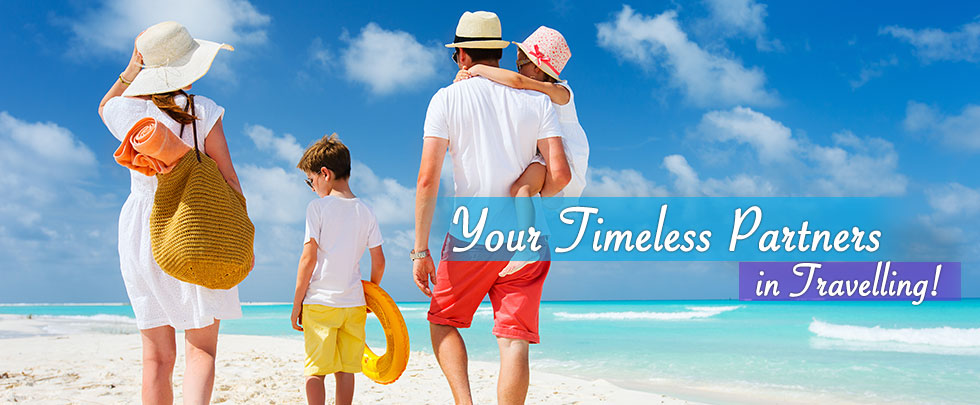 Daryn Griggs, Swissbloc Capital and SBC Travel chief executive officer, confirmed that the acquisition will be finalised by November 2018.
"The purchase of this asset provides SBC Travel with access to Dream Holidays Planner's global network of wholesale agents, an experienced travel team, and an established clientele group, including government agencies, schools, university groups and a loyal FIT base," he said.
"The acquisition will complement our travel trade offering seamlessly, and stand us in good stead to deliver the best travel products and services in the most innovative way possible."

In order to gain more traction, SBC Travel has also entered into a distribution agreement with travel power-players, GTA Travel and Hotelbeds Group, to host their global bedbank on the SBC Travel website, which will give customers access to over 175,000 hotels and accommodation providers in more than 185 countries.
SBC Travel is also set to be one of the few crypto-friendly travel agencies in the world allowing travel to be purchased using Bitcoin, Ethereum and other digital currencies – including Swissbloc Capital's very own currency – the Global Travel Coin GTX.
Introducing GTX to the consumer market, SBC Travel will be launching its own rewards program, which will allow users to purchase and redeem the cryptocurrency on travel bookings and use it to access rewards, discounted travel packages and money-can't-buy experiences.