Shanghai tops winter capacity growth from Gatwick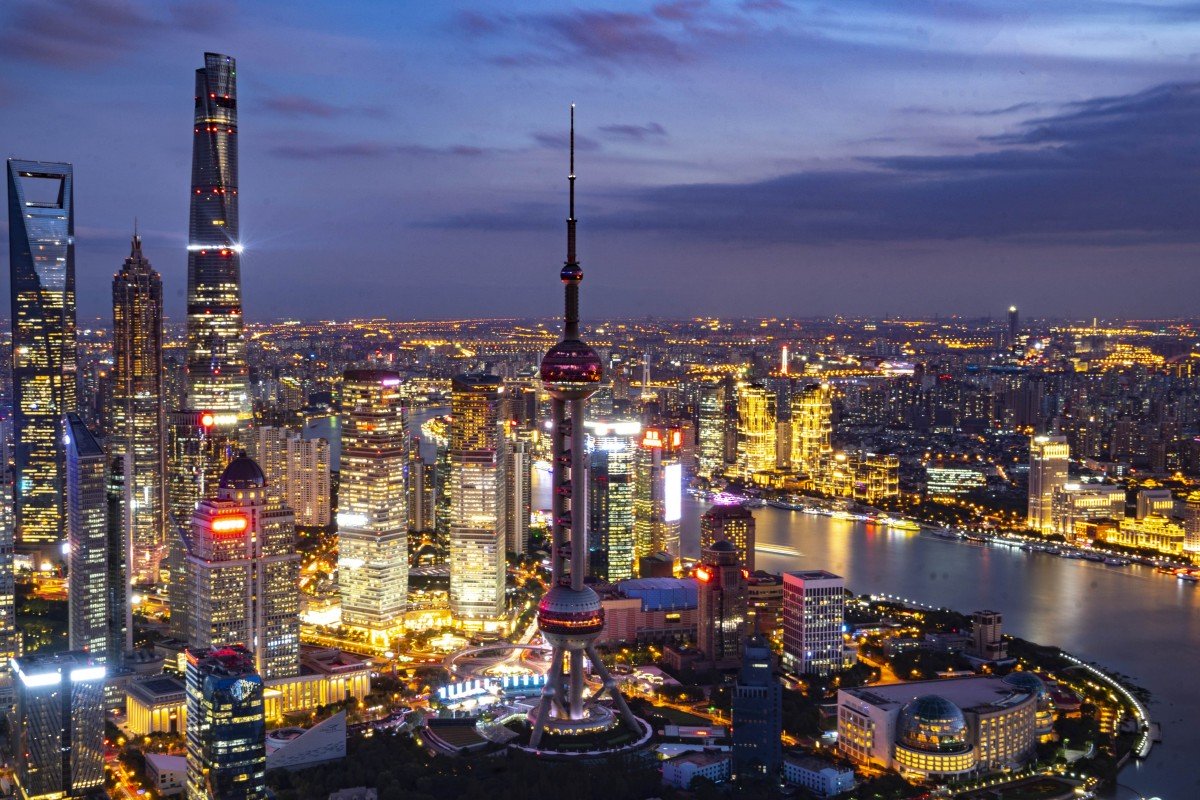 Shanghai tops the list of the ten fastest growing destinations served from Gatwick this winter. The airport's fastest-growing route list is headed by China's global financial centre, which has risen by 416% year-on-year.
Incumbent carrier China Eastern Airlines will increase its flights from three times a week to a daily frequency this winter, just as Air China begins a four times weekly service from the Chinese city in November. Calgary in Canada features ninth in the list, with seats up by 50%, while Jordan's coastal city Aqaba is up 106% and Turkey's capital Ankara by 91%.
Dusseldorf is second on the chart with capacity increased to Budapest, Bilbao, Dubrovnik and Krakow, reflecting demand for city breaks.
Almost 9.5 million seats are being made available from Gatwick over the winter including new TUI Airways flights to San Jose del Cabo in Mexico and Memmingen in Germany. Capacity has been raised by Qatar Airways to 18 flights a week from 14 last winter.
Stephen King, head of airline relations at Gatwick airport said: "The appetite for new destinations and extra seats continues unabated at Gatwick, even as we near 47 million passengers annually. Unveiling yet more carriers and routes this winter shows airlines are growing well as passengers respond to the new choices available."