Should Travellers Worry About Rising Airfares?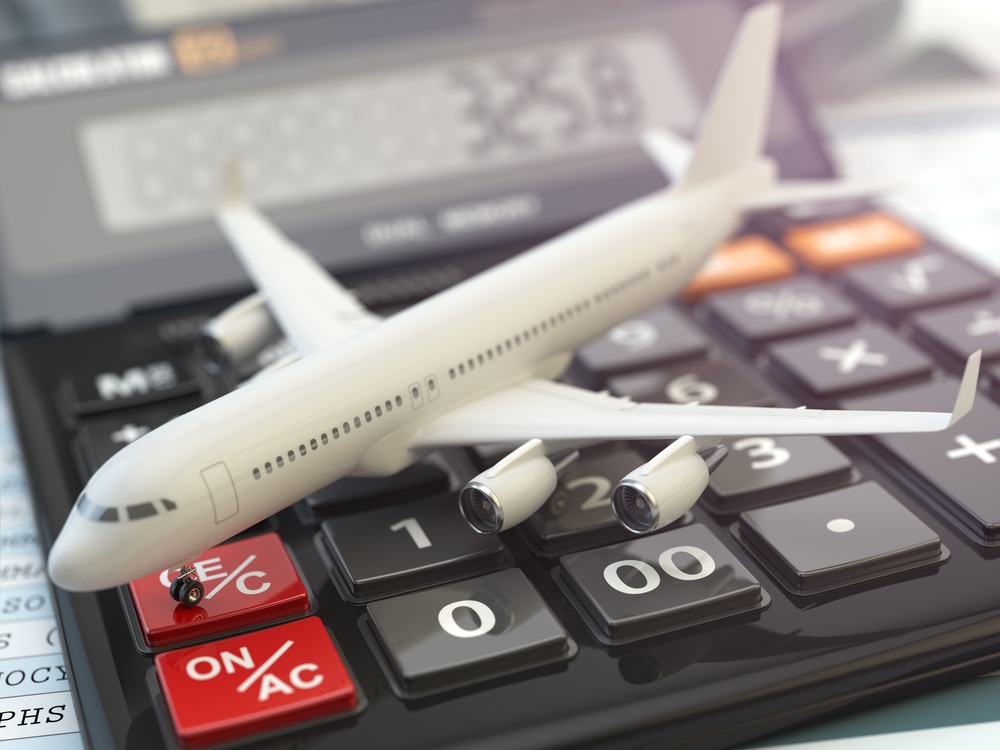 News concerning the Ukraine conflict and the rise in oil costs dominate the airwaves at the moment. Rising fuel costs are bad news for airlines since they come at a time when many are seeing a resurgence in demand.
In mid-March, the price of jet fuel was up 31 per cent from the previous month and roughly 108 per cent year-on-year, according to IATA's jet Fuel price monitor. Although oil prices have recently risen significantly, price volatility is nothing new in this market.
To mitigate the effects of the volatility, many airlines employ hedging measures.
Due to the fact that price increases lower demand and balancing capacity, pricing, and demand in highly competitive markets is difficult, airlines have typically struggled to pass on higher fuel costs to customers.
Airlines have a wide range of difficulties today, all interrelated. Most markets' capacity is still lower than in 2019, and several airlines decommissioned their heaviest, least fuel-efficient aircraft during the pandemic. In addition, as travel restrictions are eased, demand is rebounding strongly.
As a result, some airlines have raised fuel surcharges, while others have raised prices by 5–10 per cent. As is customary, some airlines have confidently raised their fares in response to the rising fuel cost.
The rise in airfares is not just due to an increase in the cost of jet fuel; they are influenced by weather patterns and the post-pandemic increase in demand.
Customers are likely to reconsider their travel plans due to the recent fare hikes.
By planning and booking trips in advance, consumers can ensure they get the lowest deal possible. This is a sound technique that we should all consider going forward.
Accordingly, the recent rise in jet fuel prices may be an early warning sign of what's to come.
Sustainable Aviation Fuel (SAF) is becoming an increasingly essential resource for the airline industry to minimise CO2 emissions linked with air travel, and many airlines are taking notice.
To put it another way, SAF is a lot more expensive than regular jet fuel right now.
This is for a great part due to the higher costs of production, which is still a relatively small scale.
Companies and individuals will have to deal with more significant fuel expenses for a long time to come, even though we all hope that the situation in Ukraine improves rapidly, and oil prices fall.
There's a sense of comfort in knowing that price variations aren't new. A few additional dollars can go a long way towards more environmentally friendly air travel and sustainable travel.