Singapore Airlines launches 'inflight skills' initiative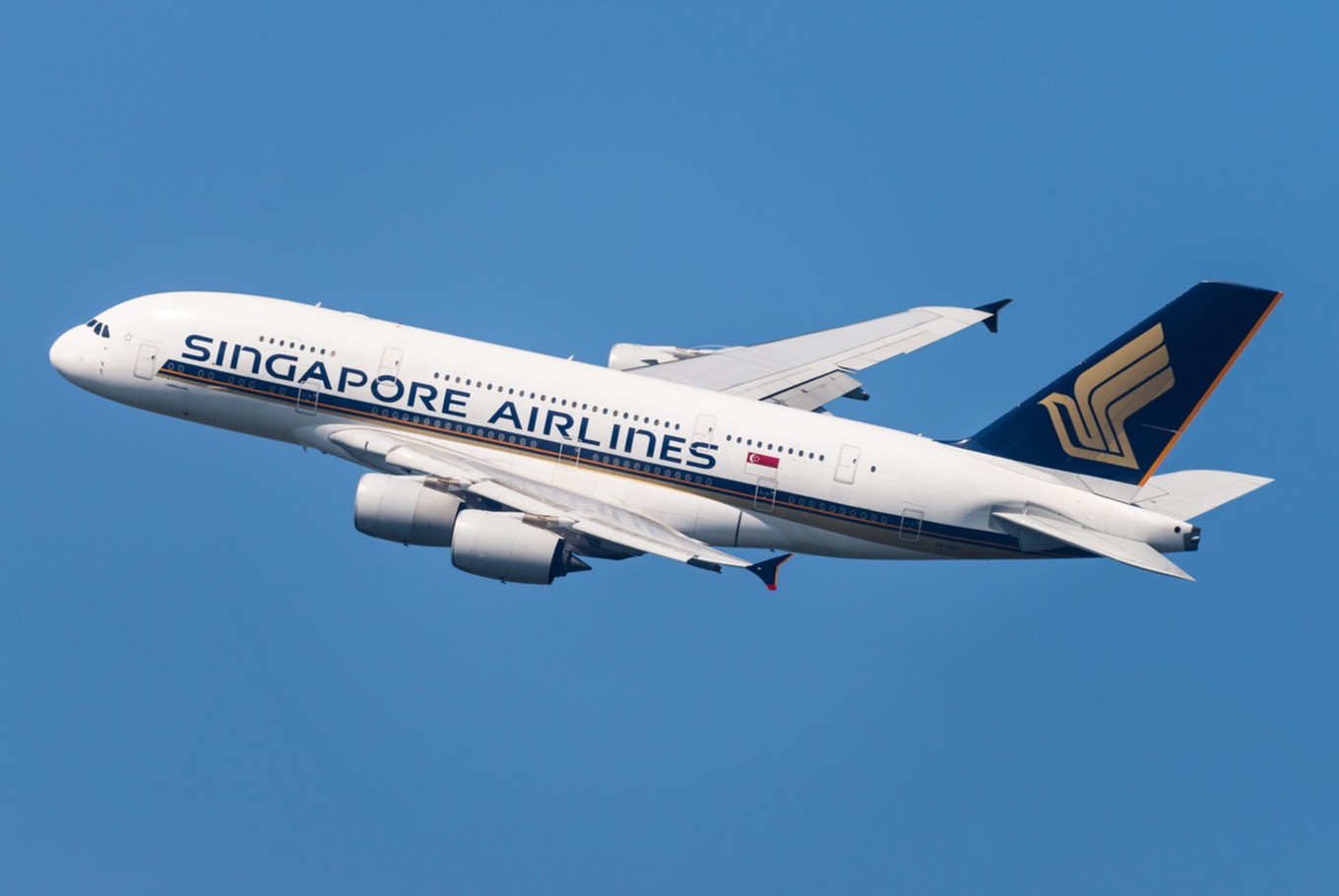 Ahead of the October half-term, Singapore Airlines is launching 'inflight skills' initiative to keep the whole family entertained during a long-haul flight. Customers will be able to learn the ancient Asian art of paper folding and decoration with sustainably produced origami how-to kits.
Featuring the airline's batik print, the 'inflight skills' origami kit contains a step-by-step guide to five creations: a bird; a plane; a fortune teller; a box; and a box lid. The initiative will be provided alongside existing amenities including the airline's range of exclusive toys and games, the 'Child Meal' programme and 'Young Ones' entertainment on the KrisWorld Inflight Entertainment System.
Passengers will be able to collect their kits ahead of boarding, either at the departure gate at London Heathrow or at check-in at Manchester Airport. The airline has also created a tutorial video alongside the how-to kits with leading origami influencer, Red Ted Art – available to download from YouTube.
Sheldon Hee, general manager for the UK and Ireland at the airline said: "We are very excited to launch the Singapore Airlines Inflight Skills initiative. It is the perfect opportunity for families to engage in a new activity during their flight with us. Our aim is to make every journey personal for our passengers, be it fun or educational, and we hope our passengers will enjoy learning a new skill and have fun at the same time."