Singapore's bold innovative plan to live with COVID and reopen
Guest Writers are not employed, compensated or governed by TD, opinions and statements are from the specific writer directly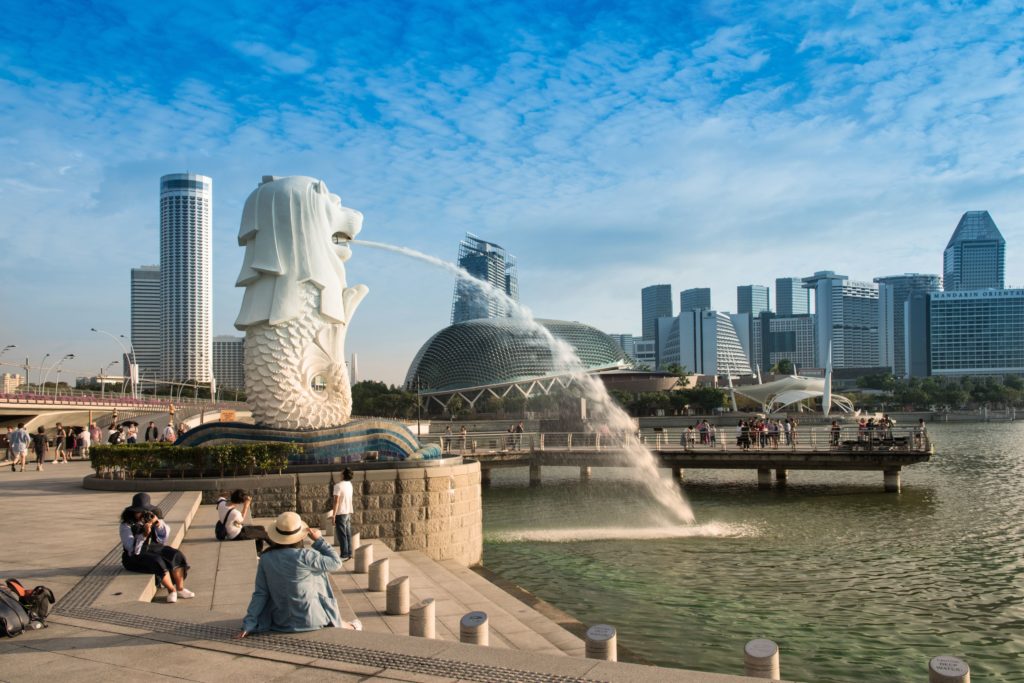 A nation known well to Australians is pushing out the pandemic with controversy. No quarantine, testing and no daily data.
A country that has been one of the most successful countries in the fight against Covid 19, has announced that it will change the pandemic fundamentally shortly.
Covid is stated to be treated as other endemic disorders such as influenza in the city of Singapore.
No zero transmission targets will exist. Quarantine for travellers is being dumped and close contacts with cases must not be isolated. It also plans not to announce any more daily numbers of cases.
"The bad news is that Covid-19 never could be gone. It is good to be able to live in the midst of ourselves," said Minister of Trade Gan Kim Yong, Minister of Finance Lawrence Wong and Minister of Health, Ong Ye Kung, in a newsroom this week in the Straits Times.
"It means that in our community the virus will continue to mutate and thus survive."
The city-state of Singapore has stated covid will be treated like other endemic diseases such as flu.
But you may need to take tests to head to the shops or go to work.
Senior Singaporean ministers have said that "living with covid" is the "new norm."
Singapore, like most countries, experienced its first peak last year, which ended in mid-April, in 600 cases a day. Covid-19 has not flashed since following a smaller wave in August.
The 5.7 million nation, however, somewhat bigger than Sydney, has a steady downward trend of some 20-30 cases daily. In total, 35 deaths have been noted by the nation.
Singapore has strict border controls in place with the majority of countries, including arrival tests, hotel quarantine, and stay-at-home orders.
It's similar to Australia, but Singapore varies its demands on visitors based on the risk in the last place they visited.
Vaccination was critical. The road map out of the current measures could not start until more people were jabbed.
Singapore plans to vaccinate two-thirds of its residents within weeks and to have two-thirds fully vaccinated by early August.
Singapore has seen some fully vaccinated locals' contract Covid-19, but none of them has developed serious symptoms.
According to the ministers, this is likely to continue, and booster shots may be required.
Testing would also have to be simpler and faster. Self-administered tests, such as breathalysers, should be used instead of the inconvenient earbud down the back of the throat method.
The ministers stated that Covid-19 could be "tamed," rather than defeated.
"In the future, airports, seaports, office buildings, malls, hospitals, and educational institutions will be able to use these kits to screen staff and visitors."
People with covid would be able to recover at home because their symptoms would be mostly mild, and close contacts would be immunised.
In contrast, Australian Prime Minister Scott Morrison has not specified how international travel might resume.
Because of the current Sydney outbreak, Australia just tougher entry to people from New South Wales.
However, a road map was drawn up to transit to a new normal.'