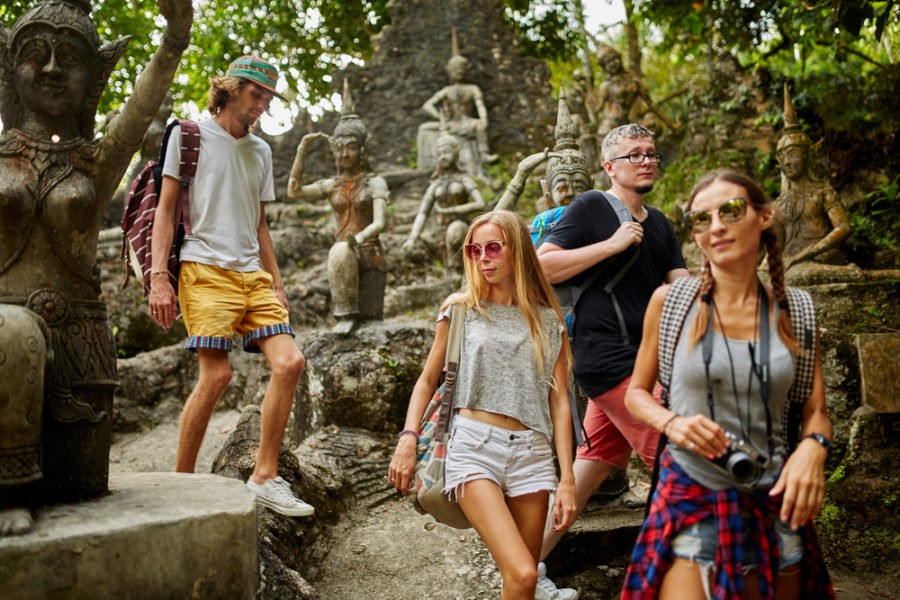 SiteMinder, the popular global hotel industry cloud platform, has revealed the 15 booking channels that generated the greatest revenue for hotels in Thailand and other key tourism destinations in 2017. The lists are based on the 72 million hotel reservations that passed through SiteMinder's channel management solution during the year to produce US$21.53 billion (THB747.97 billion) in gross revenue for the company's 28,000 hotel customers around the world.
Reaffirming the value of having a diversified hotel distribution strategy, the lists of the top-performing booking channels once again feature a range of both B2B and household consumer channels – from OTAs to hotel websites, wholesalers and global distribution systems.


"These lists are testament to the incredible, material impact that a broad distribution strategy, which caters to a diverse business mix from various feeder markets, can have on a hotel's bottom line," says SiteMinder's managing director, Mike Ford (below).
"They also prove the enormous – and growing – value of direct and corporate bookings, with hotel websites and global distribution systems featuring in almost every list this year. Additionally, we see that hotels continue to look to the wholesaler sector as an important provider of guests, with a number of the world's leading bed banks featuring in every list globally."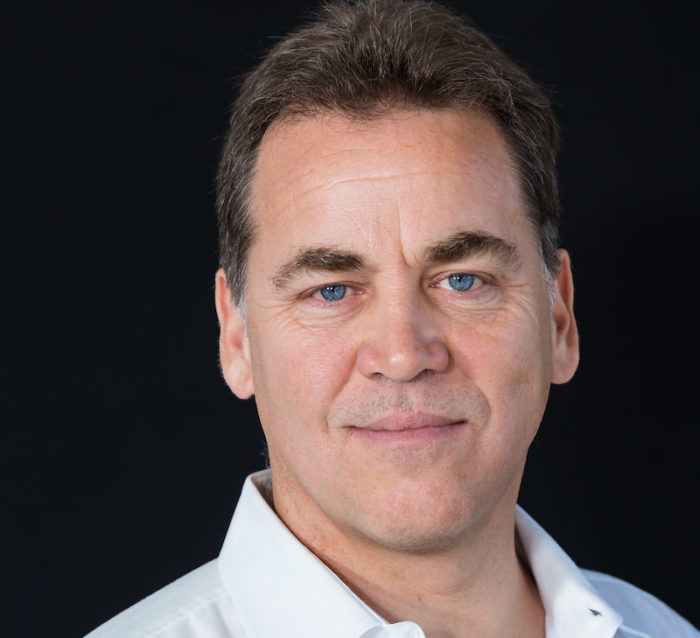 Speaking on the top performers in Thailand, Glenn Andrews , managing director for Asia at SiteMinder, adds: "Ctrip has climbed one spot this year, showing the growing appeal of Thailand to Chinese travellers. Indeed, China is now the country's top source of inbound tourist arrivals and we predict Ctrip will continue climbing up from here.
"Similarly, this marks Rakuten's first appearance on the list, proving the growing value of Japanese travellers to the Thai hotel market. Japan is now the country's fifth-largest source of inbound tourist arrivals." – Glen Andrews
Thailand's top 15 booking channels collectively contributed 87 percent of all revenue that passed through SiteMinder's channel manager for hotels in the country in 2017, proving their effectiveness in attracting, reaching and converting today's consumer.
Click here to view the top 15 lists in other tourism destinations.