Sky Vacations expands portfolio to Queensland, Australia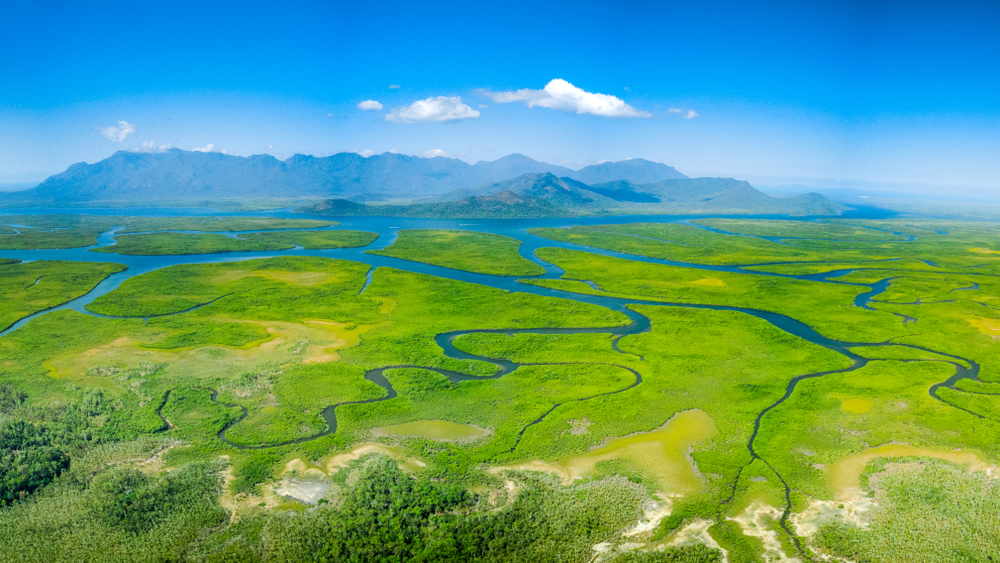 Sky Vacations, the US based tour operators, specializing in custom crafted itineraries for individual and group travellers, announced the expansion of its products to Queensland, Australia. 
New programs include a 9-day journey of discovery 'Exploring Queensland To Sydney' featuring thriving food and wine scene in Brisbane, visit to Whitsundays – the island paradise in the heart of Queensland, Hamilton Island and the spectacular Great Barrier Reef. The tour ends in the vibrant city of Sydney.
For first time visitors, 'Best of Australia' is the perfect multi-center tour that incorporates some of the most famous sights of Australia on an 8-day experience. The tour includes the best of city life in Sydney in contrast with the rugged natural beauty of the Ayers Rock and the Great Barrier Reef. To maximize the experience, day trips to the Blue Mountains and Daintree Rainforest have also been included.
"Queensland is one of the biggest states in Australia and is home to some of the world's most magical places." says Richard Krieger, Director of Sky Vacations. Further he adds, "when it comes to things to see and do, places to visit, and memorable experiences, Queensland has something for everyone. Whether it's a romantic getaway or a fun family vacation that's filled with sun, sailing, snorkeling, diving, extra ordinary marine life, Whitsundays and the Great Barrier Reef in Queensland offers it all. Ready for some laidback urban charm and a splash of adventure with a thriving food and wine scene, head to Brisbane, the capital of Queensland. With sunshine over 300 days in a year, Queensland is a year along destination for all."