SriLankan Airlines gets new chairman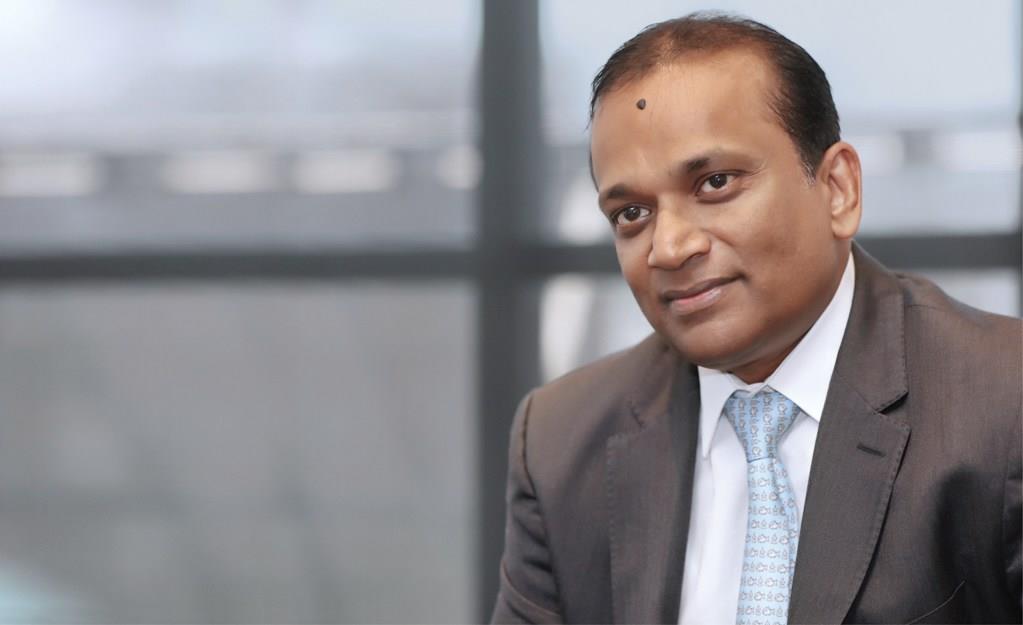 Ashok Pathirage has been appointed as chairman of the SriLankan Airlines Group by its principal shareholder, the government of Sri Lanka.
Pathirage is a leading businessman and founder of Softlogic Holdings, of which he is the chairman and managing director. He is also chairman and managing director of a number of reputed companies, including Asiri Hospital Holdings, Softlogic Capital, Softlogic Life Insurance and Odel, all of which are public companies listed on the Colombo Stock Exchange. He is also chairman of NDB Capital Holdings Limited and deputy chairman of National Development Bank.
The airline is the largest carrier to both Sri Lanka and the Maldives, and the largest foreign airline in India, with its hub in Colombo. The carrier has been operating at a major loss over the past few years.