Staycation trend to carry into next year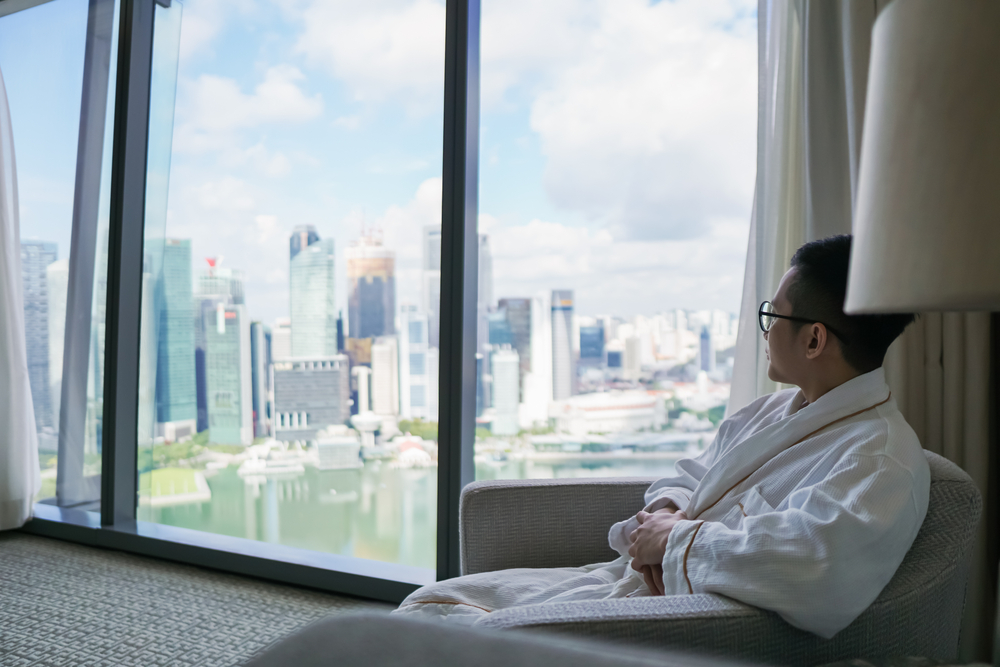 Luxury self-catering holiday company Perfect Stays predicts a staycation explosion following the end of lockdown 3.0.
With the ongoing vaccination roll-out across the UK, coupled with the suspension of travel corridors and the introduction of quarantine hotels, would-be holidaymakers look to holiday closer to home this year.
Perfect Stays expects a continued surge in bookings after this lockdown, similar to that after the first lockdown. In 2020, Perfect Stays saw its sales increase by 50% after the lockdown ended, compared to the same period in 2019. This sudden spike in demand resulted in each property in its portfolio becoming fully booked from July to November.
Demand for staycations
Ongoing high demand for staycations, paired with the company honouring bookings that were transferred from 2020 due to Coronavirus, means their properties have far less availability in 2021 than usually expected at this time of year. This is restricting accessibility for the large number of new booking requests they're receiving daily.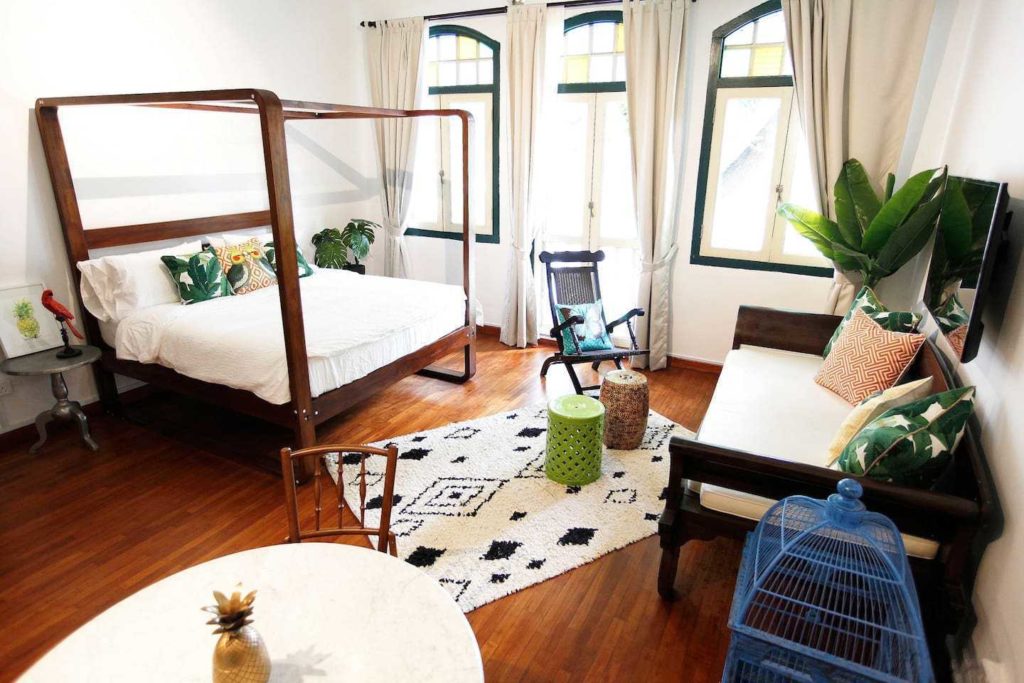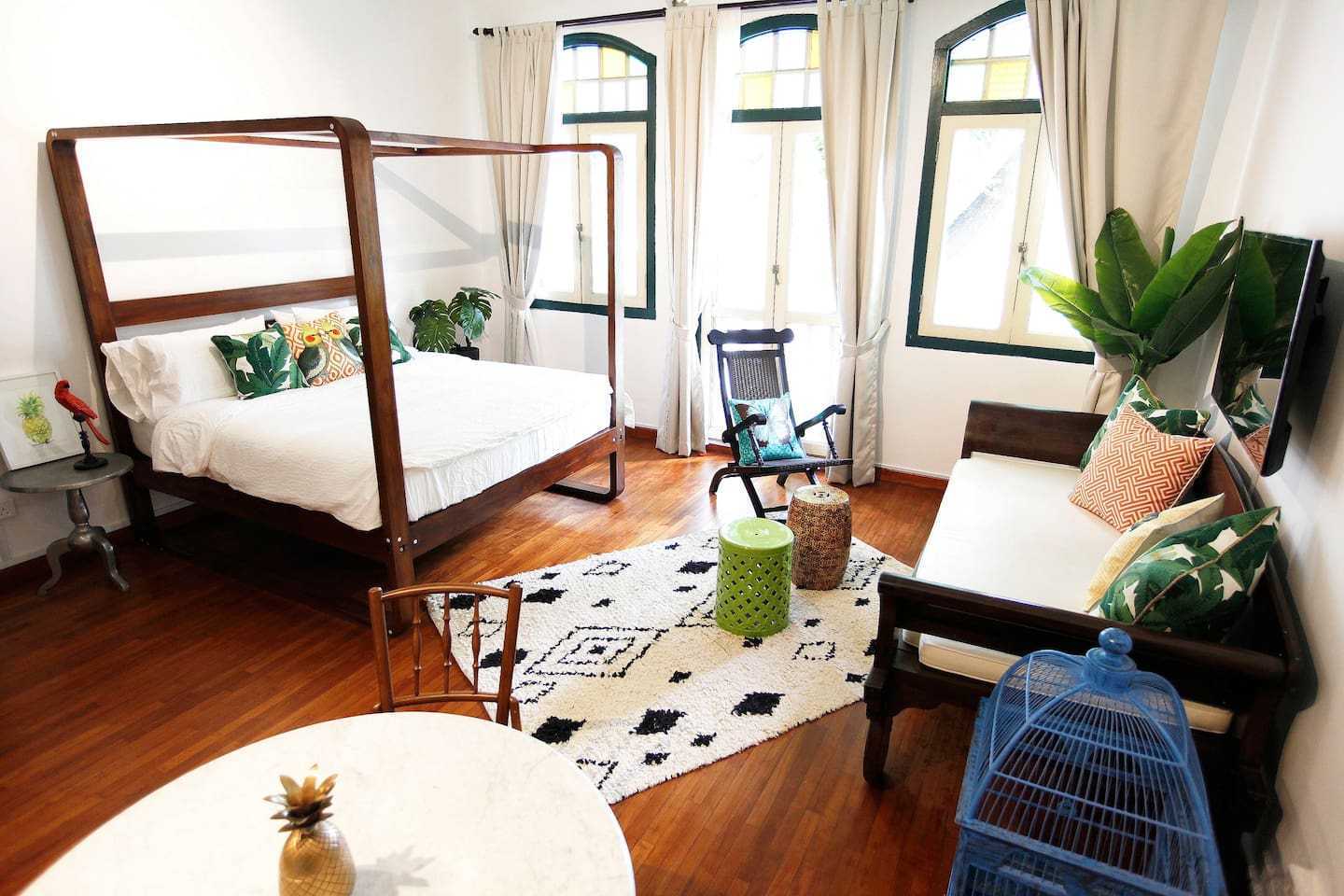 Peak school holidays, in general, are always very popular dates, but so far this year they've seen high demand for stays in September, closely followed by December and June.
This does indicate, although UK holidaymakers are hopeful for a holiday this year, they're making a cautious decision to book for later on in the year, predicting the pandemic will have eased later rather than sooner.
Travel confidence is growing
Towards the end of January, however, Perfect Stays reported an increasing number of booking requests for spring and early summer, suggesting that as the number of cases within the UK started to decline and vaccinations increased, consumer confidence in UK holidays being possible sooner is growing too.
Perfect Stays also notes an increase in the average length of stay and number of adults per booking for 2021. With friends and families having to spend long periods apart due to the national lockdown, it looks as though they could be using their staycation as a long overdue catch up.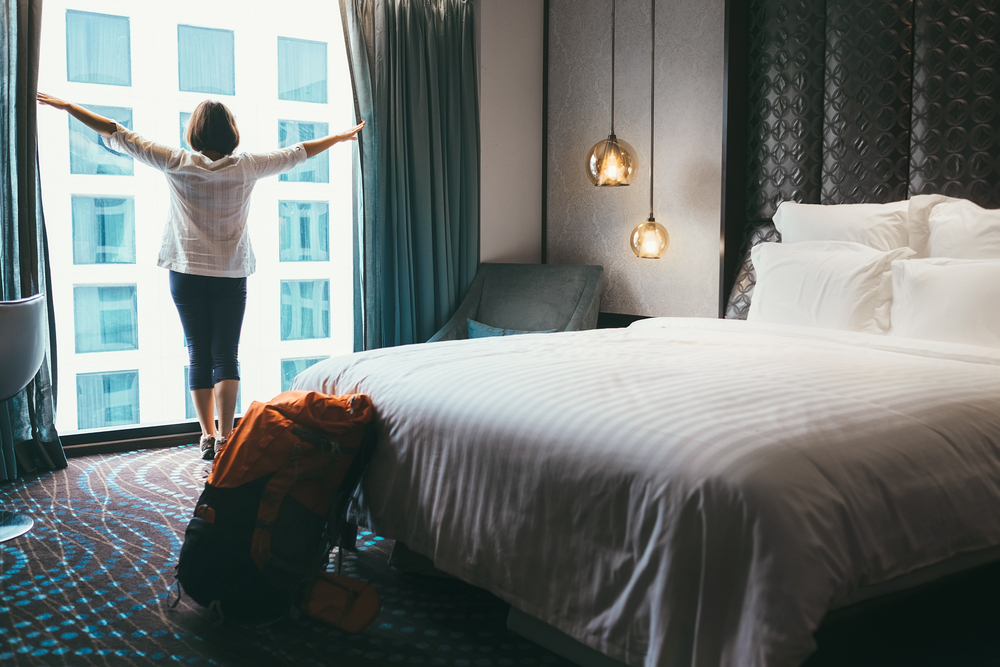 With continued uncertainty around what the global travel market will look like long term, it appears the demand for staycations will follow through into 2022.
Booking requests for next year are already coming through in record numbers and to cope with the rising demand, Perfect Stays will be opening up availability for 2022 as early as this month, four months ahead of schedule.
Commenting on the findings, Josh Wildeman, marketing manager at Perfect Stays said: "As people continue to gain confidence in booking luxury self-catering holidays in the UK and with tighter restrictions, particularly for international travel on the horizon, we may end up in a situation where we have demand heavily outweighing supply.
"As the popularity of a staycation is looking to stretch into 2022, self-catering holiday lets may prove an attractive opportunity for existing second homeowners, allowing them to tap into the UK's tourism boom while supporting the local economy."